Paris Hilton Marks 14 Years since Inventing the Selfie with Britney Spears — See Her Friendship
Posting selfies is one of the most popular activities on social media today. And according to Paris Hilton, it was she and Britney Spears who started this trend.
Socialite and reality star Paris Hilton has claimed that she and Britney Spears were the ones who set off the selfie craze. On November 20, 2017, she wrote on Twitter alongside two selfies of herself with the pop star:
"11 years ago today, Me & Britney invented the selfie!"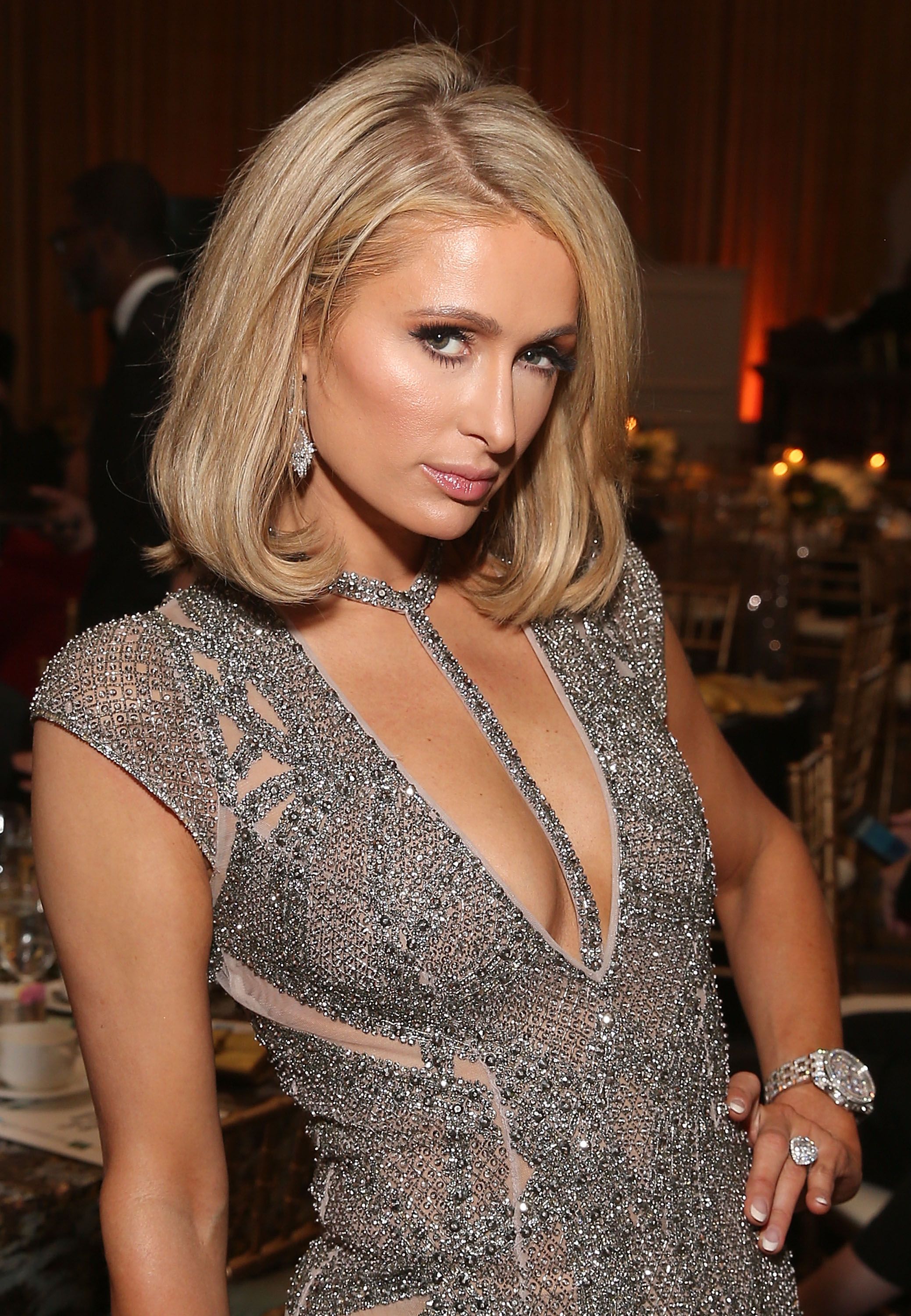 MANY FANS ARE NOT CONVINCED
In the photo, the two blondes are seen leaning towards each other and flashing smiles as they took a snap of them together. Spears is wearing a white shirt while Hilton is sporting a gray tank top.
The photo, taken in 2006, has amassed more than 220,000 likes and 58,000 retweets. Many fans were not convinced, however. One replied to Hilton's tweet: "Nope. People have always turned the camera on themselves."
"The Simple Life" star doubled down on her claim, posting her 2006 selfie with Spears again on Twitter, insisting that they invented the selfie. She also called themselves legends in a hashtag.
NOTORIOUS PARTY GIRLS
Heiress to the global Hilton hotel chain, Hilton shot to stardom in the early 2000s as the star of the reality show "The Simple Life." She was also notorious for partying.
She was often pictured partying with her celebrity pals, including Spears, Nicole Richie, and Lindsey Lohan. They became the targets of paparazzi, and their photos landed on gossip websites quite often.
She described Spears' situation as the pop star being treated like a child. 
14 years ago, @britneyspears and I invented the selfie ❤️ #LegendsOnly pic.twitter.com/R6M4lOqNRH

— Paris Hilton (@ParisHilton) November 20, 2020
KEEPING IN TOUCH WITH EACH OTHER
In 2011, years after their notorious partying, Spears and Hilton were spotted hanging out at a West Hollywood restaurant. The pair spent a good amount of time catching up on each other's lives.
In the summer of 2020, the close friends reunited again. Hilton said that she and the "Till the World Ends" singer have been keeping in touch and would often go out for dinner.
Hilton only has good words for Spears, who is one of the best-selling music artists of all time. She described the "Baby One More Time" hitmaker as sweet and nice.
11 years ago today, Me & Britney invented the selfie! pic.twitter.com/1byOU5Gp8J

— Paris Hilton (@ParisHilton) November 19, 2017
CONCERNS OVER CONSERVATORSHIP
Hilton added that they usually keep their conversations light; they would talk about fashion, music, and other "fun things." She said she prefers not to talk about negative things that would make Spears uncomfortable.
The pop star has been placed under a controversial conservatorship, with fans creating much noise on social media to give her back full control of her assets.
In fact, Hilton has opened up about her feelings regarding her longtime friend's struggles with conservatorship. The reality star said that it breaks her heart.
Spears is being treated like a child, in her opinion. Hilton said it was unfair and could not imagine being in the "Hold It Against Me" songstress's situation.
Hilton herself has her fair share of personal struggles. Earlier, she opened up about her childhood trauma as a teenager attending an abusive boarding school.