Kate Middleton's Mom Hints at Grandkids George, Charlotte and Louis' Excitement over Santa's Visit
Kate Middleton's mother, Carole Middleton, subtly hinted that her grandchildren, Prince George, Princess Charlotte, and Prince Louis, get super excited about Santa Claus' visit during Christmas.
The holidays are fast approaching, and it is a splendid time for families, especially for children who patiently await Santa Claus' visit, and it seems the royal great-grandchildren aren't exempt from this joyous feeling.
Earlier this week, proud grandmother Carole Middleton dropped a subtle hint about what her grandkids, Prince George, Princess Charlotte, and Prince Louis, love about the holiday.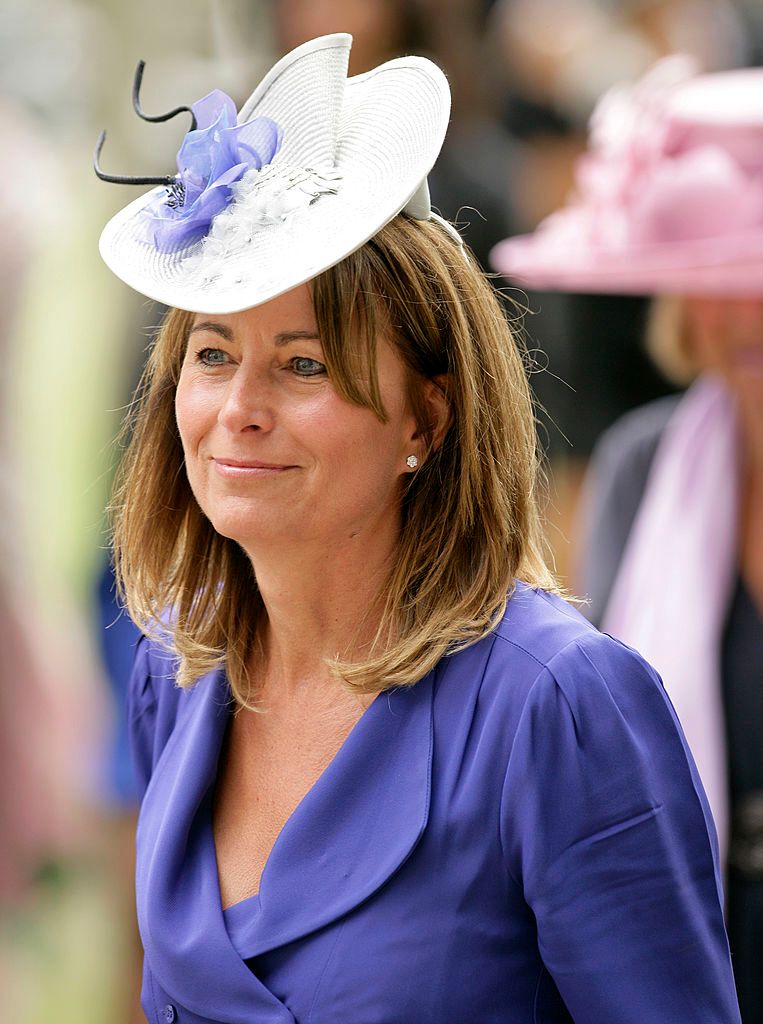 Through the Instagram page of her company, Party Pieces, Carole described what Christmas means for her family. She explained that the festive holiday was always special for them before detailing what her grandkids enjoy. She wrote:
"Children get sweetly excited by the idea that Father Christmas is coming, and really want to give him something..."
She continued, giving followers advice on how to celebrate the holiday amid the ongoing COVID-19 pandemic, urging them to plan a virtual Christmas where loved ones could organize their goodies for Santa Claus over a video call.
[Carole] disclosed that usually, she allows her grandchildren to decorate the tree, but this year, she would switch it up.
In 2018, Carole gave fans an in-depth look into how Christmas is for her grandkids and the sweet traditions they have. She revealed that she provides each grandchild with a Christmas tree in their room so they can decorate it whichever way they choose to.
Last month, the Duchess of Cambridge's mom shared her Christmas plans for this year and how she plans to involve her grandchildren despite the restrictions due to the pandemic.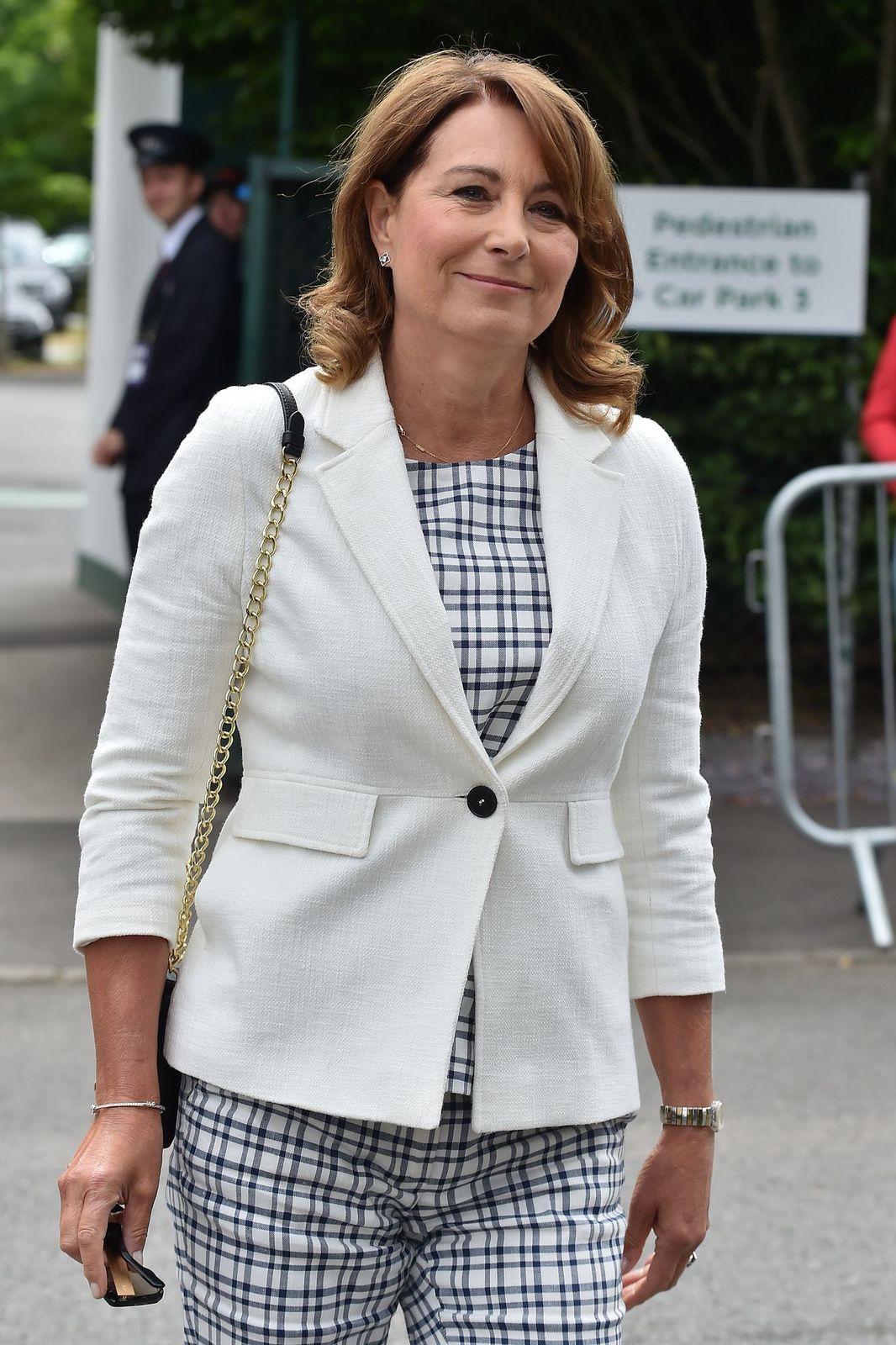 In a winter message featured on the business page, Carole explained that although Christmas might be different this year, she is determined to make it work and help her family stay connected.
The mother of the Duchess of Cambridge disclosed that usually, she allows her grandchildren to decorate the tree, but this year, she would switch things up. In her words: 
"This year, I'll ask them by video call to decide which decoration should go where. It may need to be tastefully rearranged later."
In the photo accompanying the heartwarming message, Carole proved that Kate inherited her beauty and fashion sense from her. The royal grandmother stunned in a gorgeous black velvet top paired with silver pants and black block heels.
The businesswoman stood in front of an array of gold and white balloons with a ravishing smile on her face. Carole's plans for the holiday come after it was revealed that the royal family might spend Christmas apart.
According to reports, the royals might spend the festive season settling for a celebration over zoom. Prince Harry, Meghan Markle, and their son Archie would remain in the United States and spend it with Meghan's mom Doria Ragland, in Montecito.
The Cambridges, on the other hand, are set to celebrate the holiday at Anmer Hall in Norfolk while the Queen and Prince Philip would settle for a quiet Christmas at Windsor Castle, where they are currently isolated.