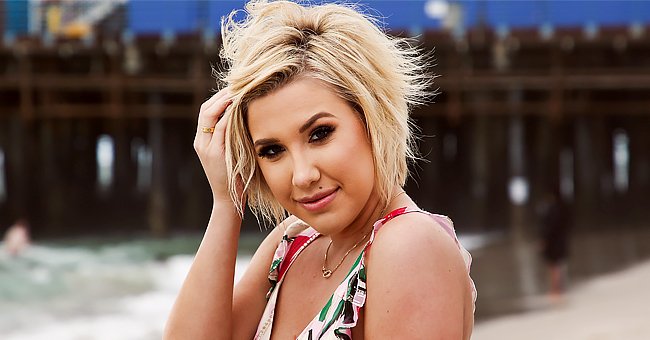 Getty Images
Page Six: Here's What Savannah Chrisley Is Buying Her Family for Christmas

Savannah Chrisley is thrilled about the Christmas season since it's one of her favorite holidays. However, she raised eyebrows after revealing what she's getting her family for Christmas.
Savannah Chrisley is buying her family phone chargers for Christmas. It is quite an unusual thought for Christmas gifts, but to the 23-year-old, it is something that her family is in dire need of.
Chrisley told Page Six that it might not sound great, but that phone chargers and Chriss Lee households tend to be misplaced all the time in their family home. Now we understand her choice for Christmas gifts, how thoughtful of her.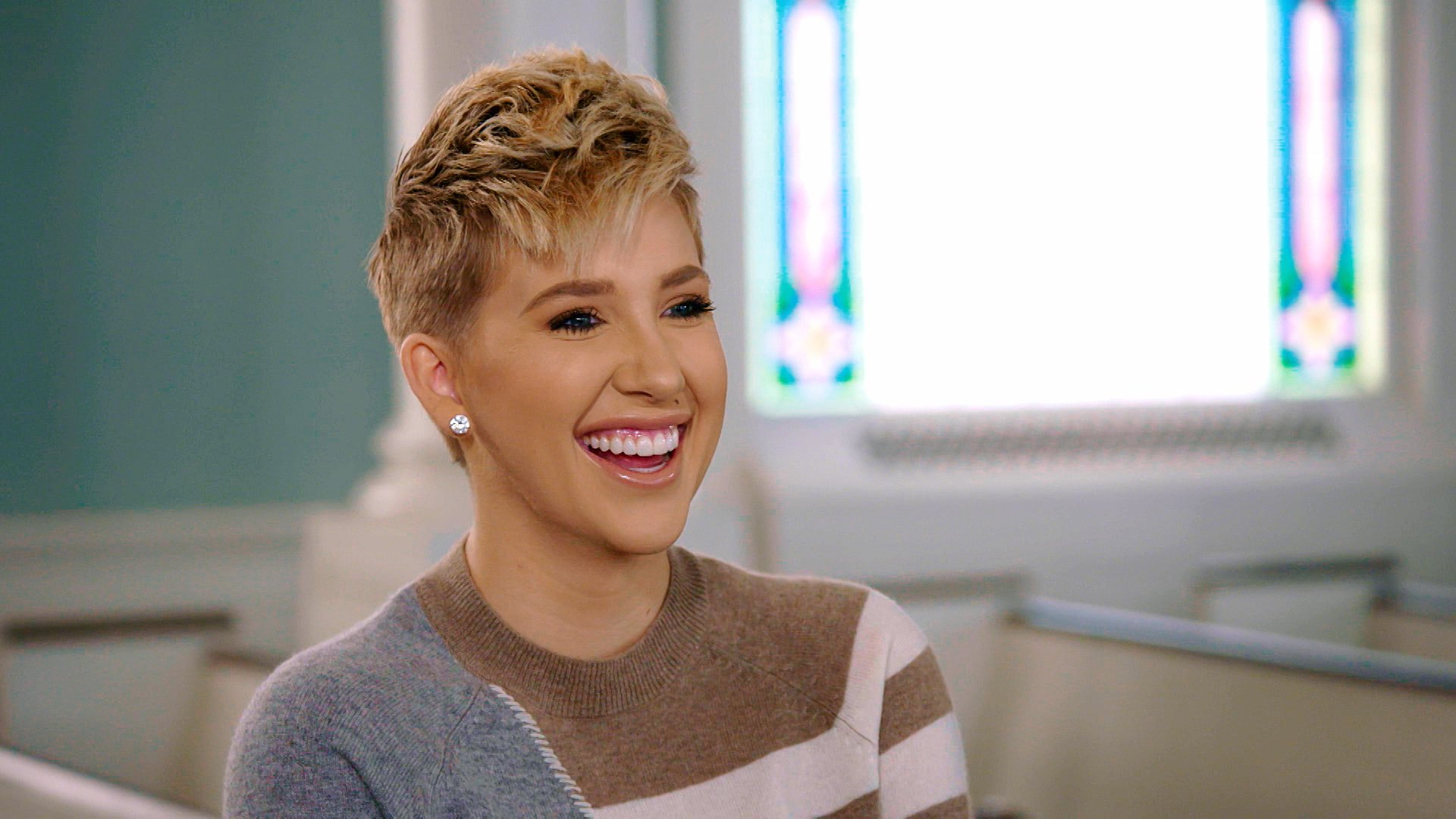 Chrisley Knows Best -- "Grandma Theft Auto" Episode 801 -- Pictured in this screengrab: Savannah Chrisley | Photo: Getty Images
"So I love like these portable phone chargers, but I think I'm going to do that and have them engraved, so that you can't steal one and say that it's yours," she said in the interview. A smart move by the reality star.
Chrisley continued to say that "we tend to have a few hands that like to pick up things that aren't theirs." According to her, we cannot imagine how many chargers go missing and how they just disappeared with no one stealing them. Chrisley figures that it will be better if they all get engraved.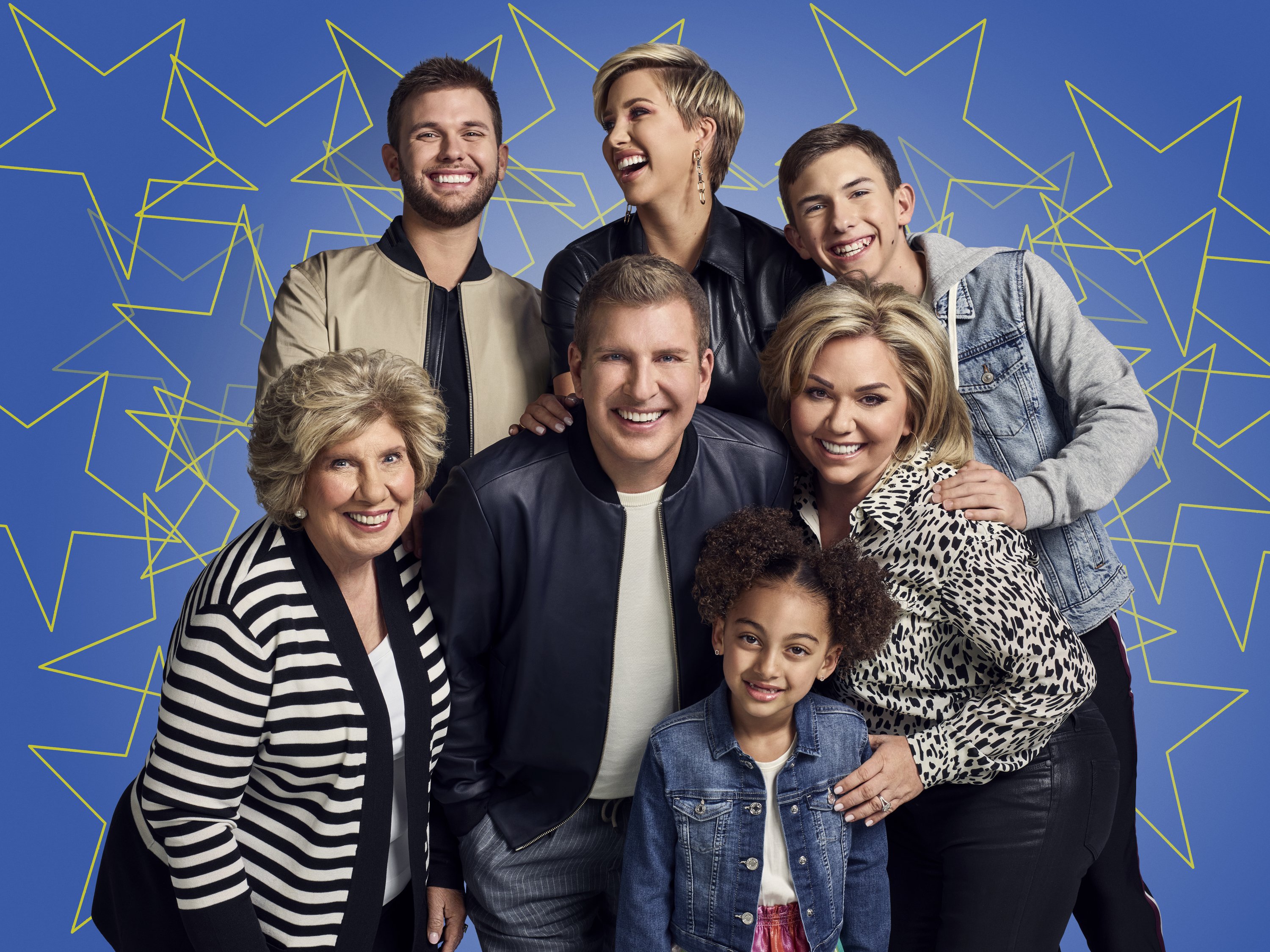 Chisley Knows Best -- Season:8 -- Pictured: (l-r) Faye Chrisley, Chase Chrisley, Todd Chrisley, Savannah Chrisley, Chloe Chrisley, Julie Chrisley, Grayson Chrisley | Photo: Getty Images
According to Page Six Style, the "Chrisely Knows Best" star plans to stuff her family's stockings with unique gifts this year. Chrisley revealed that she began decorating for the holidays early this year as an escape because of the pandemic.
"My mom has always kept every ornament we've ever made. So, these are super fun to go through and look at. But it can get a bit tacky sometimes."
Chrisley further stated that she has no issues in admitting that it can get tacky and that she loves all the red and green. The actress shared that she has one super tacky tree and that it looks like elves threw up on it.
In October, Chrisley announced on Instagram about a possible Chrisley Christmas Special, which got fans excited. However, the excitement was short-lived after reading the fine print on the post.
The post showed the family and large letters that said A Very Chrisley Christmas. With the caption informing the fans that the family is sharing a new project with them. It detailed that the family had launched a limited edition called A Very Chrisley Christmas box!
Staying with the Christmas spirit, Chrisley shared a glimpse of her Christmas tree decoration just ahead of Thanksgiving on her Instagram stories, according to TV Shows Ace. Chrisley's tree reportedly looks serene, peaceful, and tasteful.
It seems she is going for peace and serenity despite her split from Nic Kerdiles this year. Nonetheless, her dream makeup kits' successful launch added to her joy for the remainder of the year.
While Chrisely is steadily awaiting Christmas day, her fun grandmother Faye Chrisley also affectionately known as (Nanny Faye) also loves Christmas. According to E! Online, Faye revealed her extravagant wish list for the holidays in a clip of the show's summer finale.
Nanny Faye sure does have an expensive taste, and she knows what she wants for Christmas. Faye revealed that she wants a Gucci leather handbag, a Louis Vuitton luggage set – the whole set, and a new Mercedes car. You go, Grandma Faye!
Please fill in your e-mail so we can share with you our top stories!