How Alison Arngrim Remembers Co-stars Steve Tracy and Michael Landon
Allison Arngrim took a trip down memory lane as she opened up about the blessed memories of her "Little House on the Prairie" colleagues, Michael Landon and Steve Tracy. 
Fox News recently caught up with Hollywood veteran Allison Arngrim on life updates, her old-time stint on "Little House on the Prairie," and some of her priced memories from the acclaimed show.
Arngrim made it known that she still loved when fans recognized her as the mean Nellie Oleson character from the 1983 drama series. She noted that it pleased her to find out people still kept their childhood memories.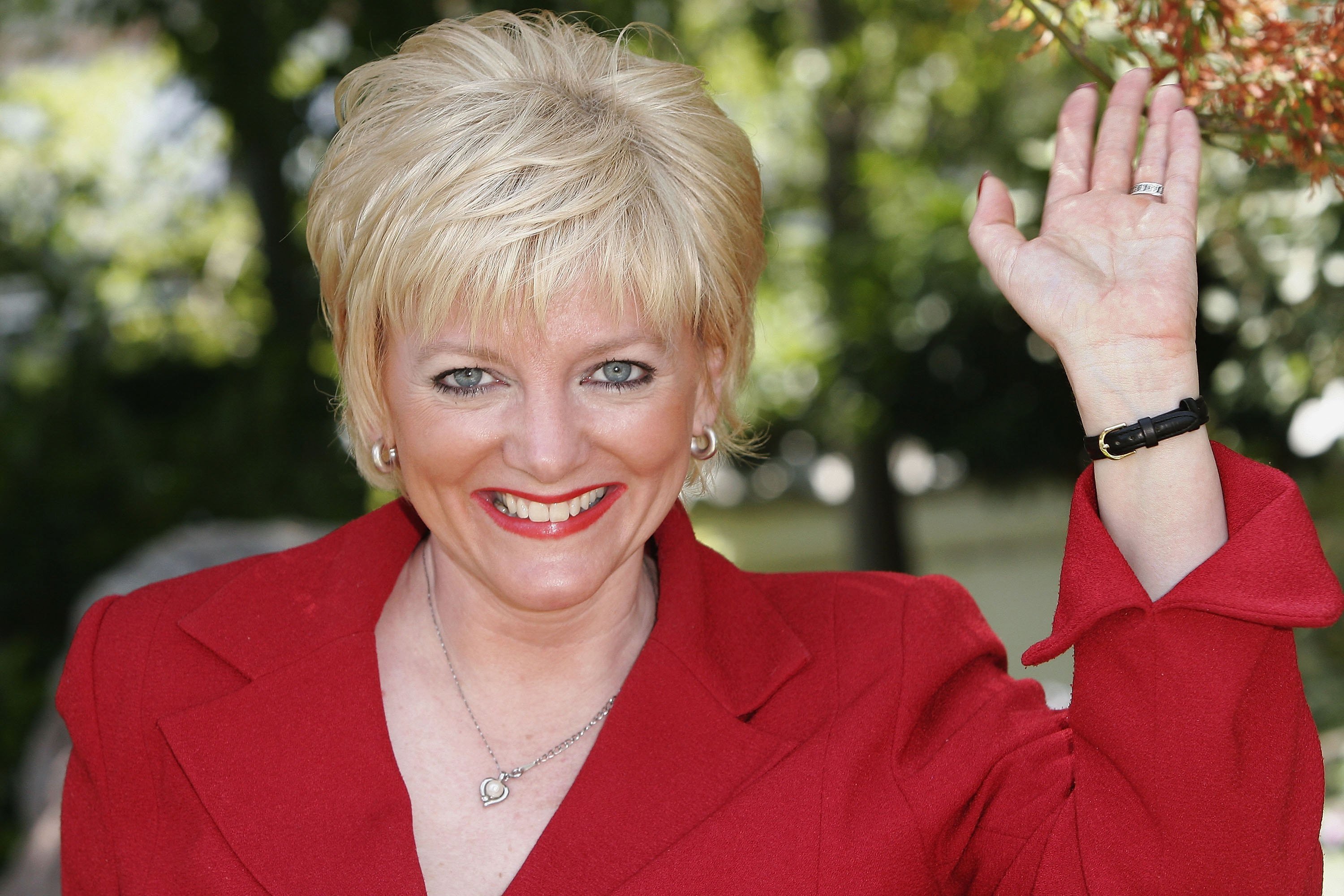 When asked about her most cherished memory of fellow star Steve Tracy, the star actress stated that they were a lot. Arngrim referred to the late actor as an "incredible person" as she recalled their moments together.
Arngrim, 58, made it known that she and Tracy had perfect on-screen chemistry and enjoyed each other's company. She shared that the star was such a brave person who went public with his HIV status at a time when many would have cowered:
"I remember he was taking experimental treatments at the time. I asked, 'Does it hurt?" And he went' Oh yeah. Several people dropped out of the drug trial… But I can take it."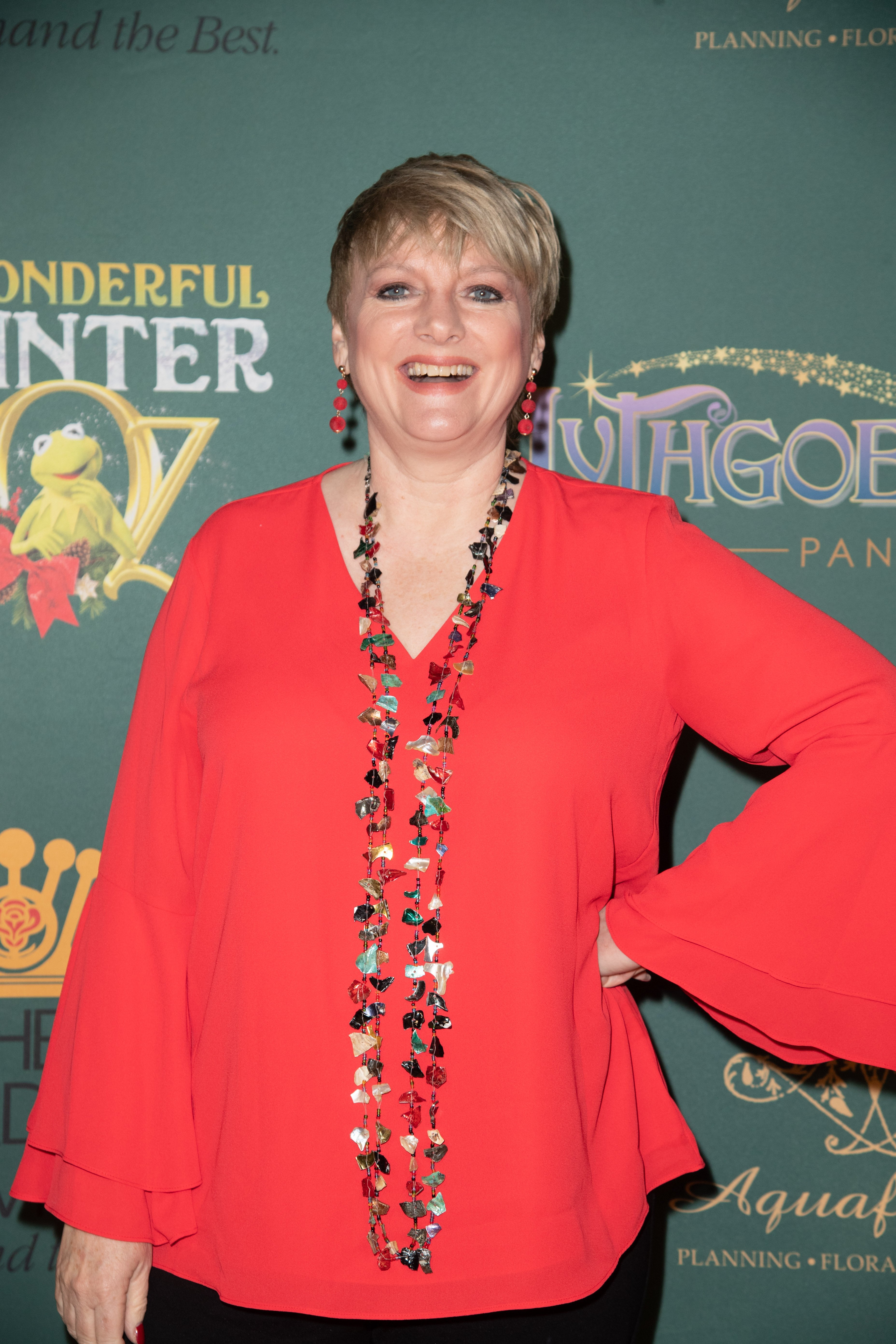 Arngrim, who starred in "The Deal," went on mentioning the sad moments Tracy stood strong even when his health was deteriorating. She shared that up till the time of his death, the actor was optimistic about how others with the infection would be saved. 
The award-winning actress made it known that she was sexually abused for three years by a relative starting at age six.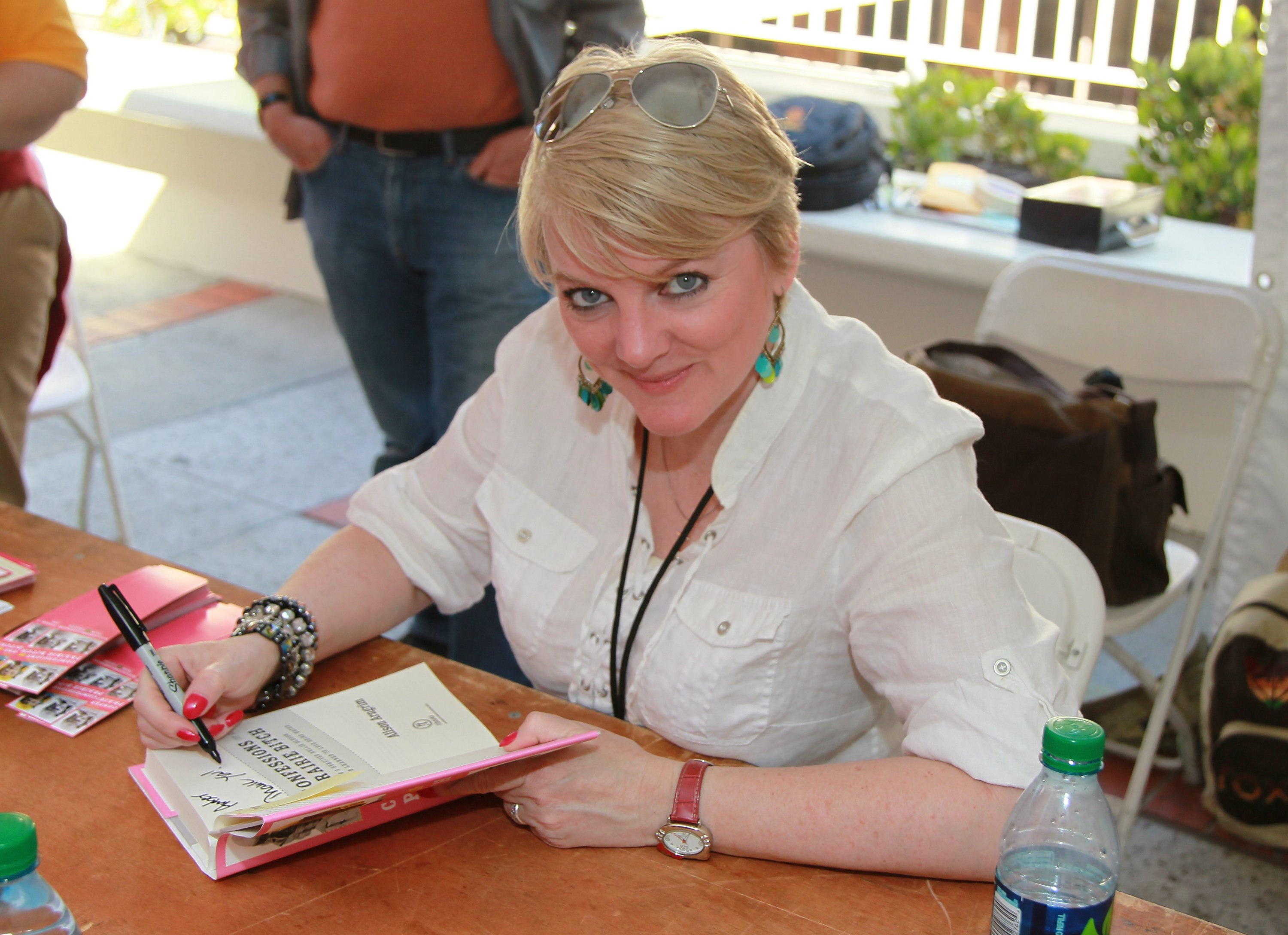 The former child star talked about the late Michael Landon after being asked about him. Arngrim remembered the actor as one of the funniest people she ever worked with.
Adding that Landon's carefree character made it easy for kids on set to relate with him. The 58-year-old worked with these enigmatic stars when she was 12-years-old, and achieved milestones and acclaim in little time.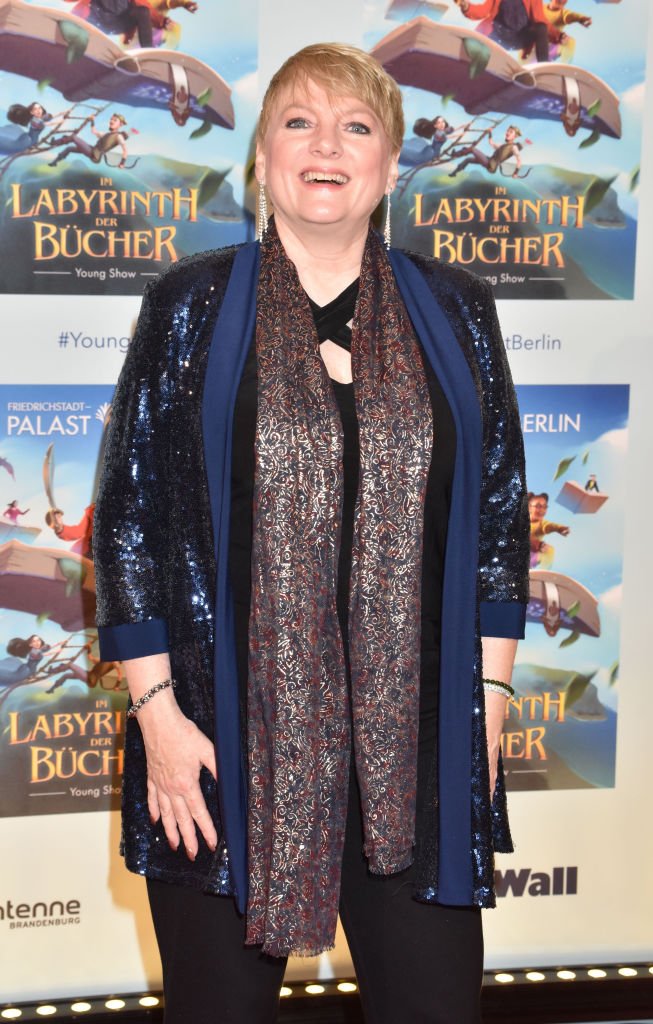 While most people would remember her as the salty Nellie Olsen from "Little House on the Prairie," Arngrim was a different person in real life.
Once in an interview, the star shared that as a child, she was battling traumas from child abuse. The award-winning actress made it known that she was sexually abused for three years by a relative starting at age six.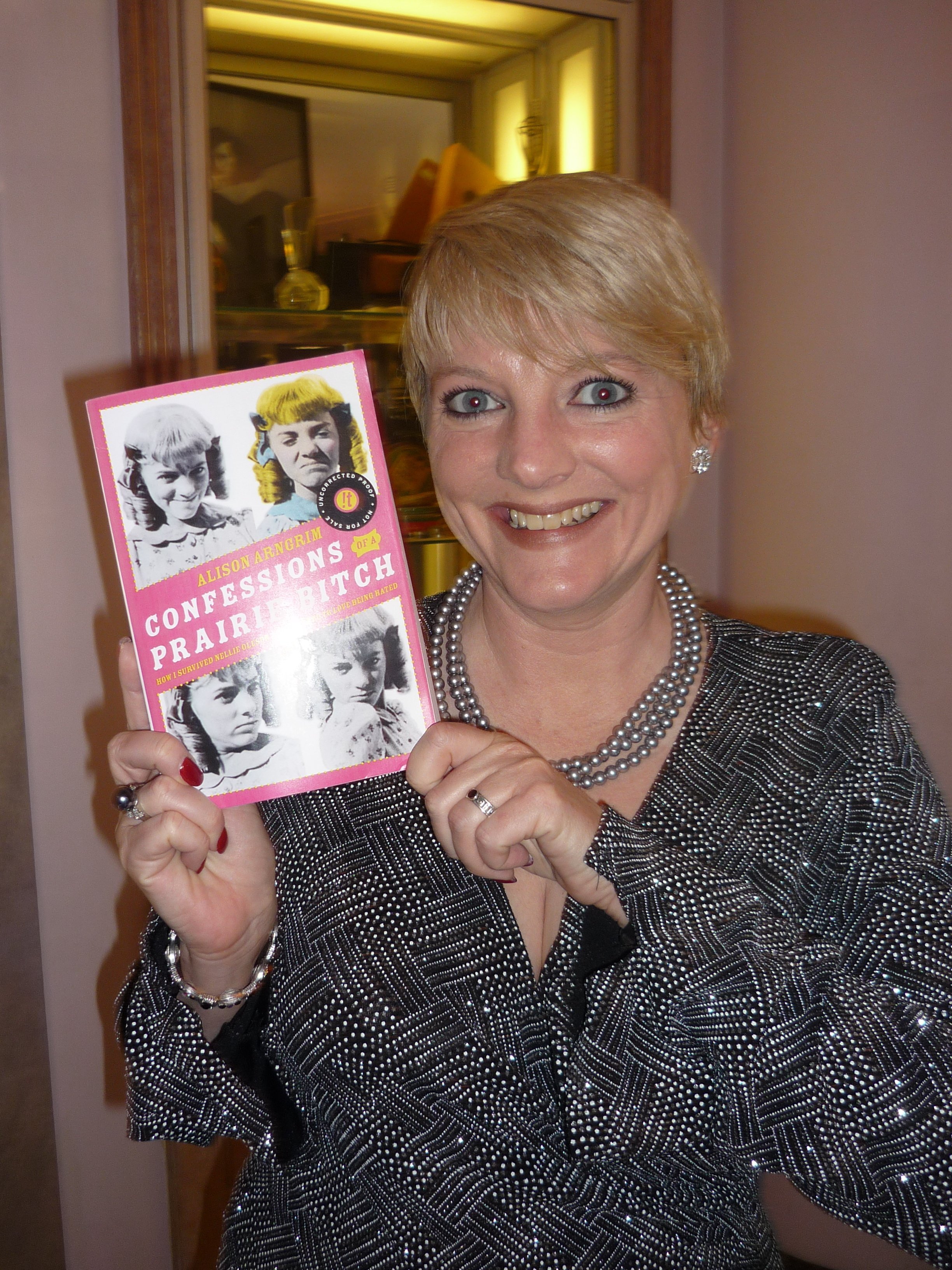 She noted that while she kept the painful secret claw to her heart, playing the mean little girl from the TV series was therapeutic. Arngrim added that her painful past also started waning when she was in her twenties. 
Presently, Arngrim is content with dishing out content from the "Little House" books to keep fans' memories refreshed and have them revel in their sweet childhood memories as opposed to the current health crisis in the world.