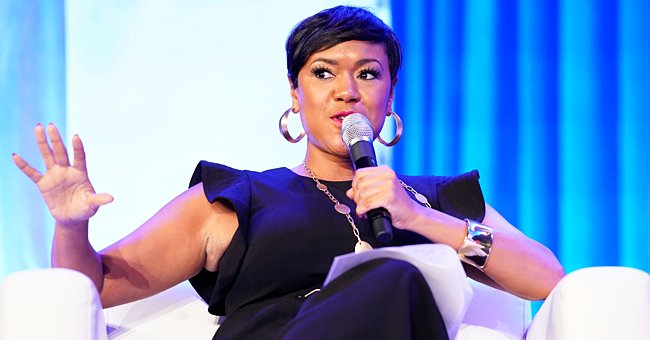 Getty Images
Facts about Life of Tiffany Cross Who Will Be Hosting 'AM Joy' Saturday Slot on MSNBC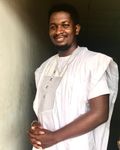 Tiffany Cross wields a seasoned resume as a political analyst and a media guru. Recently, it was announced that Cross would be gracing TV as the host of MSNBC's "AM joy." Here is all to know about the star.
MSNBC has announced that TV personality and political expert, Tiffany Cross would be at the helm of affairs as host on the network's soon to be launched show, "AM Joy."
Cross has an excellent media resume to back up her new position. Before her new TV gig, she worked as a newsroom personality and a published author of "Say It Louder: Black Voters, White Narratives, and Saving Our Democracy."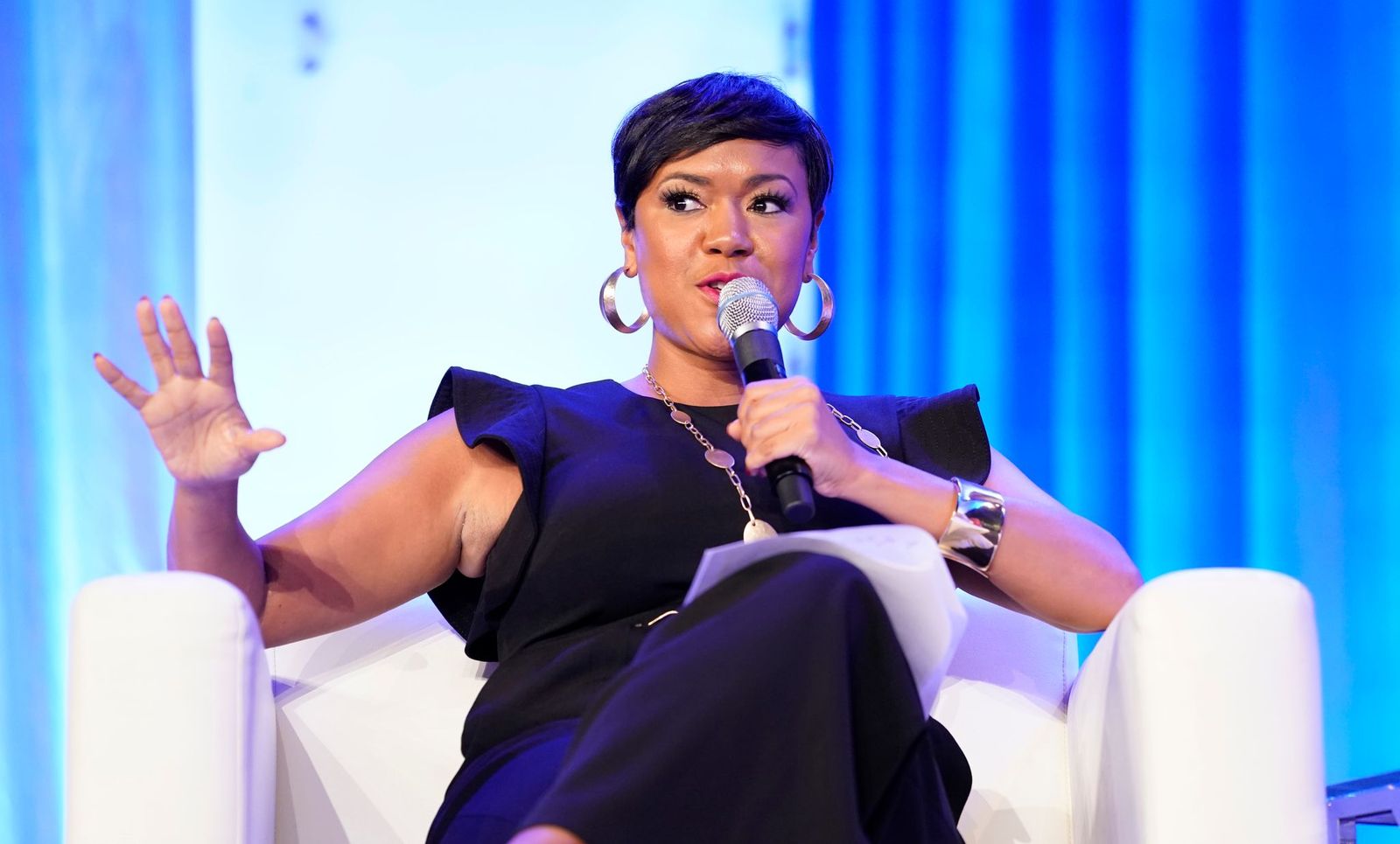 Tiffany D. Cross of The Beat DC speaks on stage at Texas Conference For Women 2019 at Austin Convention Center on October 24, 2019 | Photo: Getty Images
WHO IS TIFFANY CROSS?
The 41-year-old is a political analyst who mostly shows her expertise as an on-air personality. She has over two decades of experience navigating political ideologies and working in the newsroom.
Cross founded Beat DC, an organisation with a platform intersecting business politics, policy, race, and other [topics].
Cross is a prestigious member and a Resident Fellow at Harvard Kennedy School's Institute of Politics. In the Obama administration, the star held the position of the Liaison officer for BET Networks.
GROWING UP
The media guru was born in Cleveland, Ohio. At a young age, she moved to Atlanta where she was determined to make a name for herself and eventually become the media star that she is today.
The television personnality attended Clark Atlanta University where she majored in Mass Communication while laying her focus and foundation on radio and TV journalism.
SHE IS A CEO
In collaboration with great minds, Cross founded Beat DC, an organisation with a platform intersecting business politics, policy, race, and other intellectual and sensitive topics. The organisation makes information accessible for political enthusiasts.
LIFE ON MSNBC
Through her academic years and decades of work experience, Cross always wanted to work on TV. She often appears on MSNBC to dish her intellectual take on political events. This year's election was a major focus and she delivered premium political contents.
LIVING HER DREAMS
By December 12, Cross will debut her weekend show, "AM Joy" which will air on Saturdays. Fellow star Jonathan Capehart would take over from her on Sunday morning. Before now, Capehart and Cross were fill-in hosts on MSNBC shows.
Please fill in your e-mail so we can share with you our top stories!