Inside Naomi Osaka and Her Boyfriend, Rapper Cordae's Romantic Relationship
Tennis superstar Naomi Osaka and rapper YBN Cordae are one of the cutest couples out there and are known for being supportive of each other. Here's everything we know about the lovebirds. 
Japanese tennis star Naomi Osaka made history when she became the first Asian player to hold the top rankings in singles. So far, she has won three Grand Slams and is ranked amongst the world's top tennis players. 
We could go on and on about Osaka's tennis career, which is pretty remarkable and it seems like the sky is the limit for her. Besides her career, there are some other aspects of her life that are no less interesting.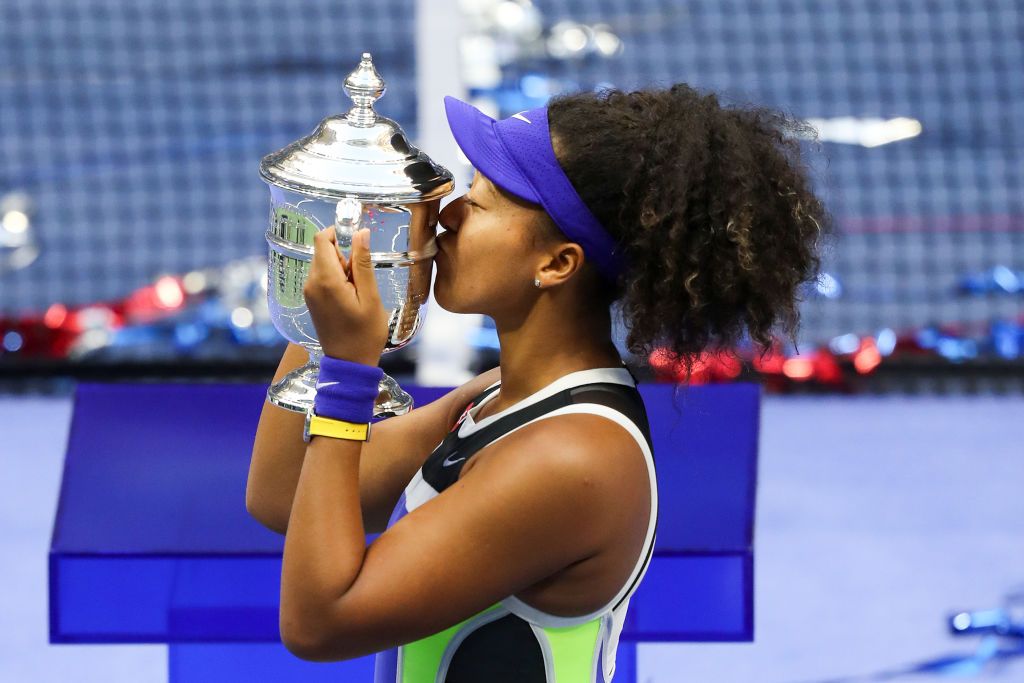 OSAKA WAS PRIVATE ABOUT HER LOVE LIFE
Take her love life, for instance. The tennis champ is currently dating rapper YBN Cordae, and they look pretty adorable together. Much to their fans' delight, they love posting photographs with each other on social media. 
Osaka might have been notoriously private about her love life in the past, but now she does not shy away from sharing cute snaps with her man who she has been calling her boyfriend since 2019. 
CORDAE WASN'T A TENNIS FAN
When Cordae first met Osaka at a Los Angeles Clippers game, he did not even know who she was, let alone the extent of her success. He was someone who did not even watch tennis. 
The rapper has been by his queen's side during several US Open matches.
The rapper went on and said that he was not a huge fan of the game. Just like any other average person who does not watch tennis, he only knew of Serena Williams. That was all.
The couple was first linked together in April 2019, but it was also reported that they were not in a relationship at the time. Osaka did post a video with Cordae at the time and said she could not take him anywhere. 
THEY ARE SUPPORTIVE OF EACH OTHER
Fast forward to December 2019, Osaka and Cordae attended a Clippers game but this time, as a couple! Ever since they started dating, Cordae has familiarized himself with tennis and often attends his girlfriend's games. 
The rapper has been by his queen's side during several US Open matches. He loves to see her win, and several videos of his reaction after the games have gone viral. Osaka, too, shows her love by supporting him.
Apparently, she is a fan of her beau's music. In April 2020, she shared a photo of herself wearing one of Cordae's concert tees and even called it her favorite shirt. How sweet! 
The couple looks pretty happy together. Both Osaka and Cordae love how they can learn so much from one another and talk about anything and everything. It looks like their relationship will only get sweeter over time.