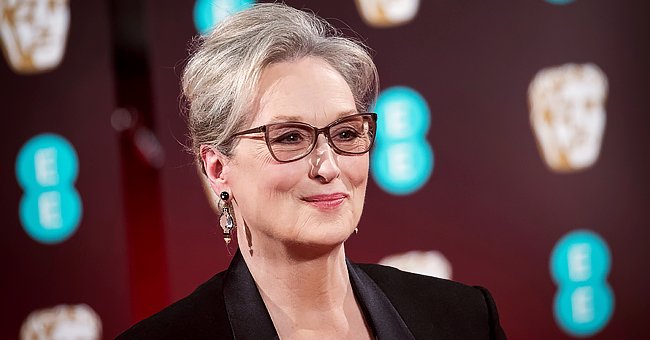 Getty Images
Beloved Cast of 'Mamma Mia' — Where Are They Now?

Released in July 2008, "Mamma Mia!" won over millions of people's hearts for its funny plot and its cast as it included Meryl Streep, Pierce Brosnan, and Amanda Seyfried.
The film earned almost $610 million at the worldwide box office, which is probably why much of the cast returned for the 2018 sequel titled "Mamma Mia! Here We Go Again."
It's been over a decade since the first movie came out, so it is fair to say that the actors have done a lot with their lives in that time. Take a look at their lives today.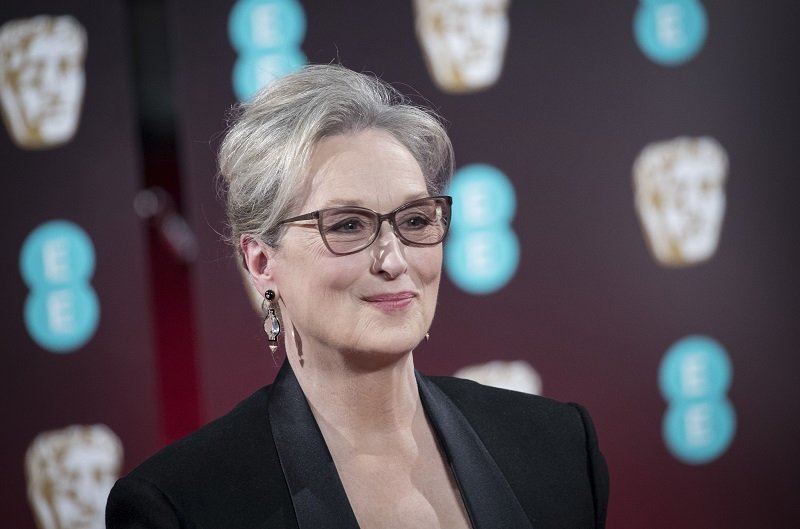 Meryl Streep on February 12, 2017 in London, England | Photo: Getty Images
MERYL STREEP
When the movie came out, Meryl Streep was already a recognized star with outstanding performances in films like "The Bridges of Madison County" and "The Devil Wears Prada."
For portraying Donna Sheridan in "Mamma Mia!" Streep was nominated for a Golden Globe Award. After the film wrapped up, the actress appeared in "The Iron Lady" and took home her third Academy Award. Nowadays, she is expected to appear in "The Prom" in 2021.
In 2010, [Colin Firth] took home an Oscar and a Golden Globe.
AMANDA SEYFRIED
Amanda Seyfried, who portrayed Sophie Sheridan in the film, shot to stardom in 2004's "Mean Girls." After "Mamma Mia!" she worked in "Letters to Juliet," "Les Misérables," and "First Reformed."
Apart from being in a relationship with her husband Thomas Sadoski and raising two children, Seyfried is expected to appear in "Things Heard & Seen" and "A Mouthful of Air."
PIERCE BROSNAN
One of Donna's three former flames that Sophie invited to her wedding was Sam Carmichael, portrayed by Pierce Brosnan. Just like Streep, Brosnan was already a Hollywood star for playing James Bond between 1995 and 2002.
Following "Mamma Mia!" the actor appeared in films like "Some Kind of Beautiful" and "The Foreigner," and is expected to appear in many films, including a remake of "Cinderella" and "The King's Daughter."
COLIN FIRTH
Colin Firth portrayed Harry Bright, who also dated Donna in the past. Before "Mamma Mia," Firth had gained success in films like "Bridget Jones' Diary" and "Shakespeare in Love."
In 2010, the actor took home an Oscar and a Golden Globe for his outstanding performance in "The King's Speech." He also appeared in "Kingsman" and "The Secret Garden" and is expected to work in "Mothering Sunday."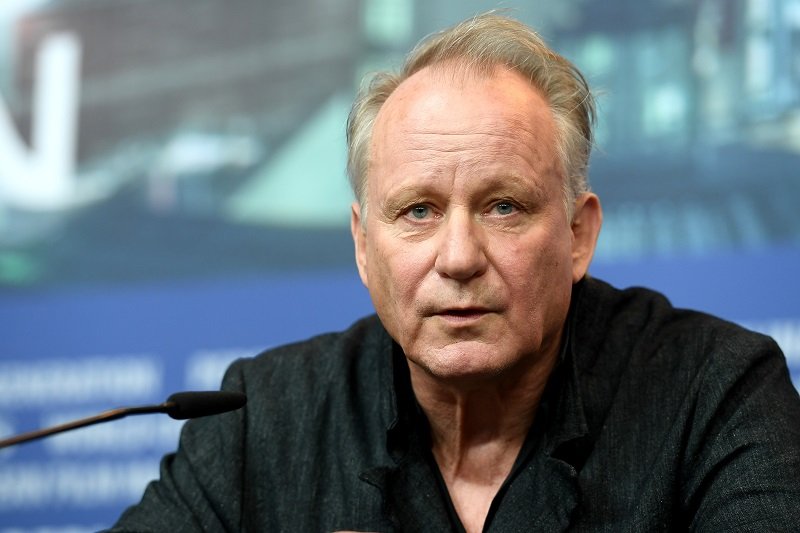 Stellan Skarsgard on February 09, 2019 in Berlin, Germany | Photo: Getty Images
STELLAN SKARSGARD
The third former flame of Streep's character was Bill Anderson, played by Swedish actor Stellan Skarsgard. The actor had roles in "Pirates of the Caribbean" and "Good Will Hunting" before being cast in "Mamma Mia!"
He portrayed Dr. Erik Selvig in some Marvel movies, including "Thor" and "Avengers: Age of Ultron." At the moment, he is expected to appear in "Dune."
Please fill in your e-mail so we can share with you our top stories!