Dr Dre's Daughter LaTanya Young Says She Hasn't Seen or Spoken to Her Mogul Dad in 17 Years
Legendary rap icon Dr. Dre's daughter, LaTanya Young, has been longing for her father's love. The 37-year-old revealed that she hasn't seen her rapper father for 17 years. 
LaTanya Young, who applied as a FedEx driver, has been living her life away from the spotlight. Her life is far different from her 55-year-old father, Dr.Dre, whose stellar career is one for the books.
In a recent interview with The DailyMailTV,  LaTanya expressed that she needed something that money can't buy. She wanted a bond with the music mogul, whose real name is Andre Romelle Young.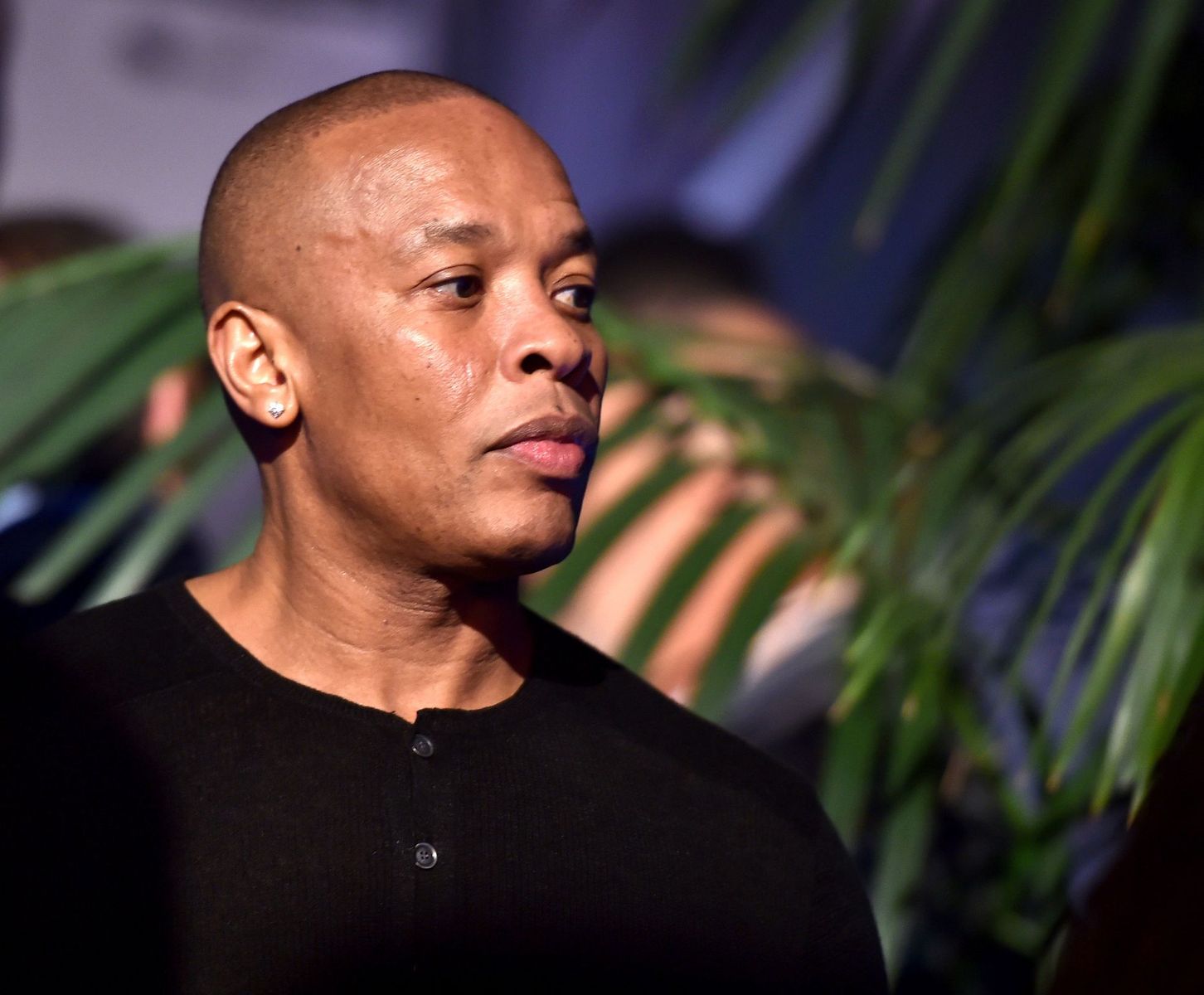 LONGING FOR FATHER'S LOVE
Dr. Dre shares LaTanya, who now lives in Victorville, California, with his ex-partner Lisa Johnson. The former couple reportedly ended their relationship when LaTanya was five.
Besides LaTanya, the former couple also has two other daughters, LaToya, 36, and Ashley. 35. LaTanya hopes that she can reconnect with her father soon. She said:
"I just really want to have closure. I just want to be able to spend time with my father."
BETTER RELATIONSHIP WITHOUT NICOLE
When she learned that Dr. Dre and Nicole Young were finalizing their divorce after 24 years of marriage, LaTanya thought that things would become better between her and her father.
Nicole had filed for divorce early this year, citing irreconcilable differences as the reason. After grueling months of legal battle, Dr. Dre won against his estranged wife.  
LaTanya believes that Nicole was the reason why she could not meet her father.
HARD TO REACH
LaTanya revealed that Dr. Dre never met her children and his grandchildren. When she was young, LaTanya recalled that she was forced to deal with her father's staff, his right-hand man, and his accountant.
Before working as a nurse and applying as a FedEx driver, LaTanya admitted that she was on assistance for a while, a revelation she's embarrassed about. 
However, she said that the Beats by Dr. Dre founder had offered to help her with school tuition. He never talked to her, however, and the rapper reportedly didn't give her and her sisters any support.
A HOPEFUL DAUGHTER
After Dr. Dre's recent court win, LaTanya is eager to personally meet her father, as her children are also looking forward to meeting him. LaTanya believes that Nicole was the reason why she could not meet her father.
She is willing to set aside their past issues to give way for new memories with the former Death Row Records co-owner. She added that her kids like music like their iconic grandfather. 
Dr. Dre, who rose to prominence in the 1980s, has a total of eight children from his past relationships. However, one of his children tragically passed away in 2008. 
The rapper and then-girlfriend Jenita Porter welcomed Andre Romelle Young, Jr. in 1988. Sadly, the 20-year-old was discovered by her mother lifeless in their Woodland Hils Home in Los Angeles in 2008.