Anne Gwynne's Grandson Inherited His Famous Grandmother's Beauty — Meet Chris Pine
American actor Chris Pine comes from a long line of actors and actresses, with his grandmother being the iconic actress Anne Gwynne. The 40-year-old shared a lot of similarities with his legendary granny.
Chris Pine had his name on everyone's lips after playing the role of a young Captain James T. Kirk in the hit series "Star Trek Into Darkness."
Pine has rightly earned his tag as one of Hollywood's A-list actors, featuring in blockbuster movies like "Jack Ryan: Shadow Recruit," "Wonder Woman," and "Outlaw King,"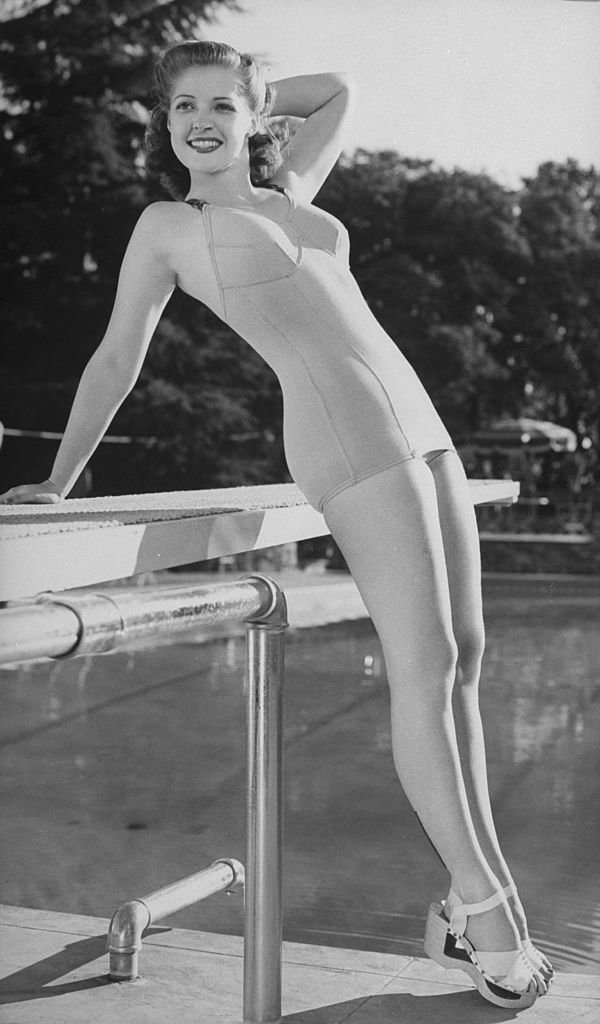 His prowess on the screen has captured the attention of highly-rated director Quentin Tarantino who confessed that he is a big Chris Pine fan. Pine's incredible talent on the screen comes as a surprise to no one because he comes from a family with a rich background in Hollywood.
His good looks and acting skills no doubt can be traced to his iconic grandmother Anne Gwynne, a silver screen actress who was once dubbed Hollywood's most prominent name in horror movies.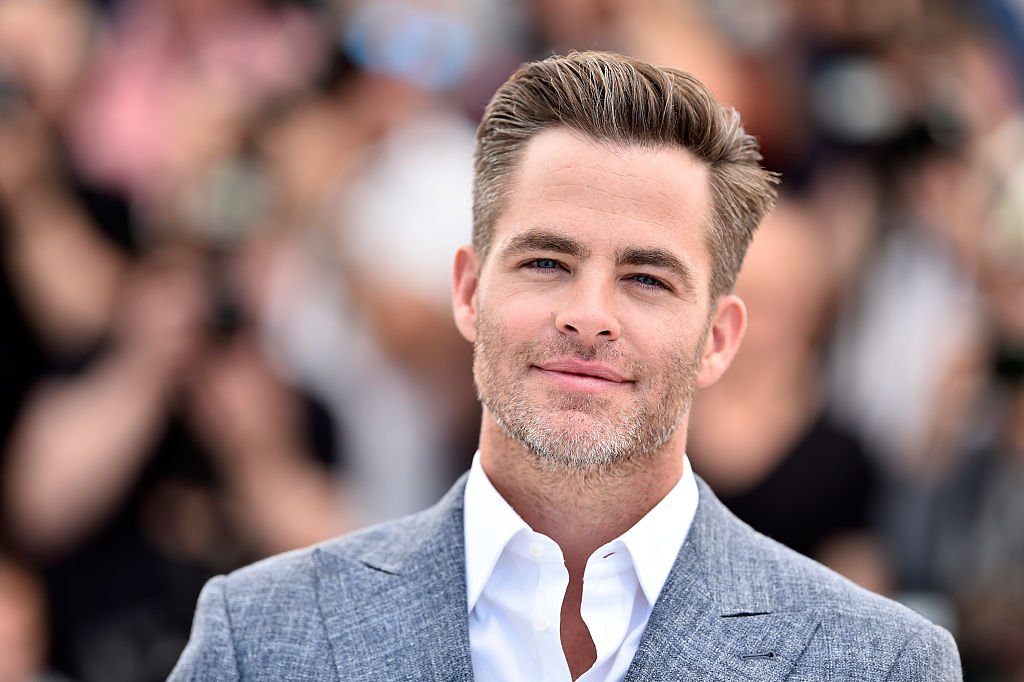 Pine's mother, Gwynne Gilford, followed in his granny's steps to become a respectable actress in her own right, starring in a few movies in her time. His father, Robert Pine, is greatly remembered as an actor who co-starred on the 1977 series "CHiPs" as Sergeant Joseph Getraer. 
Pine revealed that his late grandmother made an appearance in Tarantino's hit 2019 movie.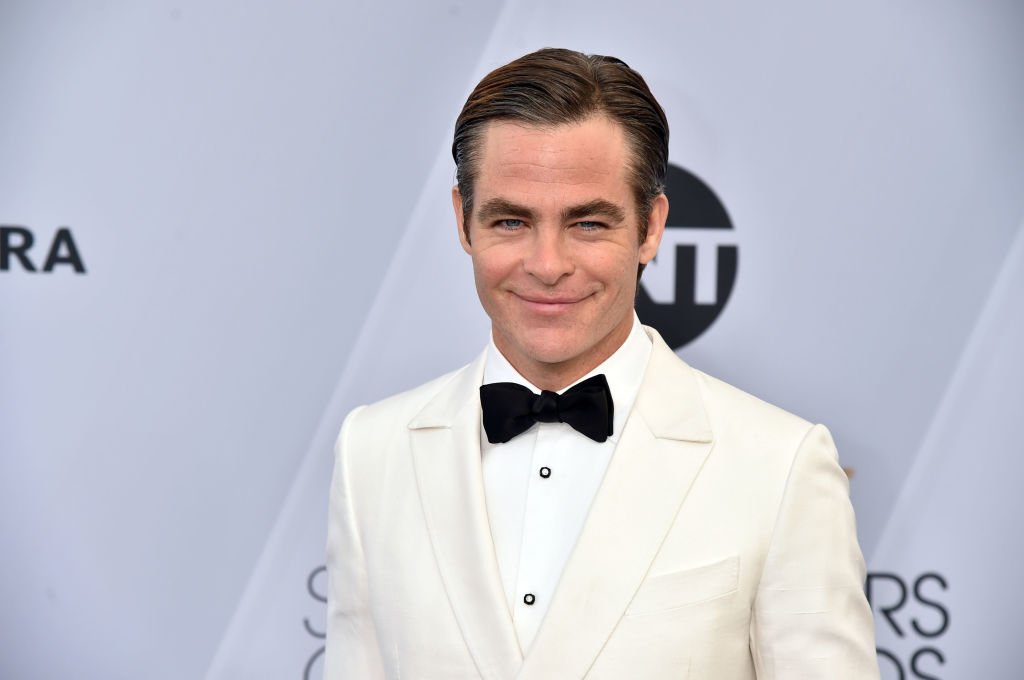 Not only did Pine maintain his legendary grandmother's fame, but he inherited her beauty. Anne's facial features can be seen in her talented grandson. His eyes, the form of his face, and even his hair bring to mind Anne's good looks.
Anne died in 2003 at the age of 84 after leaving an indelible mark in Hollywood. She appeared in horror classics such as "Black Friday," "The Black Cat," and, most notably, in 1944's "House of Frankenstein."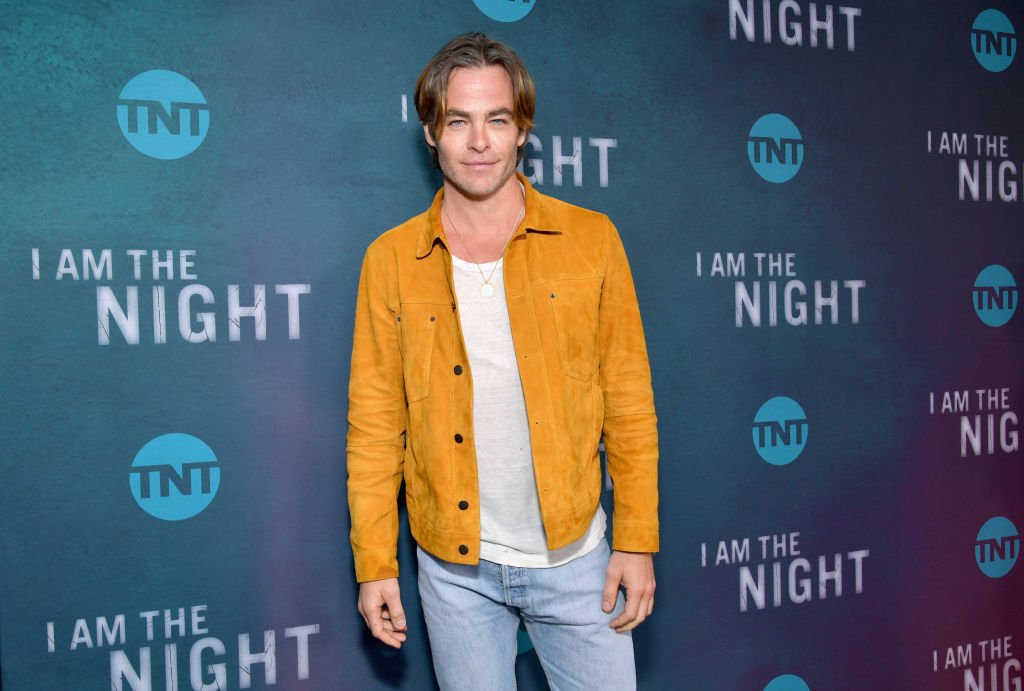 According to reports, Anne was voted the No.1 pinup girl of World War II servicemen in 1943-44 by Yank magazine and made TV history as one of the stars of the first filmed series, "Public Prosecutor."
Anne later married a Hollywood lawyer, Max M. Gilford, and although family life restricted her to a few guest appearances in her later life, she sure paved the way for her now-40-year-old grandson, Pine.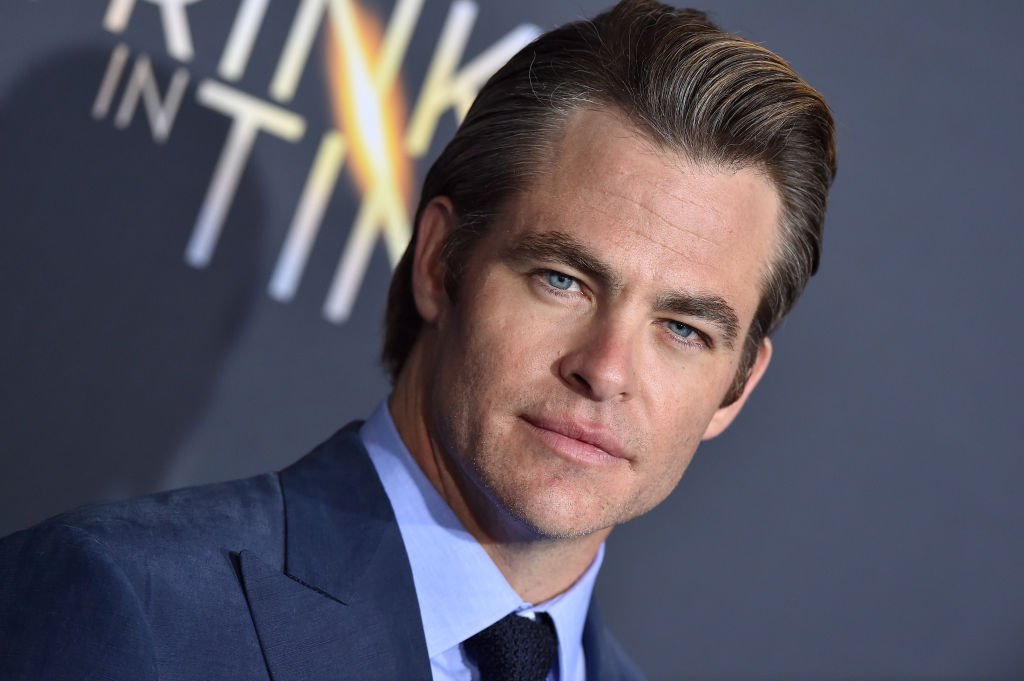 Pine revealed that his late grandmother made an appearance in Tarantino's hit 2019 movie "Once Upon a Time In Hollywood." Pine and Tarantino have been vocal about their mutual admiration for each other. Fans would be excited to see them work on a project together.