Naya Rivera's Ex Ryan Dorsey Shares a Sweet Photo of Son Josey, 5, Decorating a Christmas Tree
Late Naya Rivera's ex-husband Ryan Dorsey shared a heartwarming photo of their 5-year-old son, Josey decorating a Christmas tree in anticipation of the upcoming holiday.
This is the first Christmas Naya Rivera's loved ones, especially her son Josey, would spend without her, and her ex-husband Ryan Dorsey is determined to make it a memorable one for the little one. 
Over the weekend, Dorsey tugged at hearts when he shared a lovely photo of him and Josey decorating a huge Christmas tree. The doting father twinned with his little man with matching Christmas caps.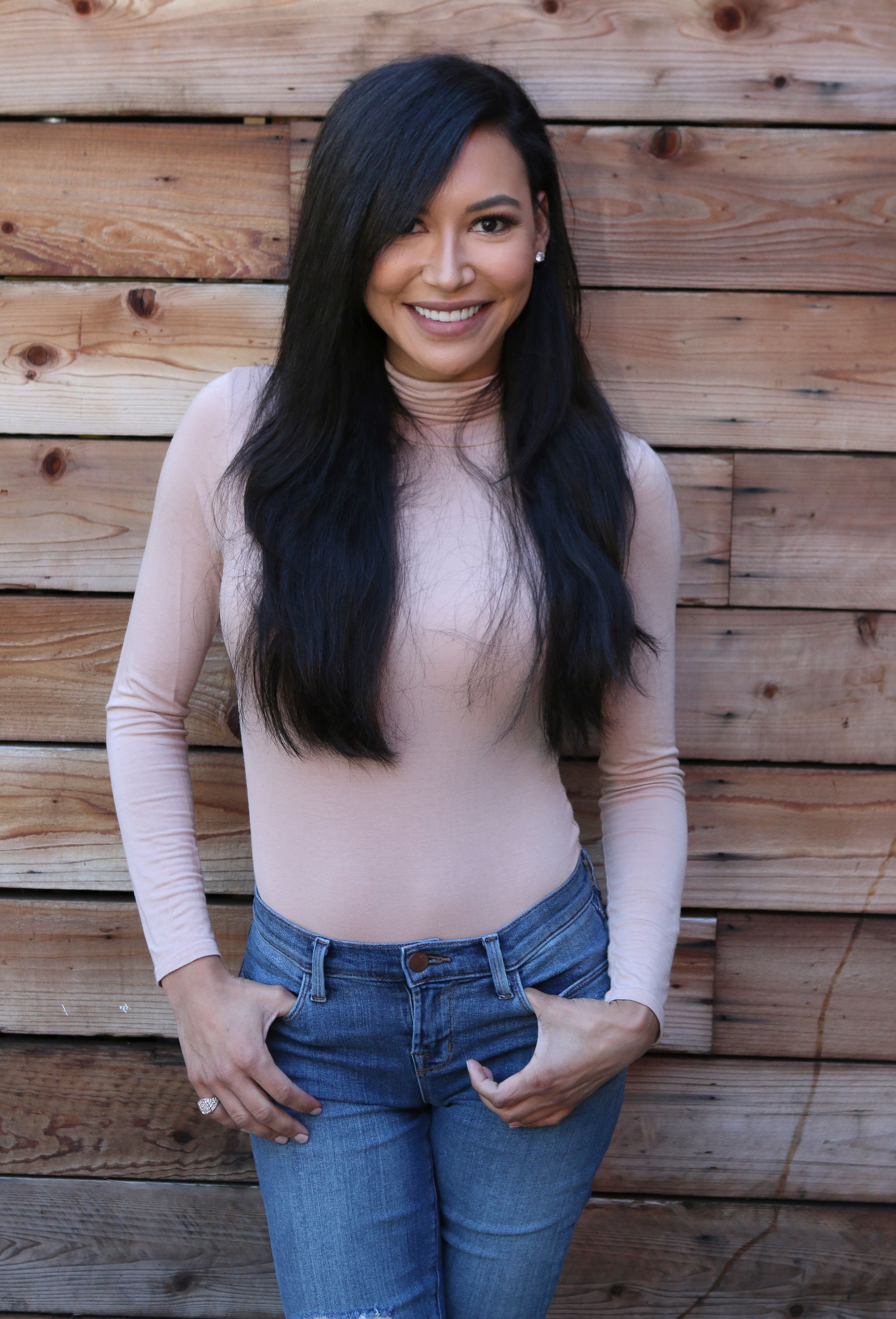 The "Ray Donovan" star sweetly carried the 5-year-old in his arms to assist him in putting a giant star on the top of the tree as they both shared heartwarming smiles.
After it was confirmed that Rivera has passed, it was revealed that the 37-year-old actor found it difficult to sleep.
The father-son duo rocked casual ensembles, with Dorsey settling for a black tank top with a matching tracksuit while little Josey melted hearts in a white t-shirt. The accompanying caption read:
"#HappyHolidays to all. You, you, and even you, all of ya. Hope you get nothing but happiness."
He concluded, taking a playful jab at the year 2020, excluding it from his recipients of holiday wishes. 2020 has indeed been a tough year for Dorsey, Josey, and the rest of Rivera's loved ones.
The "Glee" actress tragically passed away in July after she accidentally drowned during a boat outing with Josey at Lake Piru. Rivera, who was just 33 at the time of her demise, saved her son's life as her last heroic act on earth. 
Since her heartbreaking demise, Dorsey has had to shoulder the responsibilities of taking care of their son, and it hasn't been an easy journey for the talented actor.
After it was confirmed that Rivera has passed, it was revealed that the 37-year-old actor found it difficult to sleep. He found it hard to come to terms that he would have to raise Josey with Rivera, describing the situation as devastating.
Nevertheless, Dorsey has had the help of the "Step Up" actress' family, especially her sister, Nickayla Rivera. Nickayla, a model, and Dorsey have had to come together to look after Josey.
They hope to provide him with a sense of family to help him go through this tough time. She has since moved into Dorsey's home to look after her nephew, but that wasn't well-received by fans.
After the duo was spotted holding hands while running errands at a Target store in September, an uproar was sparked on social media, with rumors flying about them being romantically involved.
However, a source close to the family denied all speculations, declaring that nothing romantic is going on between the former in-laws. The insider noted that living together was best for Josey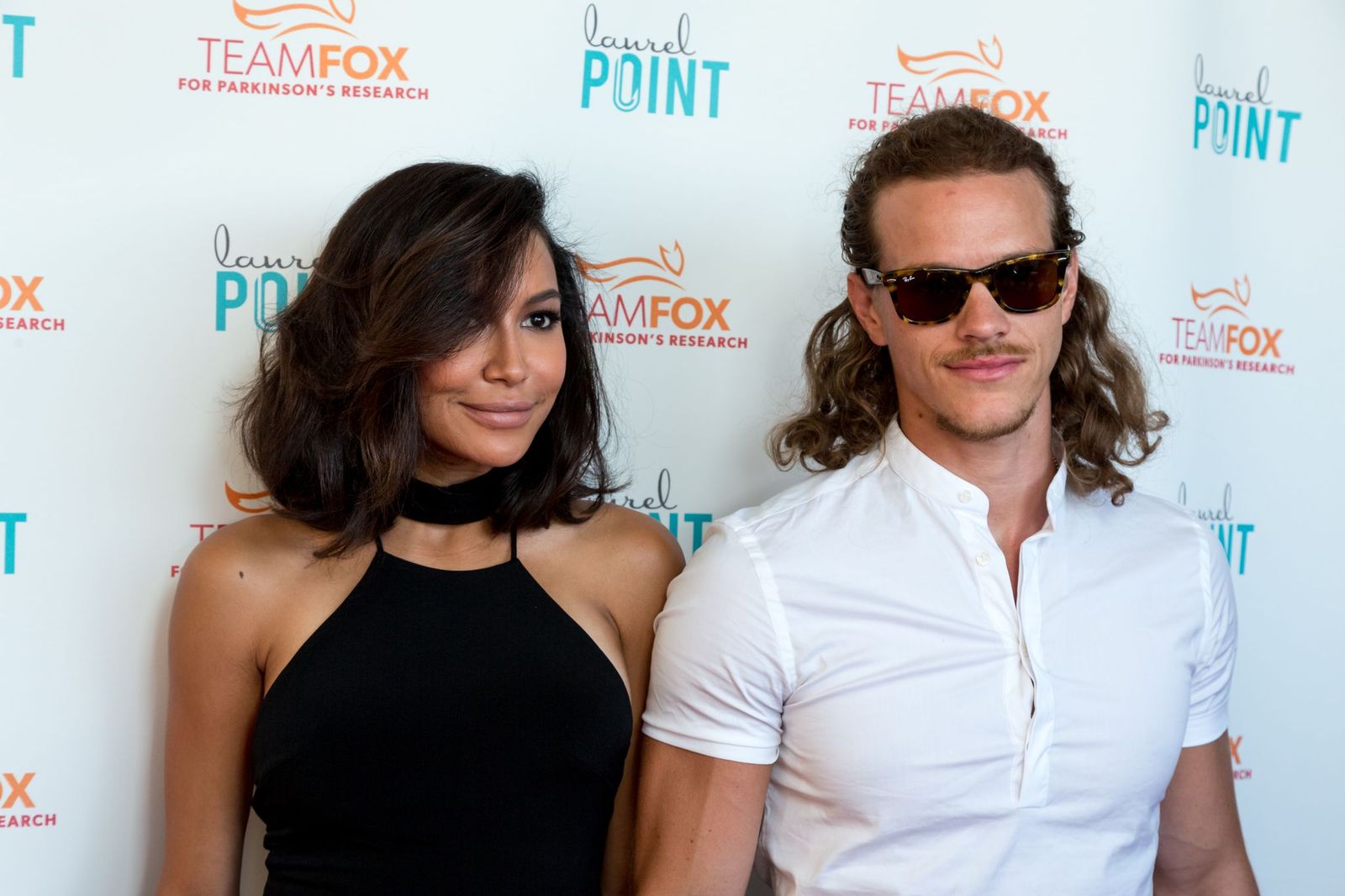 The source also assured that Nickayla would go on with her life once things become more settled. Rivera and Dorsey tied the knot on July 19, 2014, in Cabo San Lucas, Mexico. Unfortunately, after four years of marriage, they split in 2018.