Fans Are in Awe after Kylie Jenner Poses in a Trendy Leopard-Print Jumpsuit & Matching Jacket
Billionaire businesswoman and makeup mogul Kylie Jenner stunned in a new leopard-print jumpsuit, leaving fans swooning and showering her with lovely comments.
American media personality Kylie Jenner is no newcomer to the fashion game. She further proved this in a recent Instagram post, which showed her flaunting a new leopard-print jumpsuit. 
In the photo, Jenner wore a full-body jumpsuit designed with leopard prints. The fashion statement did not end there as the model also held a thick jacket with the same prints as a part of the outfit.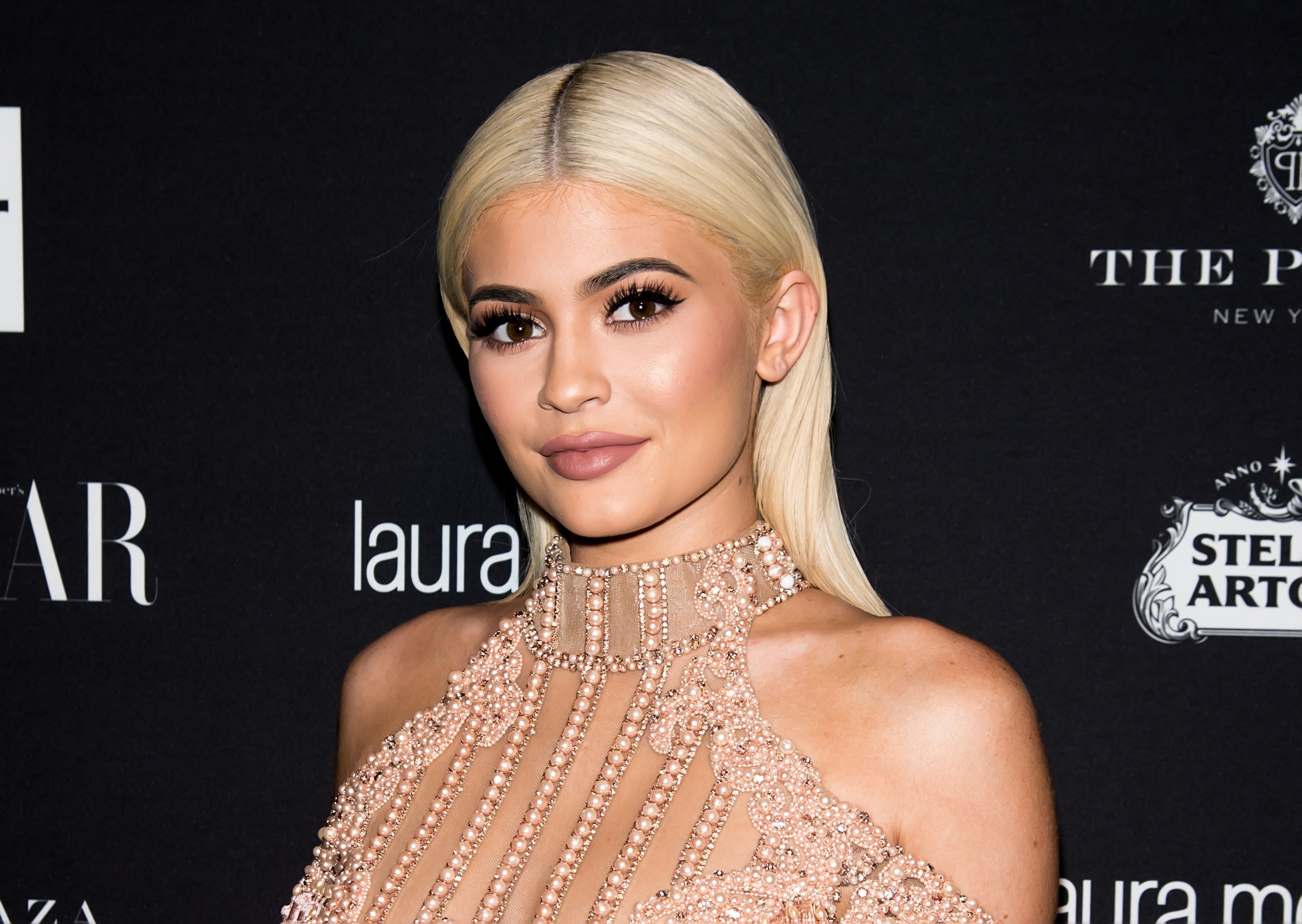 It has always been a norm for the beautiful businesswoman to leave her fans dazzled at her good looks and impeccable fashion sense. In light of this, one of her followers commented, saying Jenner is the best. 
Many more reactions followed the post along with several comments of admiration and love emojis. One of these comments had a fan stating that Jenner is their love.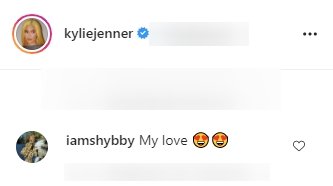 The famous makeup mogul is seen in the post to be in a snowy environment. This does not come as a surprise to fans of the billionaire as the entire Kardashian clan decided to go on a winter pre-Christmas getaway at Lake Tahoe.
The model also gave a peek of her apres-ski gear during the family getaway.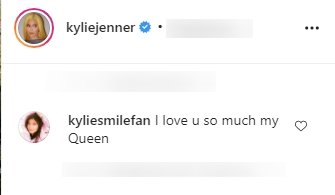 Sitting on a land space of 15-acres is the $6,000 a night Gunbarrel Lodge, giving the Kardashian-Jenner clan a slice of the winter wonderland in the heart of Lakeview Ski.
The expensive holiday location is not only where it starts, as Jenner also showed off her Christmas decorations. She recently took to Instagram to share a glimpse of the decorations in progress for the Christmas celebrations at Lake Tahoe.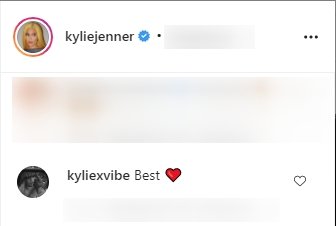 The post showed a giant Christmas tree with stockings hanging by the fireplace. A fairy light garland is also present on the mantelpiece. The post also featured Santa sitting in one of the armchairs. 
The ornaments that Jenner used for the tree caused momager Kris Jenner to get emotional. This happened because the ornaments were from her childhood. 
Jenner further added that she had the ornaments growing up and explained how her mother used to put them on the trees every year. However, the only difference is that she had to buy a lot more ornaments for her current tree.
The fun for the makeup mogul and the entire Kardashian-Jenner clan at Lake Tahoe did not just end with the decorations alone. The model also gave a peek of her apres-ski gear during the family getaway.
Slaying with her outfits is a thing for Jenner, and the billionaire showed off her curves in a black ski jumpsuit outfit with a shiny black parka while standing against a mound of snow. 
The Kardashian-Jenner sisters and family make looking good so easy. Hence Jenner's fashion-savvy posts always leave fans and followers in awe.