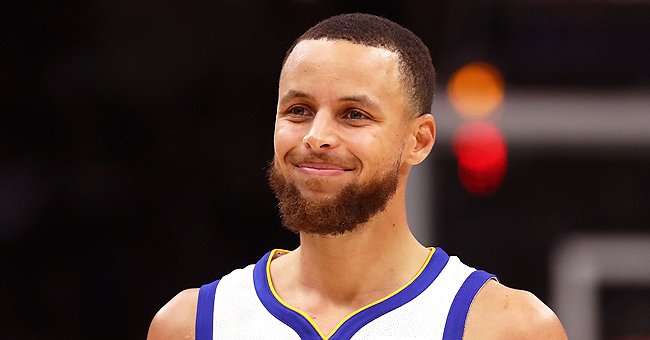 GettyImages
Stephen Curry Is a Proud Father of 3 — Look through His Sweetest Parenting Quotes
Basketball star Stephen Curry is a loving father to his two daughters, Riley and Ryan, and a son, Canon, who he shares with his wife, Ayesha. Here are his most memorable quotes on parenting.
From being a total star on the basketball court to being a loving family man, Stephen Curry has mastered the art of life and living. He has been married to his wife Ayesha since 2011, and together, they have three kids.
Their firstborn is Riley, who they welcomed in 2012. Three years later, they became parents to another daughter, who they named Ryan. In 2018, they welcomed their only son Canon.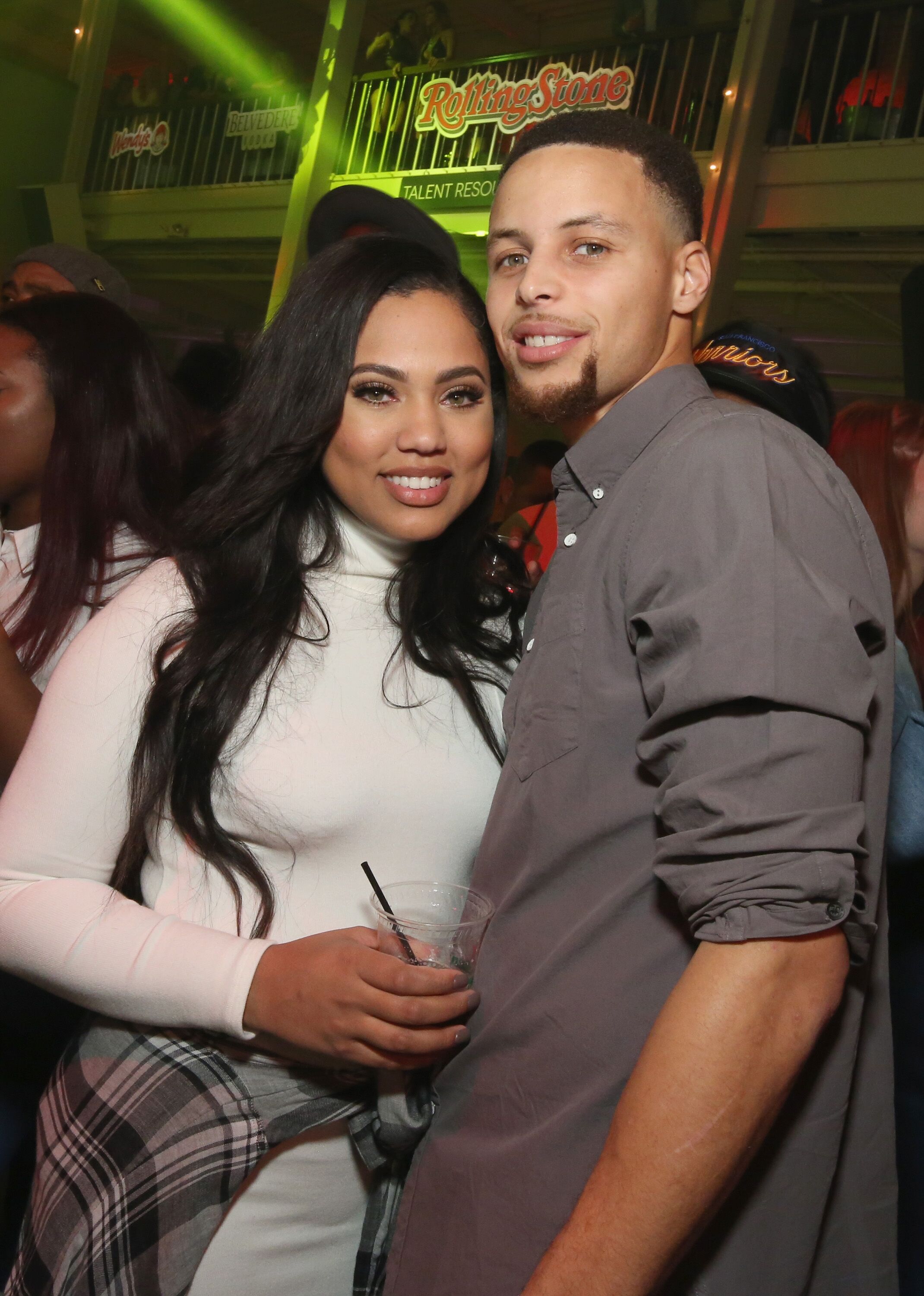 Ayesha Curry and NBA player Stephen Curry attend Rolling Stone Live SF with Talent Resources on February 7, 2016. | Source: Getty Images
Parenthood has taught Curry many valuable lessons, and love is above them all. Here, we have compiled a list of his remarkable quotes on parenthood that will touch hearts.
Fatherhood has changed his whole perspective on life...
ON BEING A GIRL DAD
Curry once reflected on raising his daughters in an article for The Players Tribune. Sharing how the idea of female equality became personal to him after welcoming his daughters, he wrote:
"I want our girls to grow up knowing that there are no boundaries that can be placed on their futures, period."
ON RAISING CANON
In the same article, he talked about raising a son, knowing that he will have advantages in that life Ryan and Riley will never do. Sharing his opinion on instilling good values in him, he said:
"I think you let him know that, for his generation, to be a true supporter of women's equality ― it's not enough anymore to be learning about it. You have to be doing it."
ON SOCIAL MEDIA
In an interview with Parents, Curry talked about setting limitations on sharing their lives on social media and how they go about it. He shared:
"We keep certain moments to ourselves, so it's a memory just for us."
ON WHAT MATTERS THE MOST
In an interview with Popsugar, the basketball ace once opened up about the most important thing that he has come to learn about parenthood throughout the years and said:
"Quality time is important and that's when you get the most joy. We really try to protect that at all costs."
ON WHAT HE WANTS HIS KIDS TO LEARN
Curry wants his children to know they are unique in their own way. He believes each of them has something special within them. Speaking to Popsugar on the topic, he shared:
"There's something about them that God's put in their life that's going to make them stand out, so embrace whatever that is. As they go through life, that's hopefully what sparks their success."
Curry cannot wait to see how his children will turn out to be when they grow up. Fatherhood has changed his whole perspective on life and also changed the way he sees defeat and victory.
Since he has his children to come home to, Curry rarely has a bad day. No matter what happens on the court, he feels like he has something more to play for. How sweet!
Please fill in your e-mail so we can share with you our top stories!