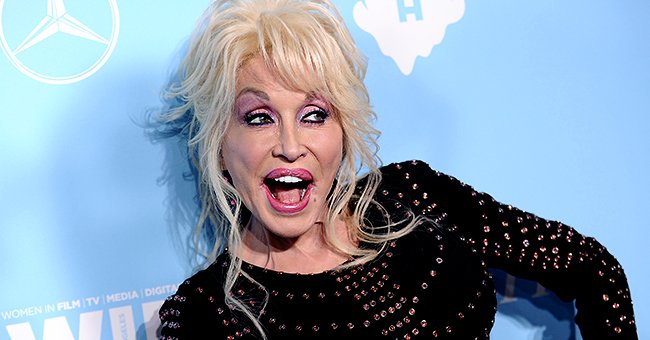 Getty Images
Here's What Country Legend Dolly Parton, 74, Revealed about Her Morning Routine
Country music icon Dolly Parton opened up about her daily morning routine, which includes cooking a special meal for her husband of 54 years, Carl Thomas Dean.
With 10 Grammy awards, record-breaking tracks and albums, alongside an array of accolades, country singer, Dolly Parton, has undoubtedly ascended into the realms of legends.
However, amid all her awesomeness, the singer never fails to show how relatable she can be. In a recent interview with drag queen RuPaul for Marie Claire Magazine, Parton opened up about her daily morning routine.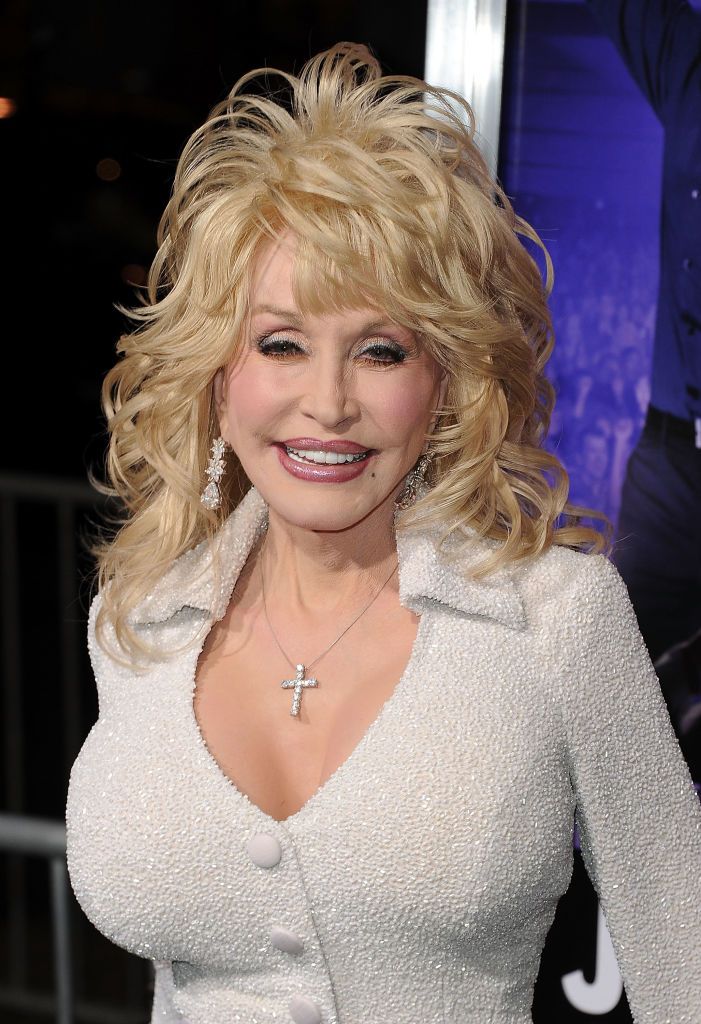 Dolly Parton arrives at the premiere of "Joyful Noise" at Grauman's Chinese Theatre on January 9, 2012 in Hollywood, California. | Photo: Getty Images
Parton revealed that she starts every day getting in touch with her spiritual self, following a practice she never misses. She wakes up and prays to God, thanking for the previous night.
After almost 60 years together, Parton and Dean are still as strong as ever, making them an exemplary couple
She then askes him to take control of the present day and bless it. The "Coat of Many Colors" crooner usually asks him to bring the right people to her and uplift humankind.
After praying, the music legend goes on to meditate and read scriptures, which help her stay calm throughout the day regardless of how chaotic things might be.
Although one of Parton's hit songs is titled "9 to 5," she prefers a different time to function. The country star noted that she is an early riser who wakes by 3 a.m. Explaining her schedule, she said:
"So I do some of my best spiritual work, some of my best writing, and some of my business work—call-ins and letters that I'm writing or whatever—between 3 a.m. and 7 a.m."
Apart from getting work down and sorting out simple errands, Parton also spends her morning doing something special for her longtime husband, Carl Thomas Dean.
The "Joyful Noise" actress disclosed that she still cooks a delicious southern breakfast for her man. She said that she made Dean sausage patties, baked biscuits, and milk gravy on the morning of the interview.
After almost 60 years together, Parton and Dean are still as strong as ever, making them an exemplary couple. Although most details about their love life are secret, the singer sometimes shares secrets to their long-lasting relationship.
In a recent appearance on the "Table Manners with Jessie Ware" podcast, the 74-year-old spoke on her 54-year-union, teasing that she was getting sick of her husband, and so is he.
She also noted that Dean has had to adapt to her large family despite having only two siblings. She, on the other hand, has twelve. Parton and the private businessman crossed paths at a laundromat.
They connected instantly and tied the knot in 1966. The lovebirds have no children together. Parton, who has often described herself as an open book, has also disclosed the beauty secrets responsible for her ever-youthful glow.
In a previous interview, the singer shared that she relies heavily on wigs and growing her nails long. She also encouraged women to learn the art of makeup and not get too worried about fad diets.
Please fill in your e-mail so we can share with you our top stories!