Lori Loughlin's Daughter Only Wanted to Go to College for the Parties — Facts about Olivia Jade
Olivia Jade Giannulli speaks out for the first time about the college admissions scandal that saw her parents jailed. 
Actress Lori Loughlin and her husband, Mossimo Giannulli, are in jail over the college admissions fraud they entered into to get their daughters into the University of Southern California.
With her parents serving out their two-month prison sentences, their youngest daughter Olivia Jade opened up for the first time on Jada Pinkett Smith's "Red Table Talk."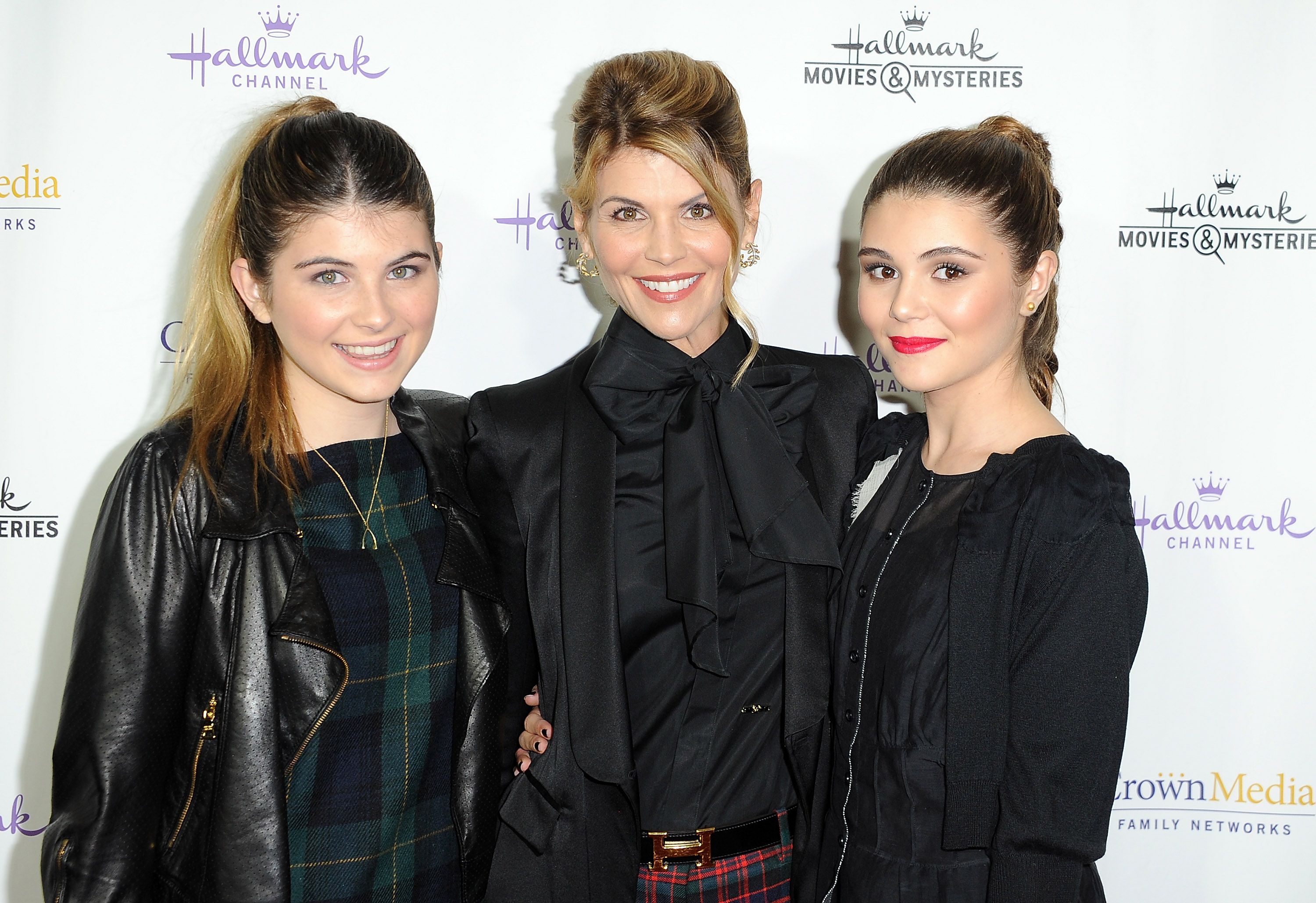 THE DAUGHTER'S STORY
In the aftermath of their parents' guilty plea on the fraud and bribery charges and subsequent sentencing, Olivia Jade and  Isabella Rose Giannulli, the prime beneficiaries of their parents' crime, kept silent.
For the first time, Loughlin's youngest daughter, social media influencer Olivia Jade, 21,  has opened up about her feelings and her version of the events which led up to her parents' incarceration.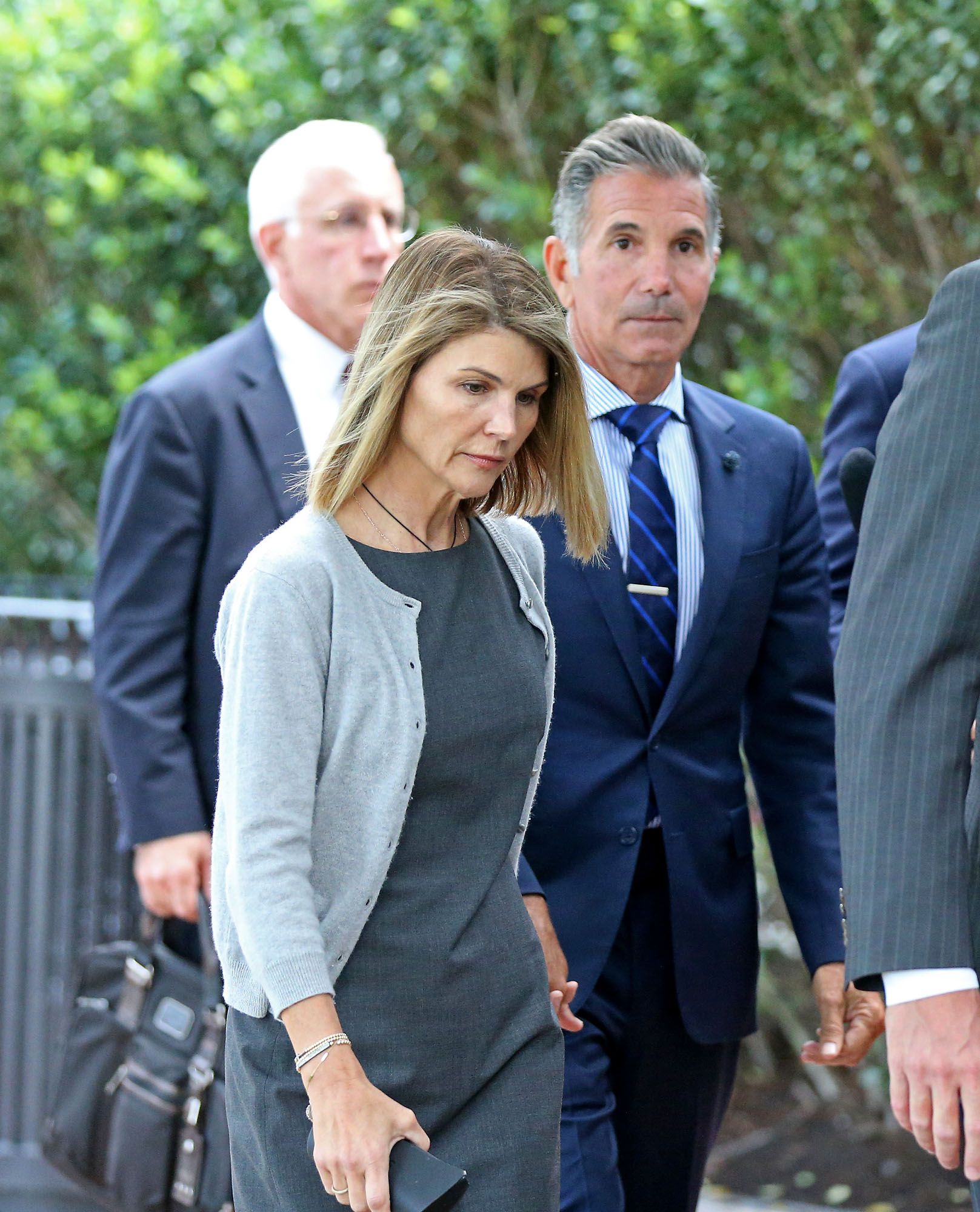 THE CRIME
Loughlin and Giannulli admitted in court to paying William "Rick" Singer a $500,000 bribe disguised as a donation to the Key Worldwide Foundation to ensure that their daughters would be admitted to USC.
Singer led the admissions committee to believe Jade and Isabella would be joining the university's rowing team -- a sport neither of the girls had ever practiced.
Banfield-Norris frankly declared that she didn't approve of Jade's presence on "Red Table Talk" to explain and excuse her white privilege.
THE PUNISHMENT
Loughlin was fined and sentenced to two months at the Federal Correctional Institution in Dublin, California, a sentence she started serving on October 30, 2020. 
Giannulli has been serving his 5-month sentence at the Federal Correctional Complex in Lompoc since November 19, but even after their time is served, the scandal will follow them for life.
CONDEMNATION 
Jade has found that the court of public opinion has issued a much harsher sentence, especially after she admitted in a YouTube video that she had only wanted to go to USC to "party." Jade said:
"I think what's so important to me is to learn from the mistake. Not to be shamed and punished and never given a second chance."
OBLIVIOUS
In the frank interview with Pinkett Smith, Adrienne Banfield-Norris, and Willow Smith, Jade admitted that initially, she hadn't understood why people had reacted so strongly to her parents' acts. She admitted:
"When it first happened I didn't look at it and say, 'Oh my God like how dare we do this?' I was like, 'Why is everybody complaining?'"
CONFESSION
Jade confessed that she knew that even though she had been a good student in high school, her grades hadn't been high enough to earn her a place at USC.
Her parents' actions guaranteed Jade and Isabella a spot at USC but at the expense of displacing other more deserving students who did have the requisite SAT scores.
THE WAGES OF SIN
Jade had parlayed her  2 million YouTube subscribers and 1.3 million Instagram followers into a series of extremely profitable endorsement contracts with several high-profile brands.
In the wake of the scandal, Jade has been dropped by several of her partners, including the cosmetics megabrand Sephora and hair-care product line, Tresemmé.
AMENDS 
Banfield-Norris frankly declared that she didn't approve of Jade's presence on "Red Table Talk" to explain and excuse her white privilege to three black women.
Banfield-Norris sharply called Jade out, pointing out that despite her shame, she would be alright and would suffer few or no repercussions for her family's wrongdoing.
NEW SCANDAL
Jade's life has been overturned at all levels. In September 2020, her musician boyfriend Jackson Guthy was arrested for driving under the influence in Los Angeles.
Jade revealed to the "Red Table Talk" ladies that she has been trying to reach out and help people who are less privileged and is now beginning to understand how precious education is.