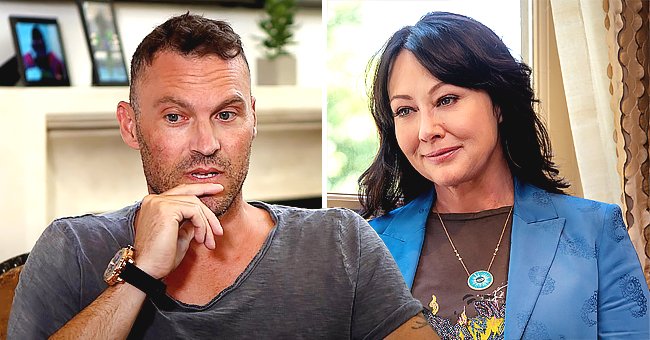 youtube.com/HollywoodPipeline // Getty Images
'BH90210' Star Brian Austin Green Praises Shannen Doherty Amid Her Battle with Stage IV Cancer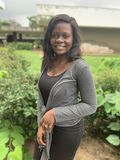 "BH90210" actor Brian Austin Green called his friend and fellow co-star Shannen Doherty a fighter amid her battle with stage four breast cancer.
Shannen Doherty has all the love and support she needs as she continues her battle with stage IV breast cancer. Her friends and colleagues have praised her for putting up the courage and showing strength amid her struggle.
Her friend and "90210" co-star Brian Austin Green is the latest person to pay tribute to the movie star. Green recently gave updates on the health of his friend, Doherty.
Green called Doherty a fighter. The actor revealed that his friend and co-star is doing well despite the challenges of being sick during the pandemic. He continued, saying that Doherty has had to take extra precautions than most people because of her ailment.
Green said that Doherty is more prone to complications due to COVID-19 and revealed that he has not gotten to see her as much or spend time physically with her.
The "BH90210" actor revealed that Doherty has been staying away from everyone due to social distancing, and even though he could walk to her house, he cannot see her.
Doherty has said that she plans to live for another ten or fifteen years.
Although they cannot hang out frequently, he disclosed that they stay in touch on the phone and text each other often. Green assured fans that his co-star is doing well and does all she can to stay positive.
The actor on the Doherty's ability to fight through. Earlier this year, the actress opened up to fans that her breast cancer, which was first diagnosed in 2015, had returned and metastasized.
She reportedly did not tell some of her co-stars about her health upon her return to work for the reboot of "BH90210, " but that has not stopped them from caring for her.
Her friend Jason Priestley gave fans updates on her health status in an interview and revealed that she is in a good spirit. The 51-year-old actor said Doherty had been a fighter and continues to retain her fighting spirit despite all she has had to go through.
Doherty's "Beverly Hills, 90210" co-star Ian Ziering also commended the actress for her resilience. The actress's other friends and colleagues have stayed in touch and supplied her with the care she needs.
Her old pal Sarah Michelle Gellar revealed that she has stayed in touch with the actress. The duo met in the 90s through their Warner Bros. TV shows "Buffy the Vampire Slayer" and "Charmed" and have remained close since then.
Despite all she is going through, Doherty has said that she plans to live for another ten or fifteen years. The actress revealed that she has not decided to bid farewell to her loved ones yet.
Please fill in your e-mail so we can share with you our top stories!