'The Voice' Contestant Carter Rubin Says 'Rainbow Connection' Is a Dedication to His Brother
Carter Rubin, the youngest contestant in "The Voice" Season 19, dedicated his most recent performance to his older brother with autism. Gwen Stefani couldn't hold back the tears.
On November 7, 15-year-old Rubin wowed the coaches and audience of "The Voice" with his flawless performance of "The Muppets" song "Rainbow Connection."
Even in rehearsals, Rubin's coach, Stefani, was in tears. She even told him that Blake Shelton's mom loves Rubin and hopes he can make it to the Finals.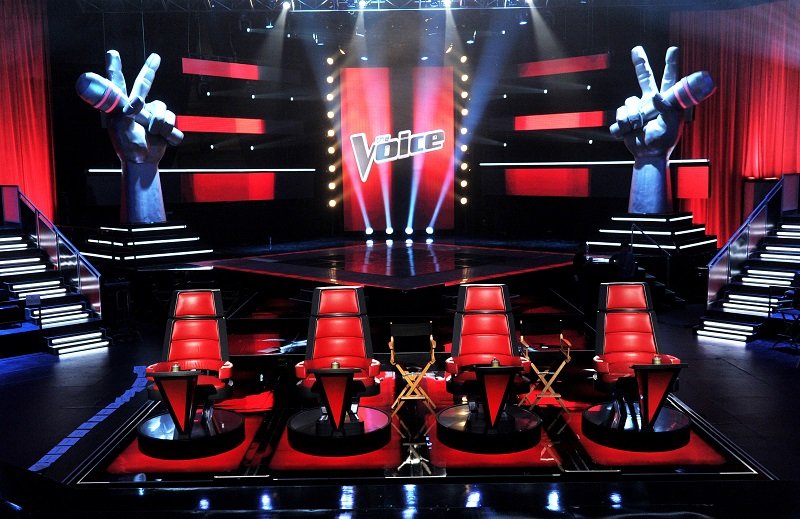 DEDICATED TO HIS BROTHER
Following Rubin's powerful presentation, Stefani broke down in her chair and gave him a standing ovation. She described his presentation as "flawless" and labeled Rubin as "gifted" and "intuitive."
The "Don't Speak" singer, who sings "Rainbow Connection" to her own children at home, admitted to being honored that Rubin picked her as his coach, as well.
[Rubin's family] founded an autism non-profit organization called Families in Arms.
After the show, Rubin told reporters that Stefani wanted him to take "Rainbow Connection" and make it his own, and that's what he tried his best to do. He added:
"I dedicated this song to my brother, who's on the autism spectrum, because [it] kind of reminds me of innocence, and just believing, and that's the way he lives."
WOWING SINCE DAY ONE
While Rubin's performance of "Rainbow Connection" was definitely impressive, the coaches and audience of "The Voice" have known that he's capable of great things since day one.
Back in July, when he auditioned and sang Lewis Capaldi's "Before You Go," the coaches – especially John Legend – were surprised that he was only 14 years old.
One of Rubin's most impressive skills is his vocal control, something that Legend praised. He and Stefani fought to include Rubin in their respective teams, but he chose Stefani.
Rubin's gifted voice is remarkable, but his family's kindness is also worth mentioning as they founded an autism non-profit organization called Families in Arms.
Through the NPO, Rubin's family surprises other families and children with autism with trips to amusement parks so that they can create memories "beyond the walls of therapy."
Even if Rubin doesn't win the competition, he already feels like a winner as his time in "The Voice" has been incredible, and he has made new friends. Keep it up, young king!