Sofia Richie Fires Back at Critics after Defending Lori Loughlin's Daughter Olivia Jade
Sofia Richie gracefully clapped back at a troll who shamed her for supporting Lori Loughlin's daughter Olivia Jade amid opening up about the admission scandal.
Sofia Richie recently proved that she is all about shutting down bad vibes whenever it comes around her. Richie lent her support to Olivia Jade Giannulli, who recently opened up about her family's college admission scandal.
Under an Instagram post of a snippet of Olivia's appearance on "The Red Table Talk" discussing the scandal, Riche showed herself to be a good friend and offered words of encouragement to the 21-year-old.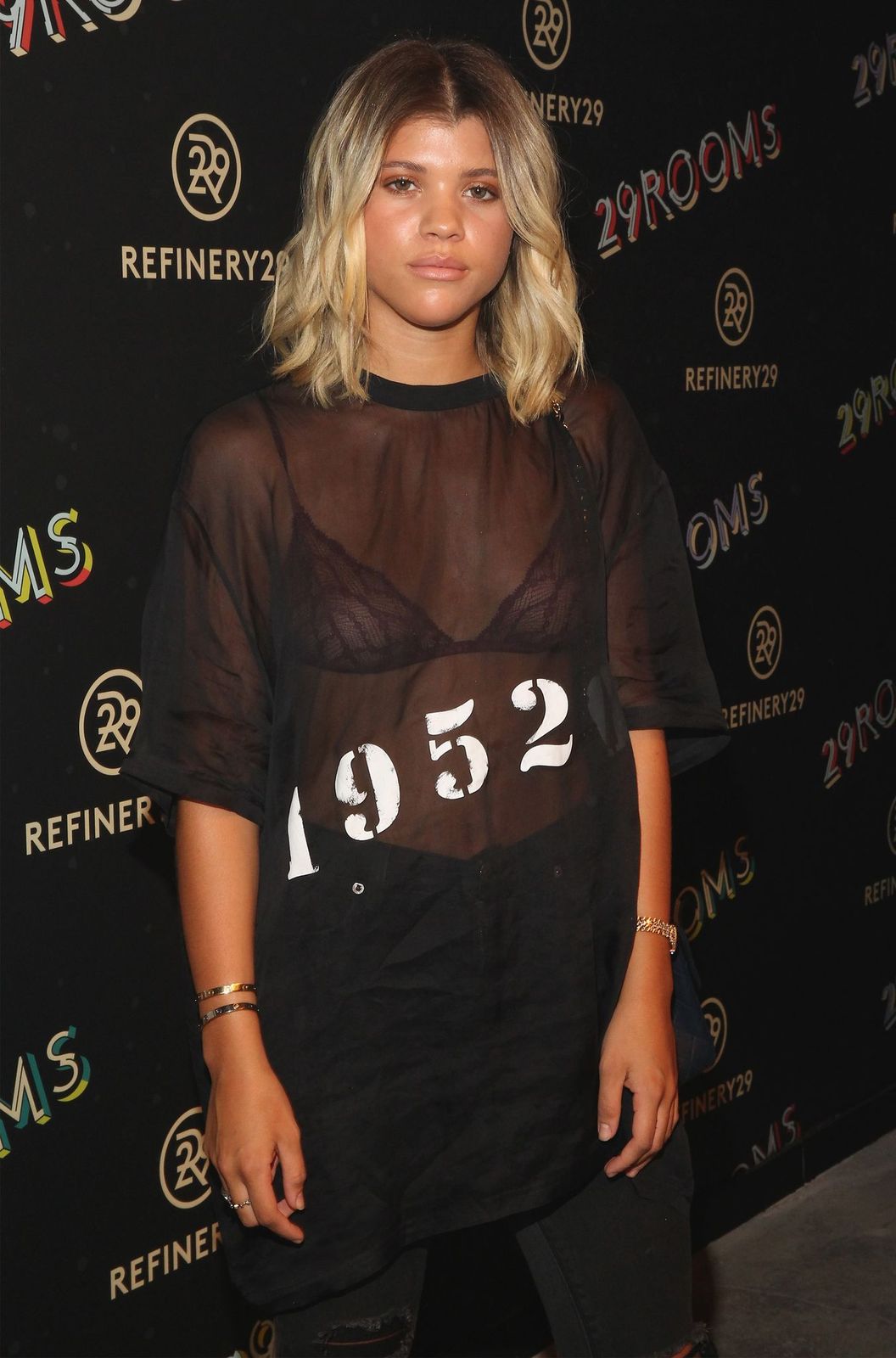 The 22-year-old model commented, "yes girl!! Can't wait for what's ahead." However, her positive message didn't sit too well with a fan, who shamed Richie, tagging her support as "white privilege supporting with privilege."
Olivia also got candid about recognizing her white privilege as she initially did not see anything wrong with the bribe.
Choosing to kill the critic with kindness, Richie gracefully clapped back at the troll with another positive message about second chances. She wrote:
"We are all human who make human mistakes. Life is too short to wish negativity on anyone. Sending you love."

Riche's interaction with the troll was praised by other fans who defended her and pointed out that she wasn't white but mixed. On Tuesday, in a tell-all interview on the Facebook Watch talk show, Olivia broke her silence about her parent's crime. 
The 21-year-old talked about her parents' prison sentence and confessed that it was hard to watch them go to jail. However, she admitted that it was a necessary punishment they had to go through to move on from the scandal.

Olivia opened up about her family's wrongdoing admitting that they messed up. She maintained that she had no intention of playing victim amid the controversy; rather she owns her mistakes.
She recalled the embarrassing moment the scandal began blowing up publicly, saying she was sitting with her friends and ran home to hide away for months.
Olivia also got candid about recognizing her white privilege as she initially did not see anything wrong with the bribe. Her parents, Lori Loughlin and Mossimo Giannulli were sentenced after pleading guilty in May.
Both are currently serving months-long jail sentences since admitting to conspiracy to commit wire and mail fraud. Fans may recall that the celebrity family first got tangled in the controversy last year May.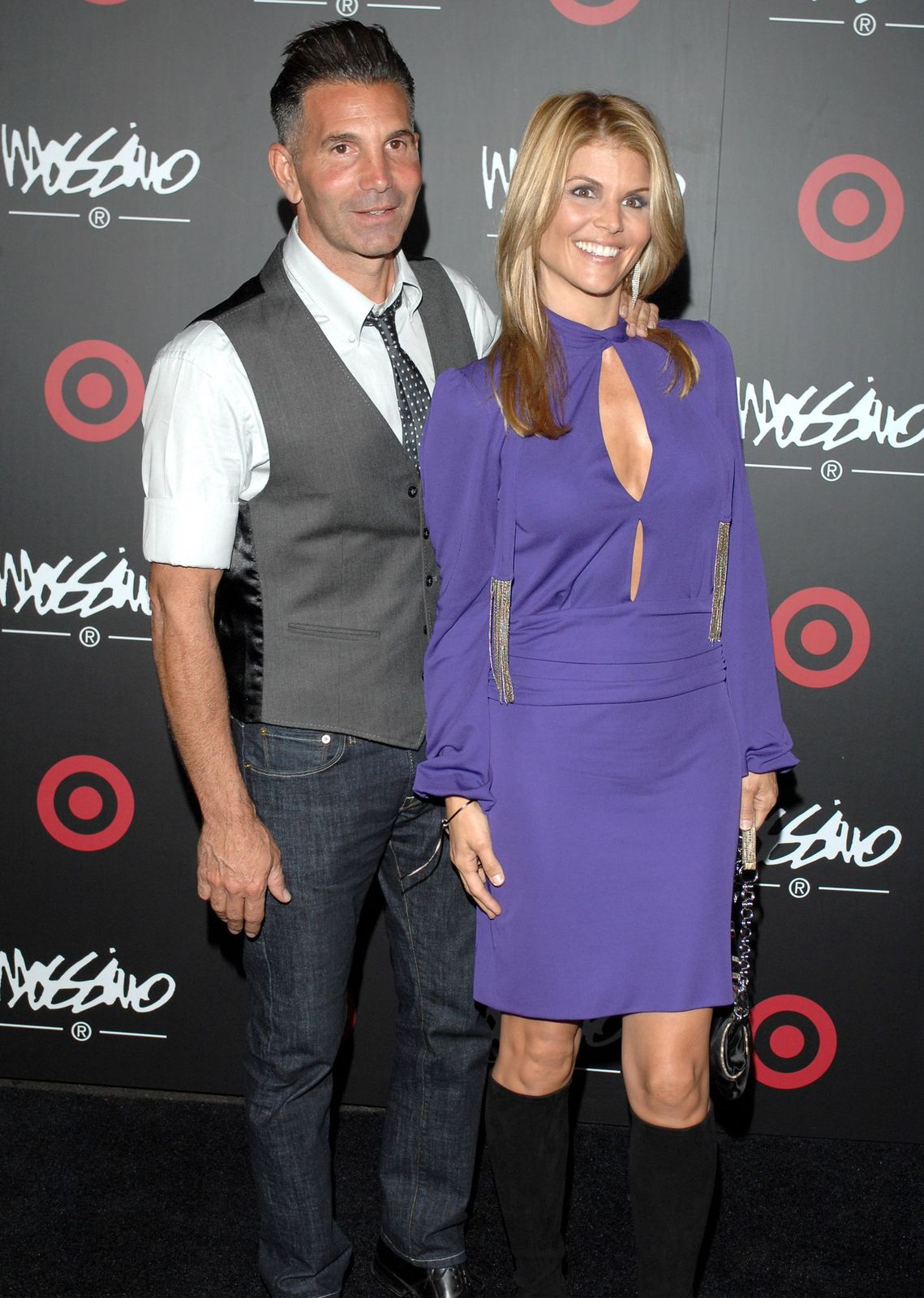 It was revealed that Loughlin and Mossimo paid  $500,000 to Rick Singer to put Olivia and her sister Isabella on the University of Southern California's crew team with false documents.
The scandal negatively affected Olivia, a beauty influencer with nearly 2 million subscribers on YouTube as she lost some major endorsements. Richie isn't the only one who showed support for Olivia's candidness.
Olivia's boyfriend, Jackson Guthy, proudly praised her courage in a touching social media tribute. The 24-year-old singer shared a snippet of the interview on his Instagram story and gushed about how proud he was of her