Halle Berry's Boyfriend Van Hunt Shows Chic Look in a New Photo — Fans Are in Awe of His Outfit
Van Hunt, American singer and boyfriend of the renowned actress Halle Berry, showed off his elite sense of style in a recent photo on his Instagram feed. Fans could not get enough of the chic look.
Van Hunt is proving to be more than just a remarkable singer. The 50-year-old is also showing the world that he is on top of his fashion game, which was evident in the recent post on his Instagram feed.
In the photo, he was stylishly clad in a flowing brown wrap top with long sleeves. He combined the fit with dark grey sweatpants and posed in front of a three-way full-length mirror that gave a good view of the whole look.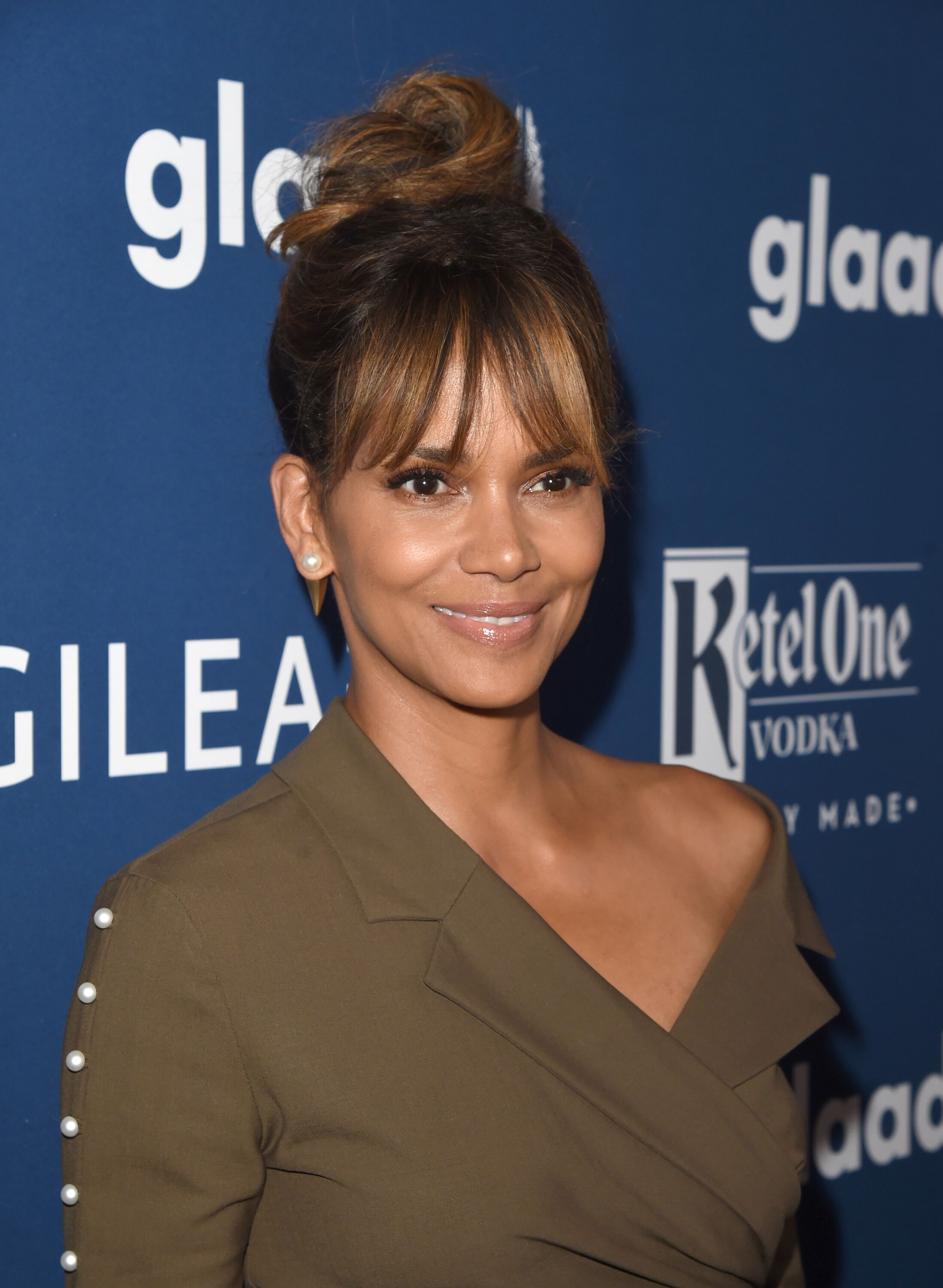 On seeing the fabulous combo, fans immediately rushed to the comment section to sing Hunt praises. A particular enthusiastic fan expressed her love for the look, explaining that she would love to wear the pants.
A fan excitedly commented that the whole look was a vibe, while another gushed that she loved the shirt with a series of emojis. One even called Hunt a style icon, and another dubbed the fit fire.

Besides his evident interest in fashion, the singer has made a name for himself in the music industry. He has produced and written songs with artists such as Rahsaan Peterson, Cree Summer, and more.
For his remarkable work, he got a Grammy nomination in 2004 for Best Urban/Alternative Performance for his hit song, "Dust." He later won a Grammy in 2007 for the song, "Family Affair." 
It was also revealed that the singer is a wonderful and caring man, so their chemistry is through the roof. 

After a relatively private life, Hunt made the news when it was confirmed that he was dating Berry. The actress announced their relationship when she posted a photo of herself wearing a shirt with his name written on it. 
The singer also took to social media to share a sweet photo of Berry giving him a soft kiss on the cheek, much to the excitement of their fans and followers, especially since they had speculated for months.

The speculations officially started after the actress posted a mysterious lovey-dovey photo of her feet propped up next to another unknown man on her Instagram feed. 
The excitement from fans was understandable, especially since she had been off the dating scene for three years, her last relationship being with producer Alex Da Kid who she briefly dated. 
Now with Hunt, it seems like Berry might have found love. It was reported that the love birds were doing better than ever as the singer was teaching her to love again and also love herself. 
It was also revealed that the singer is a wonderful and caring man, so their chemistry is through the roof. After being in so many relationships over the years, it is safe to say that Berry has finally found love in Hunt.