Ellen DeGeneres Has a Reminder for Everyone during These Challenging Times — See Her Tweet
Ellen DeGeneres took to Twitter to comfort everyone during this difficult time in our lives. Things have drastically changed since the pandemic, and DeGeneres reminded us to keep on keeping on.
Ellen DeGeneres reminded everyone how to soldier on these challenging times and for us to keep calm and to take it one day at a time. DeGeneres tweeted, "reminder to take a deep breath. Take one now. And then go pet a cat or dog."
One user shared the same sentiments as DeGeneres and retweeted, "Great advice!! Thank you!!! It is good to take a deep breath. It is also nice to pet a cat or a dog. They are nice companions to have!!"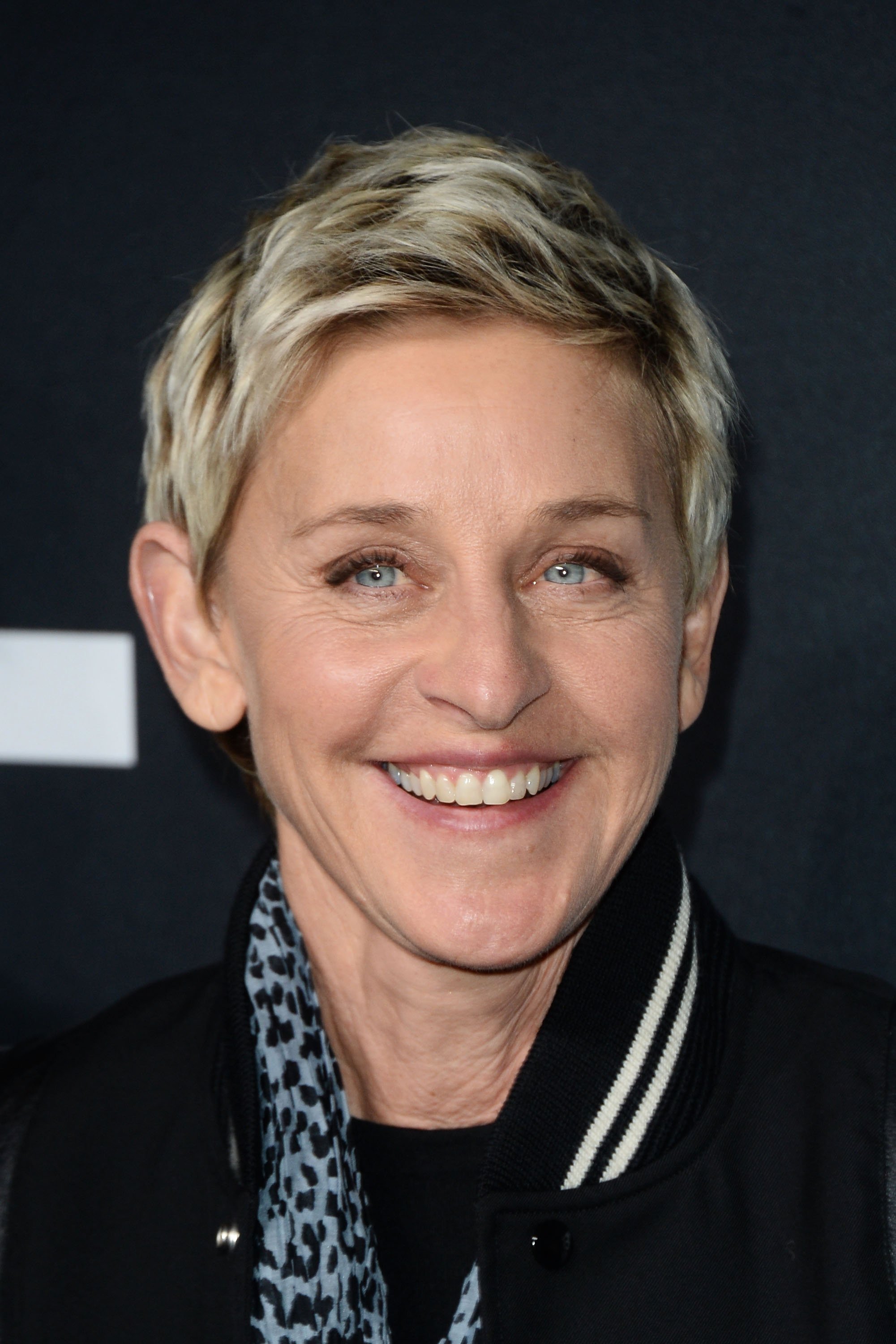 Another user commented and said, "We don't have a cat or dog (daughter has allergies) but will do take a deep breath part," while one added "Did" with a dog photo and a smiley face emoji. One other user shared a picture with their dog and said that she's already ahead of the television host.
More users replied to the host's tweet, with some deviating from the message and others showing appreciation for her thoughtfulness. Nonetheless, the message was received by those who wanted to accept it.
These are challenging times. Reminder to take a deep breath. Take one now. And then go pet a cat or dog.

— Ellen DeGeneres (@TheEllenShow) December 5, 2020
As the actress advises others to turn to their pets for comfort, she lost her beloved dog named Wolf in July, according to People. The furry white pup made its first television debut in a throwback episode of "The Ellen DeGeneres Show."
DeGeneres brought Wolf onstage and introduced him to her audience, calling him the cutest dog in the world. She then urged them to refrain from being loud because she did not know how he would handle all the noise. In 2009, the 62-year-old reportedly shared that he was a rescue off the street dog.
It appears the comedian has had hard luck in losing her pets. In January, she paid a touching tribute when her adopted cat Charlie died. The talk show host had adopted Charlie as a fully-grown cat and reportedly admitted that she was her favorite pet out of all her pets.
On the day of Charlie's death, DeGeneres shared two snapshots of her sitting on her couch with her companion snuggled up to her. The writer then penned down, stating that they had to say goodbye to her at the time. DeGeneres admitted that it was difficult for them to euthanize Charlie.
Although she is not winning when it comes to her pets, her fans sure know how to make her win. In November, DeGeneres won the People's Choice Award thanks to her incredible fans.
After her most loved daytime, the talk show was rocked by toxic workplace allegations. The hilarious host transformed from being worried about the accusations to the most beloved host once again as she accepted E!'s People's Choice Award for the best daytime talk show.
DeGeneres thanked her fans for sticking by her amidst all the drama; she praised her staff and thanked her supporters two months after she publicly apologized following claims of a toxic workplace. The producer stated that she accepts the award on behalf of her amazing staff.
The "Finding Nemo" star continued to say that her staff makes the show possible. DeGeneres added that they show up daily and give 100% of themselves, 100% of the time. In her acceptance speech, she also acknowledged her fans and said that she is beyond grateful for their significant support.