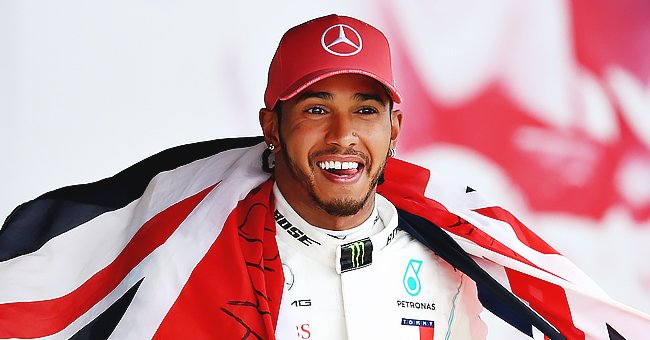 Getty Images
F1 Star Lewis Hamilton Gives Update on His Battle with COVID-19 — Here's What He Revealed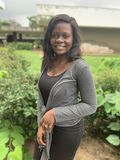 Lewis Hamilton is one of the latest celebrities to come down with the novel coronavirus. With fans patiently waiting for his return to Formula 1, he recently shared an update on his health.
Earlier this week, famous race car driver Lewis Hamilton took to his Instagram page to share a health update. The driver assured fans that he was doing well following his diagnosis of the novel coronavirus.
Dressed in a grey Balenciaga hoodie, Hamilton — already considered one the greatest Formula 1 drivers ever — explained to fans that he had been recuperating and focusing on getting better.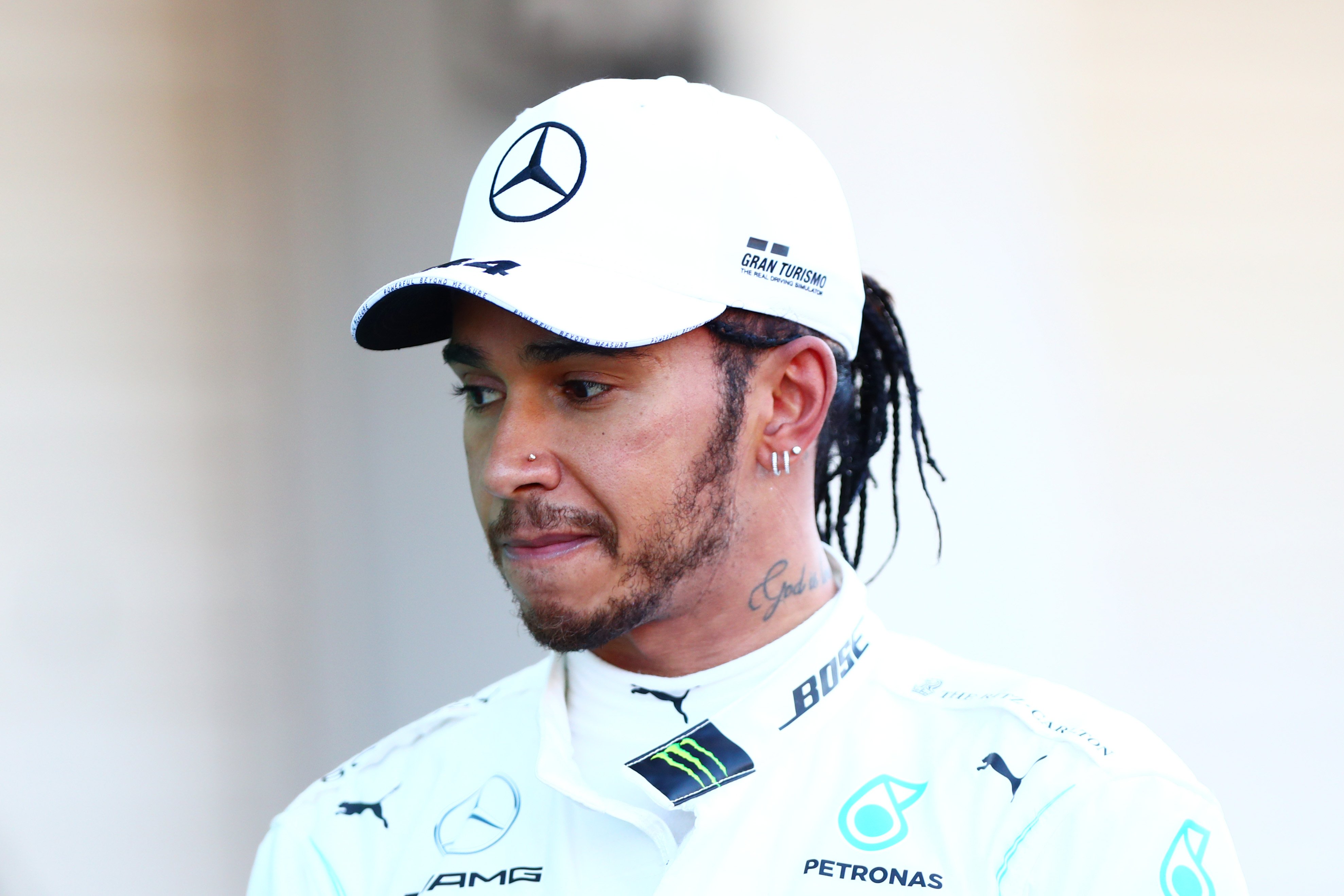 Lewis Hamilton of Great Britain and Mercedes GP looks dejected in parc ferme during the F1 Grand Prix of Japan at Suzuka Circuit on October 13, 2019. | Photo: Getty Images
The athlete explained that the past few weeks had been the toughest for him in quite some time. Still, he believes that he can make a full recovery and get back to the sport soon enough.
Hamilton confirmed that he had been doing some workouts and was keeping in great spirits for a possible return soon. In part, he explained:
"I woke up today feeling great and got my first workout in, so I just wanted to send you guys a message of positivity and let you know that I'm okay[...]"
If Hamilton manages to make a full recovery, he should be in shape for the Abu Dhabi Grand Prix. That is expected to be the final race of the year.
The rules set by Formula 1's authoritative body stipulate that Hamilton will need to test negative for the novel coronavirus before he can be allowed back on the track.
Prior to his season being cut short, Hamilton was having a stellar year — even by his standards.
Hamilton announced last week that he had tested positive for the novel coronavirus. He confirmed that he would miss the Sakhir Grand Prix in Bahrain, following his diagnosis.
The driver explained at the time that he and his team at Mercedes had been taking precautions to ensure that they stay healthy amid the Formula 1 season. It is unclear how Hamilton contracted the virus. Still, he is focusing on getting better and returning to Abu Dhabi.
Prior to his season being cut short, Hamilton was having a stellar year — even by his standards. He already won the 2020 Formula One Championship after he clinched victory at the Belgian Grand Prix.
Then, in October, he won the Portuguese Grand Prix to clinch his 92nd Grand Prix win. The race was fierce, with Hamilton having to fight back following a bumpy start.
He eventually won the race, however, beating the fierce competition on his way. The win made Hamilton the all-time leader in Grand Prix wins. The record used to be held by Michael Schumacher, the retired German racing driver.
Please fill in your e-mail so we can share with you our top stories!