Jenni Rivera's Daughters Pay Touching Tributes to the Singer 8 Years after Her Tragic Death
TV star Chiquis Rivera remembered her late mom and music star, Jenni Rivera, in a heartfelt tribute eight years after she passed away.
Chiquis Rivera's post on Twitter was a soulful remembrance in honor of her mom, Jennie Rivera's blessed memories eight years after her death. Of course, many of her fans found the post touching.
Chiquis' post was simple but enough to convey her message for the tribute. The star let fans know that her mom's memories were embedded in her mind every single day.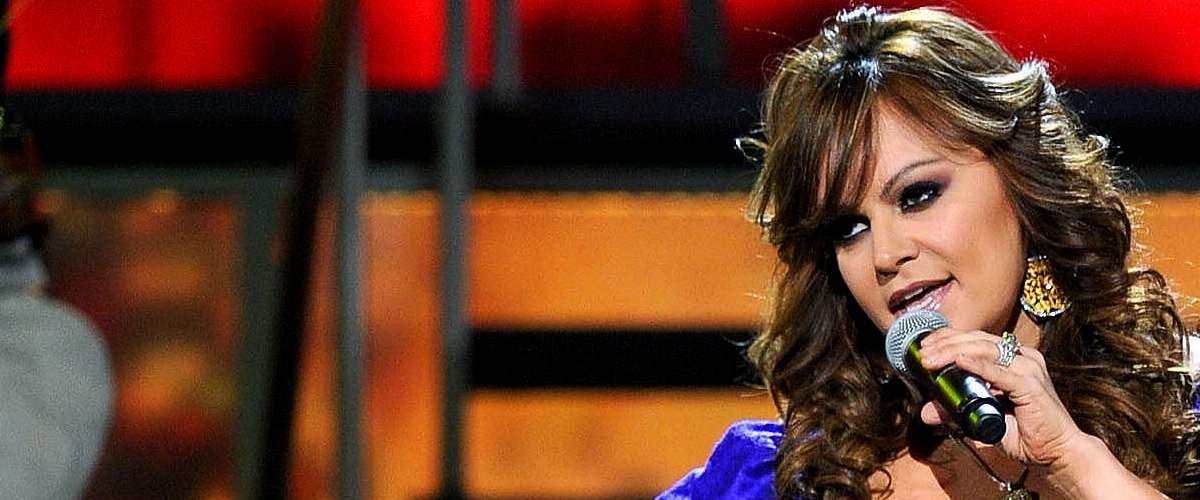 Chiquis, also noted that Jenni would forever live in her heart and concluded her soulful message with the Spanish version of "I love You." Her sisters, Jenicka, 23, and Jacquie,31, also had their tributes up on Instagram.
Jacquie shared a sweet mom-daughter photo of her star mother, performing on stage while a younger version of Jacquie nested in Jennie's arms. She wrote in her caption:
"My heart feels like December and nothing s thesa me since you've been gone. How have we lived 8 years without you?"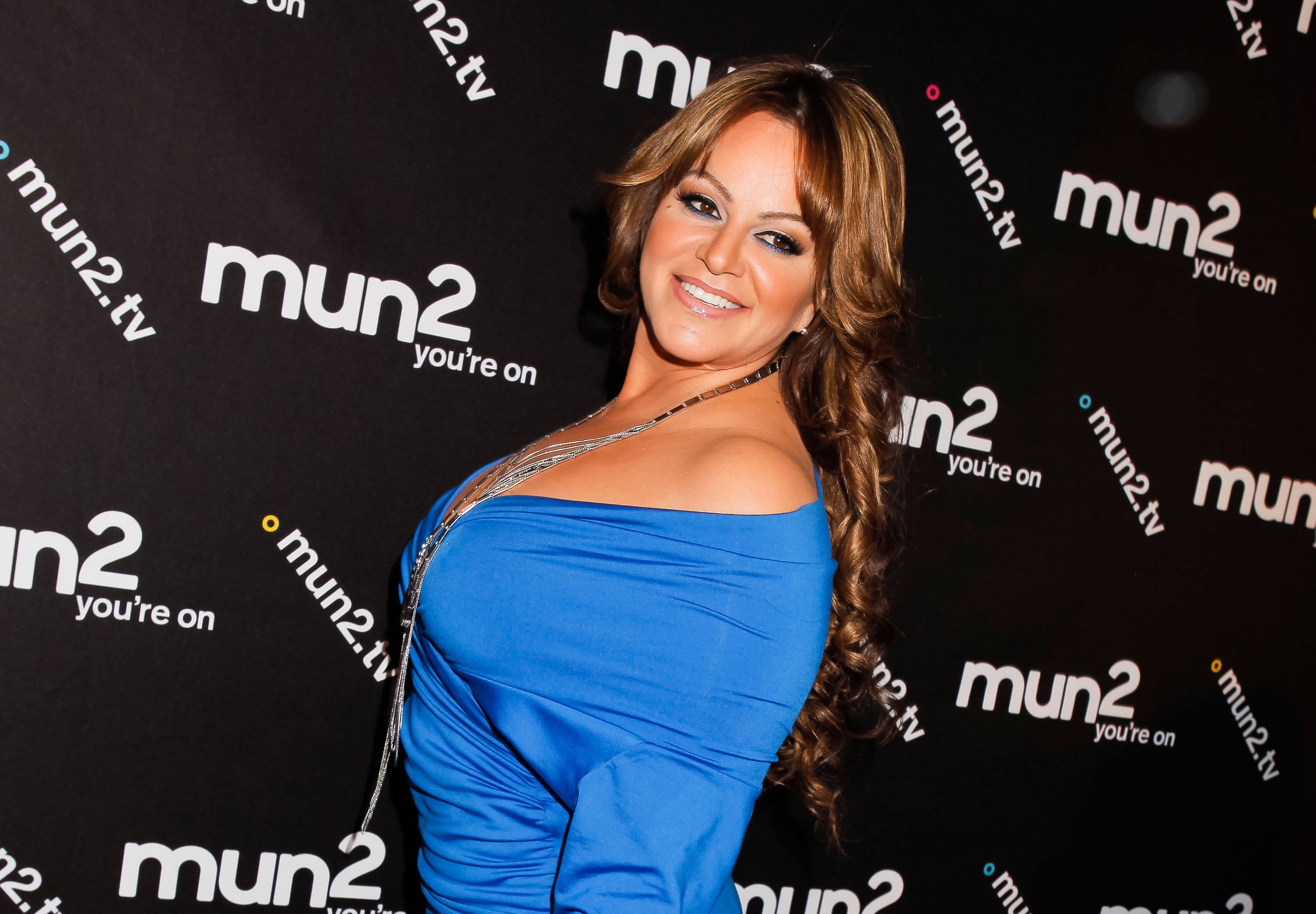 In Jenicka's post, she channeled a part of the Solis song lyrics as her caption. The image shared was an old photo of her and her mother hugging at an occasion.
To caption the post, she wrote the words: "If you hand not left, I'd be so happy" in Spanish.  On December 9, 2012, millions of fans were thrown into mourning after news revealed that Jenni had lost her life in a plane crash.
Besides music, the late star was known for her efforts in charity. 
The business aircraft had Jenni and six others on board, and there were no survivors. According to eye-witnesses, the plane took a nosedive a few minutes after taking off from Monterrey, Mexico.
Jenni, who boarded the plane after a sold-out performance, was 42 at the time. The star broke records as the first-ever regional Mexican musician to appear on a billboard on Times Square seven years after her death.
Always on my mind, forever in my heart. @jennirivera Te amo.

— CHIQUIS (@Chiquis626) December 9, 2020
This was in celebration of her posthumous single, "Aparentemente Bien." Jenni Rivera was born in 1969 to Mexican immigrant parents, Rosa and Pedro Rivera, in Los Angeles.
Growing up was not easy, and at fifteen, the singer got pregnant. This began her journey through strife and physical abuse from her husband, Trino Marin. The duo ended up calling it quits.
Despite more trying times with her second husband, Juan Lopez, Jenni continued to put out award-winning records and bagged accolades. Besides music, the late star was known for her efforts in charity.