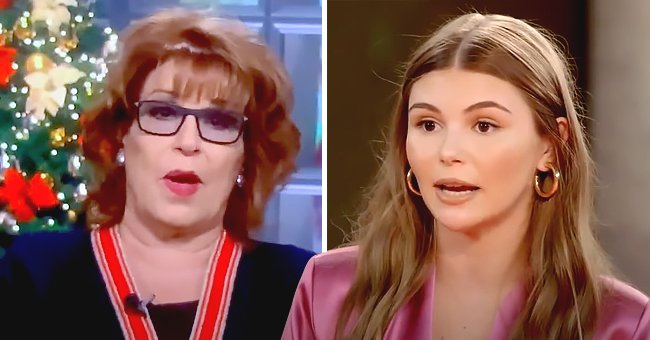 youtube.com/TheView
'The View' Co-host Joy Behar Discusses White Privilege after Olivia Jade Giannulli's Interview

The co-star went into a long and passionate speech about the importance of educating school children on white privilege and the history of racial injustice in the US.
78-year-old actress, comedian, and TV host Joy Behar had a lot to say about 21-year-old social media star Olivia Jade Giannulli, who became infamous for the 2019 college admissions scandal that led to her parent's imprisonment.
The youngest of the two daughters of "Full House" star Lori Loughlin and her husband Mossimo Giannulli, made an appearance on Jada Pinkett's "Red Table Talk" to address the scandal for the first time and to apologize about it.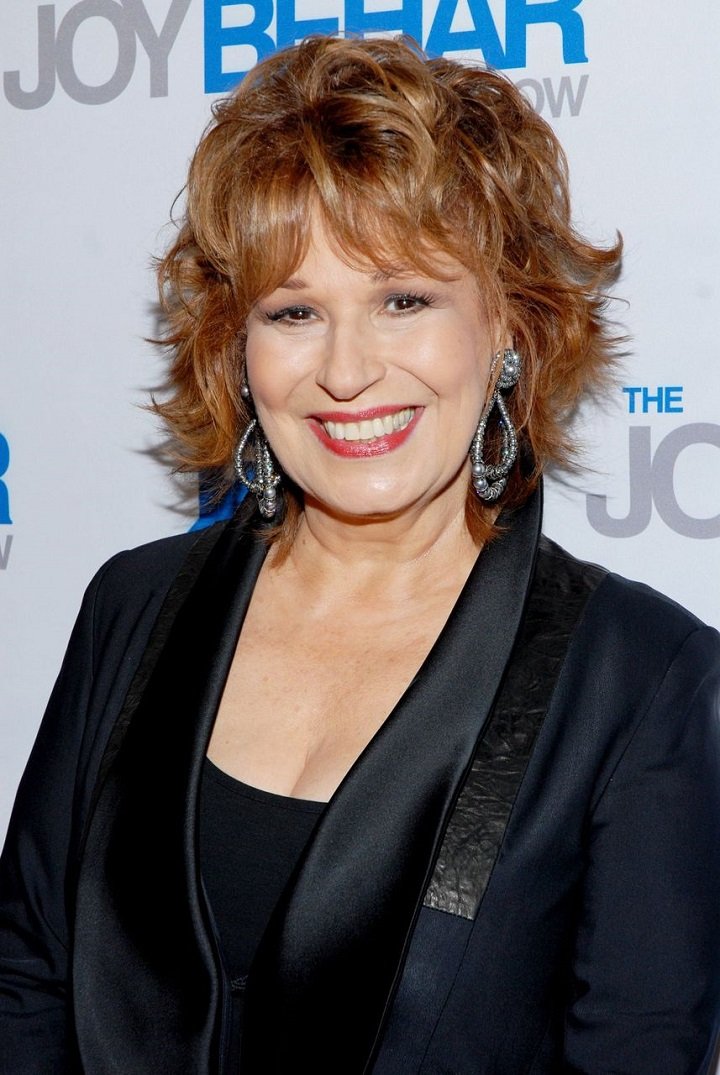 Joy Behar attending "The Joy Behar Show" launch party at the Oak Room in New York City in September 2009. | Image: Getty Images.
White privilege was an issue that dominated the conversation between Olivia, Pinkett, and the latter's mother and daughter, Adrienne Banfield-Norris and Willow Smith, who are also the show's co-hosts.
After Banfield-Norris brought up the issue of white privilege to the table, Olivia admitted hers and recognized that it played a big part in her initially not understanding what was wrong about what her parents did.
Given that Olivia said that she was unaware of her privilege a couple of years from now and that this awful experience opened her eyes about it, "The View" co-host Behar insisted on the importance of denouncing white privilege early on.
Behar began by recognizing her own white privilege and how she sees white privilege everywhere, and she reminded everyone that she was once a school teacher before addressing the need to educate children about it.
"I don't think that kids in this country are learning our history. They're not learning about slavery, they're not learning about Jim Crow, they don't understand the history of black Americans," Behar complained.
The co-host went on to say that if children learned about the history of racial inequalities in the US they won't have that much difficulty to actually understand what white privilege is about.
CASE UPDATE
Olivia's parents pleaded guilty to arranging the payment of $500,000 to take part in a massive scam masterminded by William "Rick" Singer, who masked his services as a "college consultant," to get Olivia admitted to USC.
The plan involved recruiting children of wealthy parents on prestigious universities' sport's teams to secure their admission, even though these young students sometimes had never played the sport before.
Loughlin and Giannulli, a fashion designer, are currently serving a two-month prison term because of their illegal actions, and Olivia was finally allowed by the law to make public comments on the case.
While Olivia and her sister were not considered legally responsible for their parents' ill-advised decisions, Olivia has suffered the consequences by losing her many endorsements as a YouTube superstar.
Please fill in your e-mail so we can share with you our top stories!