Gwen Stefani Trades Sweet Tweets with Fiancé Blake Shelton as She Debuts Her New Single
Pop star Gwen Stefani and her fiancé Blake Shelton seem hopelessly in love. The pair always show off their love for one another on social media, and we're here for consistency.
Gwen Stefani and Blake Shelton shared sweet tweets on Twitter recently. Shelton congratulated his gorgeous wife-to-be in a heartfelt message. Stefani recently debuted her new single, and her country singer partner showered her with a congratulatory tweet.
The country singer did not forget to claim how much he loves Stefani in their exchange. Shelton tweeted, "I can't express how happy I am for you @gwenstefani… I love you so much it's pathetic…. congratulations.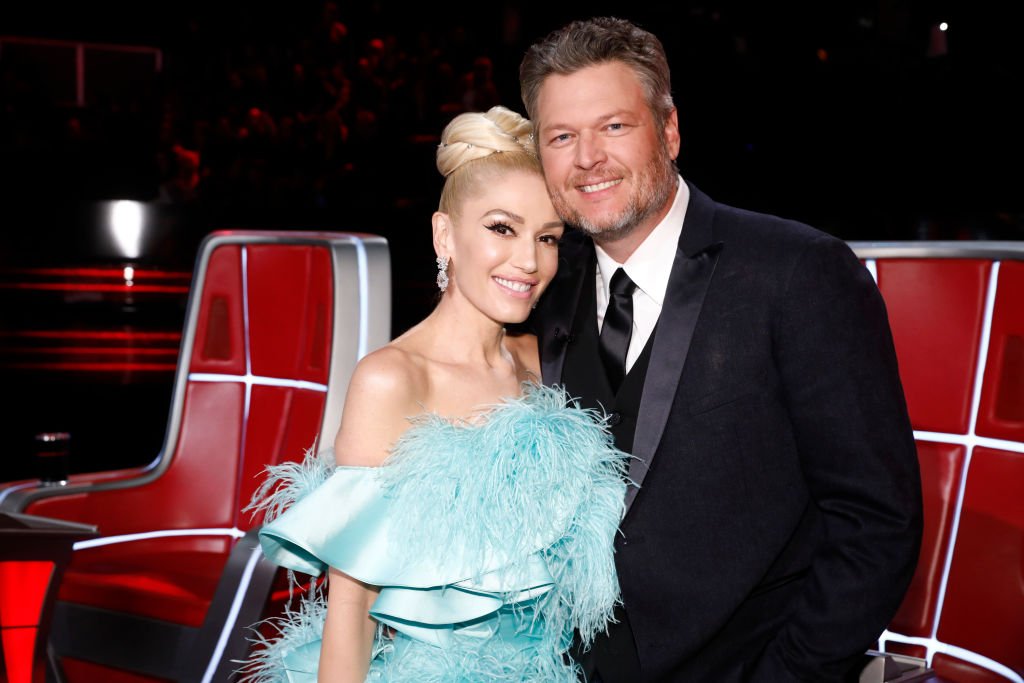 In response to Shelton's cute message, the 51-year-old retweeted "@blakeshelton nothing compares to you gx, with a heart emoji next to her response. The couple got fans' hearts buzzing as they were overly captivated by their sweet messages to one another.
One user said, "Awww, these two, congratulations to both of you for the new single and number 1 hit single. Another hinted at how much they love the couple while another said, "You guys are the cutest."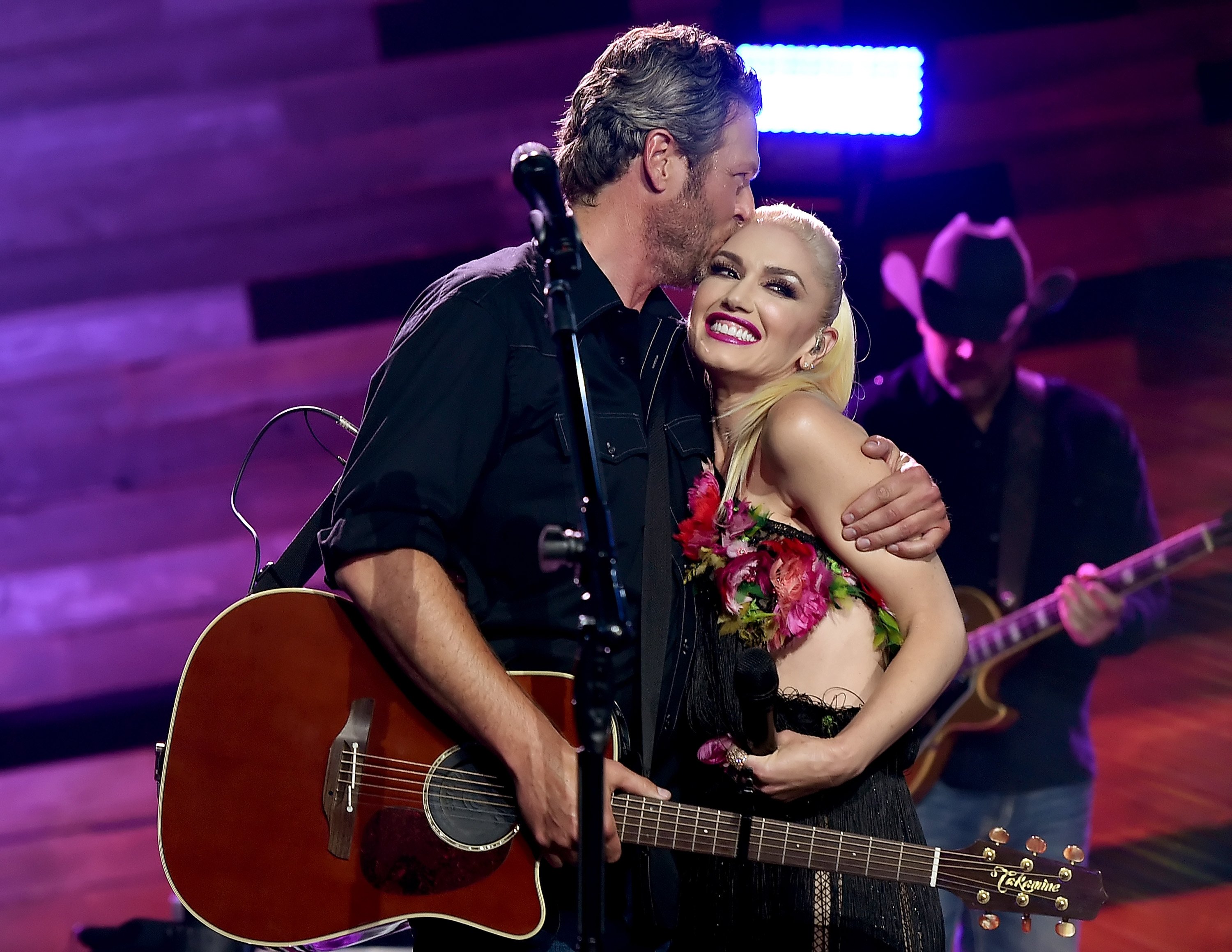 According to Billboard, Stefani was not planning on releasing new music this year. The songstress told the outlet that she fantasized about the idea at first and could not make up her mind on what kind of music she would create at this point in her life.
Stefani and Shelton usually work on music together as she collaborated with him on duets earlier this year. The mom of three experimented with a different genre to her own and did two singles with Shelton in country-land.
After she recently released a new single called "Let Me Reintroduce Myself" on December 7, this marked her return to the mash-of-pop, ska, and reggae. The genre defined her 90's breakthrough as the leader of No Doubt.
As her hard work pays off and having transitioned from genre to the next in her music, getting married is also in her mind lately. However, she is worried about the current coronavirus circumstances, which is only normal, given how much has changed since the pandemic.
Stefani reportedly revealed that she does not want her wedding with Shelton to be affected by Covid-19. "The Voice" coach shared that she would like her parents to attend because she could not celebrate Thanksgiving with them. Stefani said she does not want masks on their big day.
According to People, a source revealed that this would not be a long engagement. The source stated that there is a specific reason why Shelton popped the question now and that the pair is ready to get hitched.
The couple does not want a big wedding, and they only want family and close friends to witness their union. Stefani and Shelton shared their engagement news with their fans on social media on October 27. Stefani flaunting her engagement ring on Instagram.
44-year-old Shelton reportedly asked Stefani's sons Kingston, Zuma, and Apollo for their mother's hand in marriage. Stefani's family reportedly approves of Shelton, and a source further revealed that Shelton is an amazing partner to the songwriter.
Not only that, he plays a very integral part in being a great dad to the boys. Stefani could not be happier as her boys and her family are fond of Shelton. Their engagement was reportedly a surprise. How romantic.