Gwen Stefani Celebrates Mom's Birthday with Throwback Pic - Get to Know the Singer's Mother Patti Stefani
American musician Gwen Stefani marked her mom's Birthday this week, with a beautiful photo of the beautiful grandmother, along with a sweet caption.
Gwen Stefani's mom, Patti Flynn Stefani, turned a year older on Monday, and none is more excited than the iconic entertainment icon. To mark the big day, the 50-year-old singer took to Instagram to congratulate the celebrant in a heartfelt post.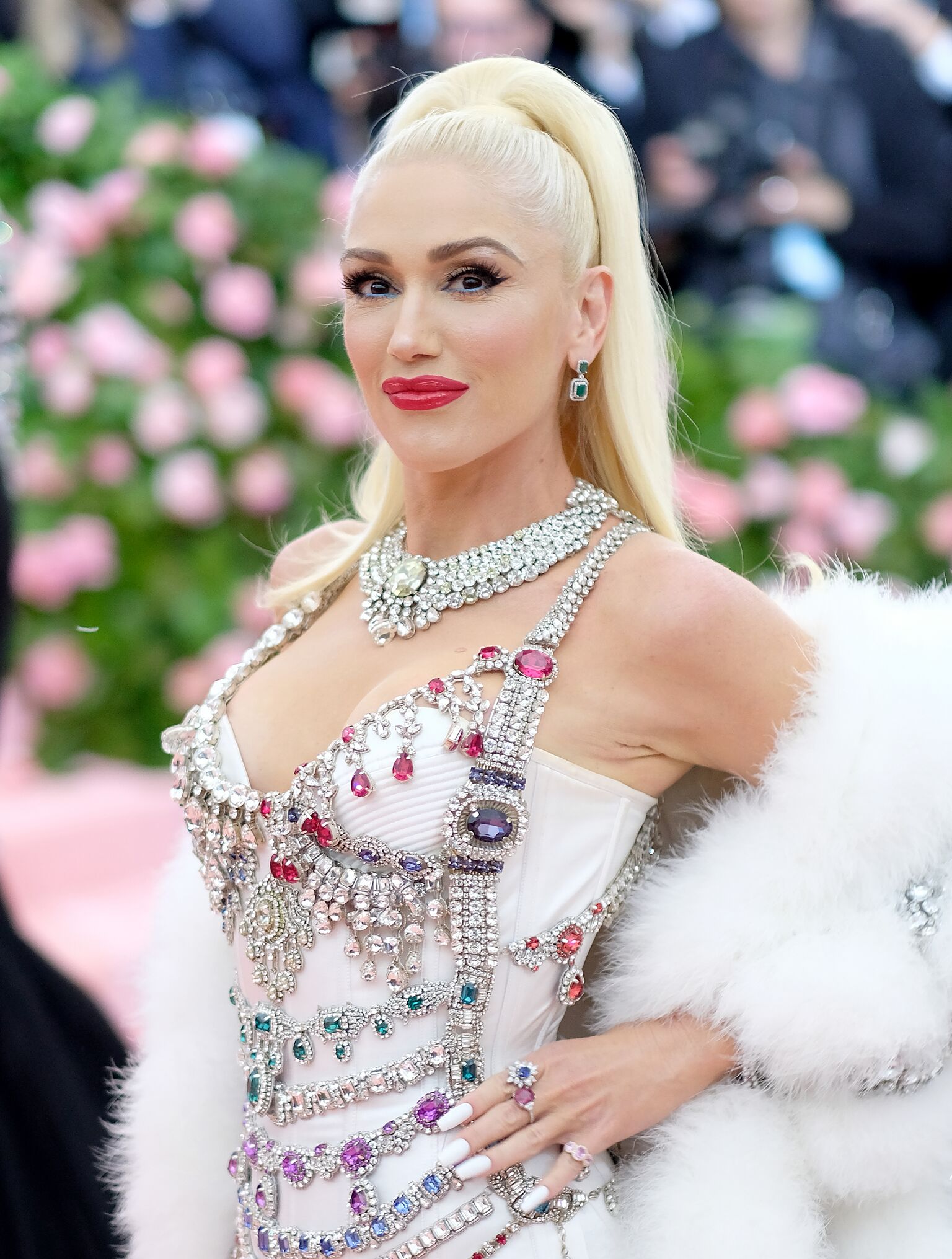 The mother of three shared a beautiful picture of her mom from her youthful years, dressed in a buttoned-up shirt, and subtle traces of makeup.
The birthday woman, who is also mother to Gwen's siblings, Todd, Eric, and Jill, as well as grandmother to the songwriter's kids, looked stunning as she smiled in the passport-sized photograph. Her caption read:
"Happy Birthday to my mama. Gx #pattiannstefani."
"The Voice" coach has been known to have a close relationship with her parents and siblings, especially her mom, who has stood by her over the years and raised her with strict spiritual and moral standards.
In her book, "Gwen Stefani & No Doubt: A Simple Kind Of Life," the songstress opened up about some of her mom's moral principles impacted on her and her siblings while growing up in Anaheim.
Throughout her daughter's success story, Patti has been an unflinching pillar of support.
Despite the strict upbringing, there was always love, life, and music in the Stefanis' home courtesy of Patti Stefani. The family has survived for over five decades, with their love and unity growing with each passing day.
Gwen's parents hit their 50-year milestone in 2015, celebrating their 50th anniversary, and the songwriter was on hand to make the day a memorable one for the couple.
Now a West Hollywood resident alongside her husband Dennis Stefani, the sweet grandma's bond with her children, has not dwindled a bit.
The two women have been occasionally spotted together during hangouts, solo engagements, or lunch dates, looking excited in each other's company.
Throughout her daughter's success story, Patti has been a steadfast pillar of support, encouraging her to achieve the seemingly impossible like her first holiday album, "You Make It Feel Like Christmas." Recounting her mom's contribution, she said:
"My mom, she kept saying, 'You're going to do this Christmas special, I'm just excited for that.' For us, it would be something no one would ever expect in my lifetime."
This is not the first time the singer and actress would felicitate with her mom publicly on her Birthday with a heartfelt tribute. Last year, the icon took to Instagram to share birthday wishes to her "beautiful mom," expressing how much she loved her.
The heartwarming tribute was accompanied by a gorgeous pic of the dedicated mom and grandmother, dressed in a green pullover worn over a black skirt as she showed off her charming smile and youthful enthusiasm.
With so much love to go round in the family, it is unsurprising to have the forever young grandmother aging backward.