Kelly Clarkson Reportedly Accuses Ex-husband of Defrauding Her Out of Millions — Here's Why
Updates on Kelly Clarkson's ongoing divorce going by new papers filed by the singer reportedly reveal that her estranged husband, Brandon Blackstock defrauded her of millions of dollars.
In new updates on the divorce case between American singer, Kelly Clarkson and her estranged husband, Brandon Blackstock, she was said to have accused him of swindling her and carting away millions.
In new papers filed against Brandon, Clarkson shared that her former spouse and his father, Narvel Blackstock both pulled off schemes that took a huge chunk of her fortune while posing to own a management company.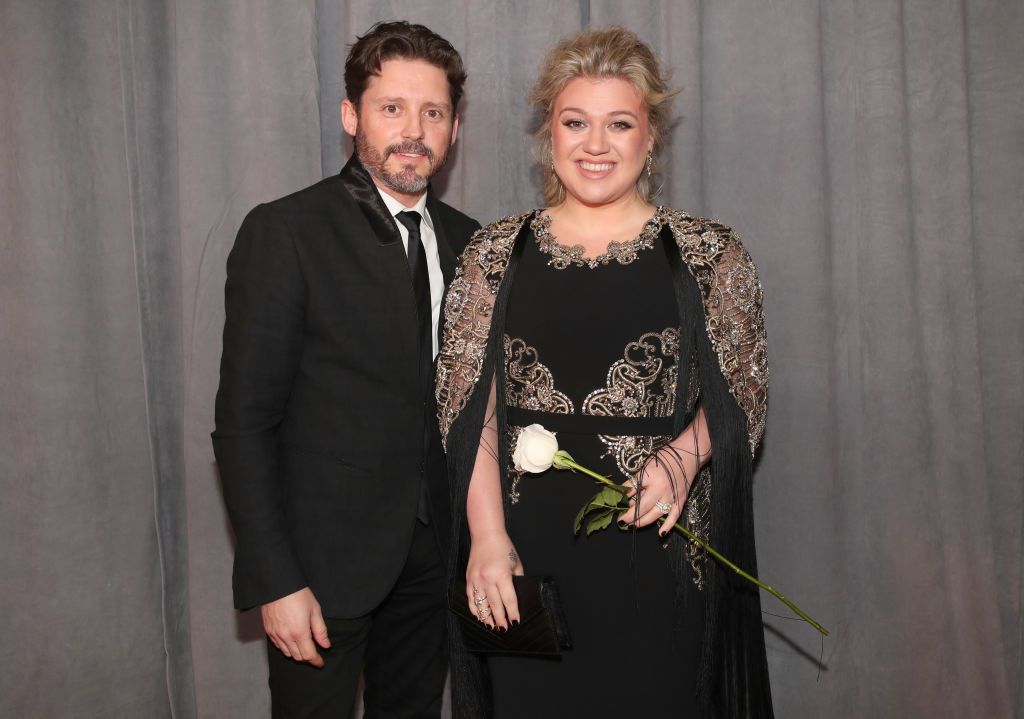 This she claimed in the documents gotten from the California Labour Commission. In retrospect, Kelly who runs "The Kelly Clarkson Show" was managed by her estranged husband's company for 13 years. 
Now the music star is demanding that justice be served by having her money returned. The award-winning singer also shared that the duo used to demand large sums as compensation fees while they managed her.
Clarkson, who shared two kids with Brandon, also demanded a full and comprehensive account of the Starstruck Management company concerning all activities and expenses made regarding her stint with them. 
The singer's new claims are a counter suing concerning Narvel's charges against her. He had earlier alleged that Clarkson owed his company $1.4 million.
The singer shared that she realized she left her marriage because she was a good mother.
Narvel shared that she had not paid him commission for her projects on "The Kelly Clarkson Show" and on "The Voice." Marvel rounded off the star singer's debt at $5.4 million.
The back and forths began almost three months ago after the singer filed for divorce from Brandon, 43, after seven years of being together. 
Clarkson,38, has since been awarded the primary custody of their kids, Remington,4, and River, who is six-years-old.
Speaking on her divorce with fellow star, Glennon Doyle, who has been through the same situation, Clarkson shared that the hardest part of separation was her kids.
However, she and Brandon are to share joint physical and legal custody of their children. The star mom noted that she was worried about how they were processing the development. 
The singer shared that she realised she left her marriage because she was a good mother while mentioning that staying in her marriage was not happiness, as she and Brandon deserved better.