Destiny's Child's LeToya Luckett Posts Pic of 23-Months-Old Daughter Gianna with Cute Hair Bun
Talented singer LeToya Luckett is every bit a doting mom. She recently took to her Instagram page to share a picture of her 23-months-old daughter Gianna rocking a cute hair bun.
Former Destiny's Child singer LeToya Luckett is a proud mother of two, and a glance through her Instagram page proves just how much of a doting mom she can be.
Since she welcomed her daughter Gianna Iman Walker early last year, the pair have developed an inseparable bond which Luckett loves to flaunt on her Instagram page.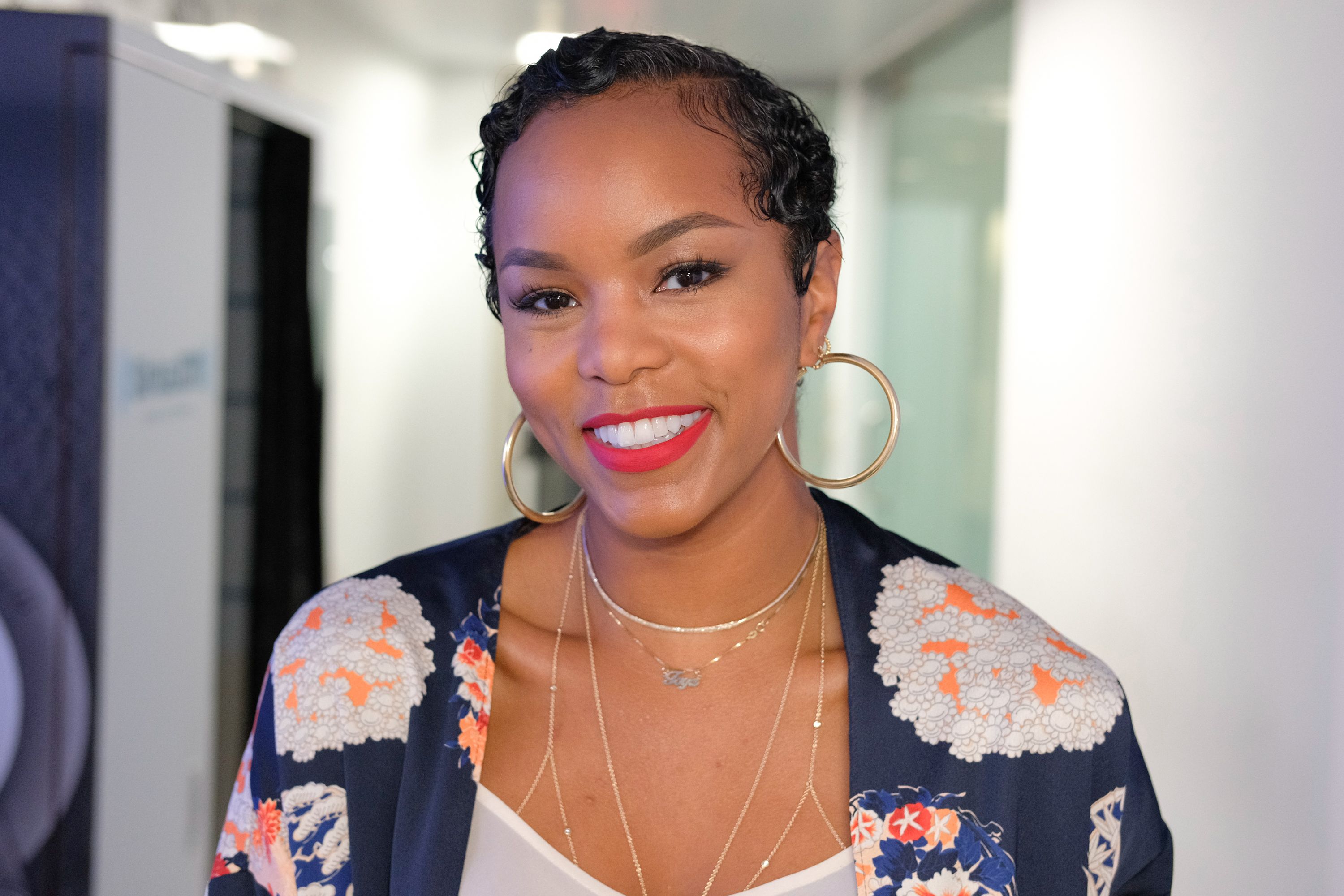 Luckett recently took to the social media site to dote on her pretty little princess. She shared a cute photo of her daughter posing outdoors with her hair neatly packed into a tiny bun.
In the photo, Gianna is dressed in a cute pink Minnie Mouse sweater and grey sweatpants. She had on white sneakers on her adorable feet. The proud mom shared the picture alongside the caption:
"I thought Santa's helper said somethin ???."
Within hours of sharing the image, it garnered several comments from Luckett's followers, with many of them completely blown away by her daughter's beauty.
Meanwhile, Luckett welcomed her second child, son Tysun Wolf Walker with her husband, Tommicus Walker, on September 14, 2020.
In November, Walker shared a cryptic message on his social media, asking his followers for privacy during "this time."
The couple first announced that they were expecting their second child in March. Walker took to his Instagram page to share a picture of his wife showing off a burgeoning baby bump.
Again, the couple broke the news of their baby boys' birth via Instagram. This time, Luckett shared a cute photo of her newborn son's footprints accompanied with the caption:
"TYSUN WOLF WALKER Overjoyed! Thank you Heavenly Father."
Their little bundle of joy makes Luckett a second-time mom.  The 39-year-old singer's husband also has a daughter, Madison, from a previous relationship.
Luckett and Walker have been married since 2017. However, rumors of a possible split have trailed their marriage for some time now, with the couple reinforcing the speculations with their recent social media activities.
In November, Walker shared a cryptic message on his social media, asking his followers for privacy during "this time." Later that month, Luckett made some changes to her Instagram profile, removing "wife" from her bio.
Despite the rumors trailing her marriage, Luckett is focusing on her kids, and she gave fans a first glimpse of her baby boy back in October. The mother of two is sure not letting anything spoil the fun she is having with her kids.