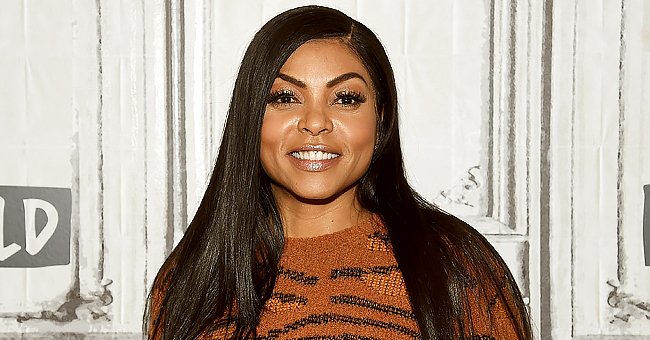 Getty Images
'Empire' Star Taraji P Henson Proudly Announces Directorial Debut with the Film 'Two-Faced'

Famous American actress Taraji P. Henson proudly announced that she made her directorial debut with the yet-to-be-released high school movie "Two-Faced" in a recent series of photos on her Instagram feed.
American actress Taraji P. Henson is breaking boundaries. Over the years, with her rise to prominence, she has proved to be a resilient woman of many talents who rises to every challenge.
In another recent proud moment of hers, the 50-year-old took to her Instagram feed to announce her directorial debut with the movie "Two-Faced" with several photos.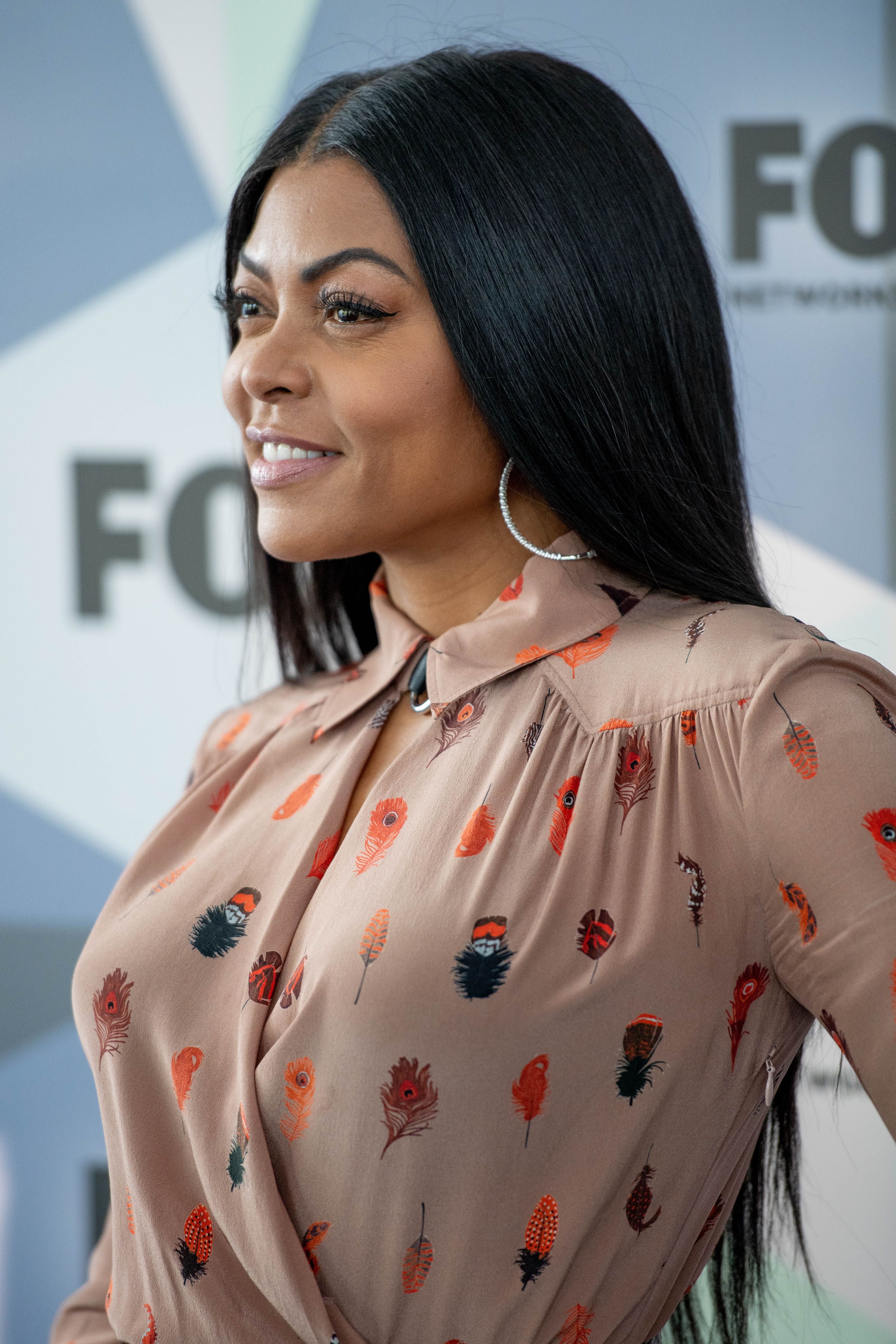 Taraji P. Henson at the 2018 Fox Network Upfront at Wollman Rink, Central Park on May 14, 2018. | Photo: Getty Images
The first picture was a close-up shot of Henson gorgeously dressed in a black netted outfit with cut-out shoulders and an open mid-section. Her hair was styled to the side, and her face was perfectly made-up.
The next set of photos were screenshots from news articles about Henson's directorial venture. Her excitement about the development was palpable, as she proudly captioned the post:
"THIS IS THE FACE OF A DIRECTOR!! YES, I DID THAT ?? I'm SO excited to announce my directorial debut with TWO-FACED…"
The movie is about a Black high school teenager named Joy who is passionate about entering the college of her dreams despite Jerald, her school principal's intent to thwart the possibility.
Combining forces with her friends, Joy sets out to expose Jerald's true character, but the story goes south as he ultimately proves to be a lot more powerful than anticipated.
Besides being the newest director in town, Henson showed off her hosting skills during this year's American Music Awards.
Henson opened up about her excitement at being a part of the project. She revealed that after spending two decades in front of the camera, she was thrilled to finally jump behind the scenes as a director.
She explained that what first attracted her to the project was Joy because she was the character Henson needed to see in films growing up but never had.
The star also added that it was important that stories be told from a woman's point of view. Henson is also to play Joy's mother, Gina Robinson.
The movie was written by Cat Wilkins, who recently graduated from the MFA Screenwriting Program at UCLA. It will be produced by Henson and her TPH Entertainment Studios, Bron Studios, and The Story Company.
The screenplay of the show has gone on to win first place in the feature comedy category at the 2020 UCLA Screenwriter's Showcase. Sharla Sumpter Bridgett will also take part in the production along with executive producers Wilkins, Christine Conley, and Trent Hubbard.
Besides being the newest director in town, Henson showed off her hosting skills during this year's American Music Awards. The actress geared up for the big event in a captivating promotional video last month. She also wore twelve stunning outfits during the show.
With her hosting success, Henson proved to the world that she truly is a woman of many colors. People will keep looking out for more of her exploits.
Please fill in your e-mail so we can share with you our top stories!