Daily Joke: Young Couple Moved to a New Neighborhood
Sometimes we cannot trust what our eyes see, and this young wife that couldn't stop criticizing her new neighbor had to learn this the hard way, ending up feeling like a fool in front of her husband.
There was once a young couple that moved into a new neighborhood. After spending their first night in their new home, the couple was having breakfast together when they noticed a neighbor hanging her washing outside.
The young woman was not impressed at the sight of her neighbor's poorly washed laundry and she couldn't resist making a comment about it, telling her husband, "That laundry is not very clean. She doesn't know how to wash correctly."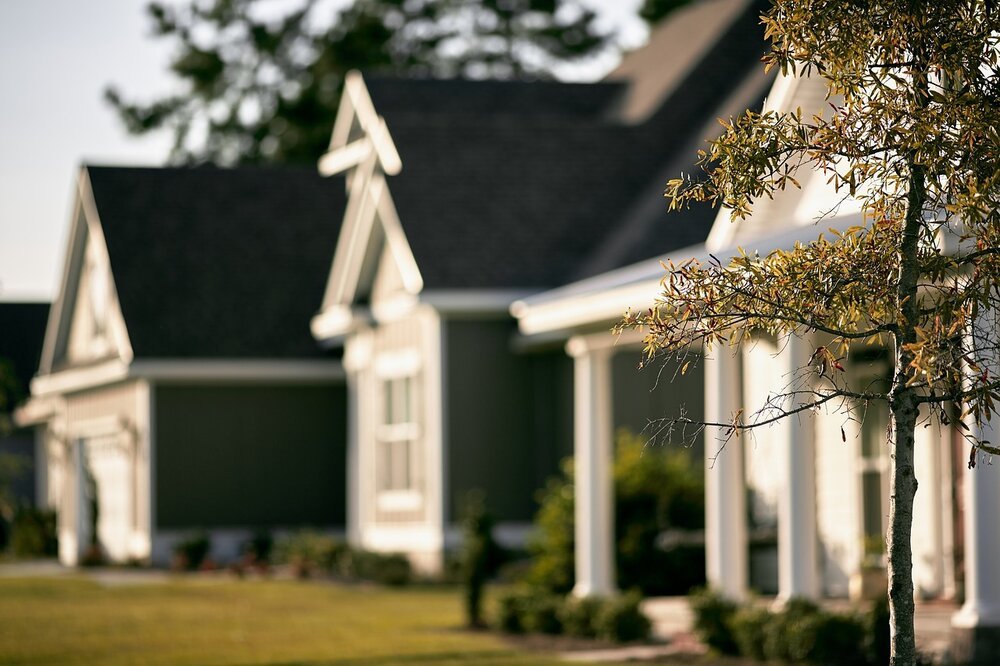 "Perhaps she needs a better laundry soap," the young woman added in another attempt to catch her husband's attention. To make her happy, the husband made the effort to take a look at their neighbor, and he didn't say anything.
The same situation repeated itself over the next few days, and every time the neighbor hanged her washing to dry out in the yard, the young woman made the same negative comments.
This went on for about a month, when, to her surprise, the young woman had to recognize that the neighbor had given her laundry a nice clean wash, and she told her husband, "She's learned how to wash correctly. I wonder who taught her?"
Showing almost no interest in the matter, as usual, the husband continued reading his newspaper and told his wife, "I got up early this morning and cleaned our windows."
A VISIT TO THE DENTIST
There are all kinds of relationship dynamics, and while some seem very odd to some of us, every couple works differently. The following joke, also brought to you from Stars at 60, pictures one on which one of them always speaks for the other.
Another married couple went together to an appointment at the dentist's office. Upon their arrival at the specialist's office, the wife made it clear that she had no time to waste.
After barely greeting the dentist, the bossy woman instructed him in the following way: "No fancy stuff, Doctor. No gas or needles or any of that stuff. Just pull the tooth and get it over with."
The dentist was impressed by the woman's determination and courage, and he couldn't resist complimenting her, saying, "I wish more of my patients were as stoic as you. Now, which tooth is it?"
Showing her husband to the dentist's chair, the woman in a hurry proceeded to answer the dentist's question, and this time talking to her husband, who hadn't say a word so far, she said, "Show him which tooth, honey."
If you enjoyed these jokes and want to share a laugh with your friends, family, and co-workers to help them go through another day, make sure to click here to read about an elderly couple that went to the doctor because of their memory problems.