Stevie Wonder Has a Much Younger Wife Who Is the Mom of His Daughter — Meet Tomeeka Robyn Bracy
Former school teacher Tomeeka Robyn Bracy is the legendary Stevie Wonder's third wife and the mother of two of his nine children.
In 2017, Stevie Wonder walked down the aisle for the third time with Tomeeka Robyn Bracy, twenty-five years his junior, and mother to his two youngest children.
Unlike his first two wives, Kai Millard, a fashion designer, and Syreeta Wright, a singer/ songwriter, Bracy is not a celebrity and has maintained a low-key profile.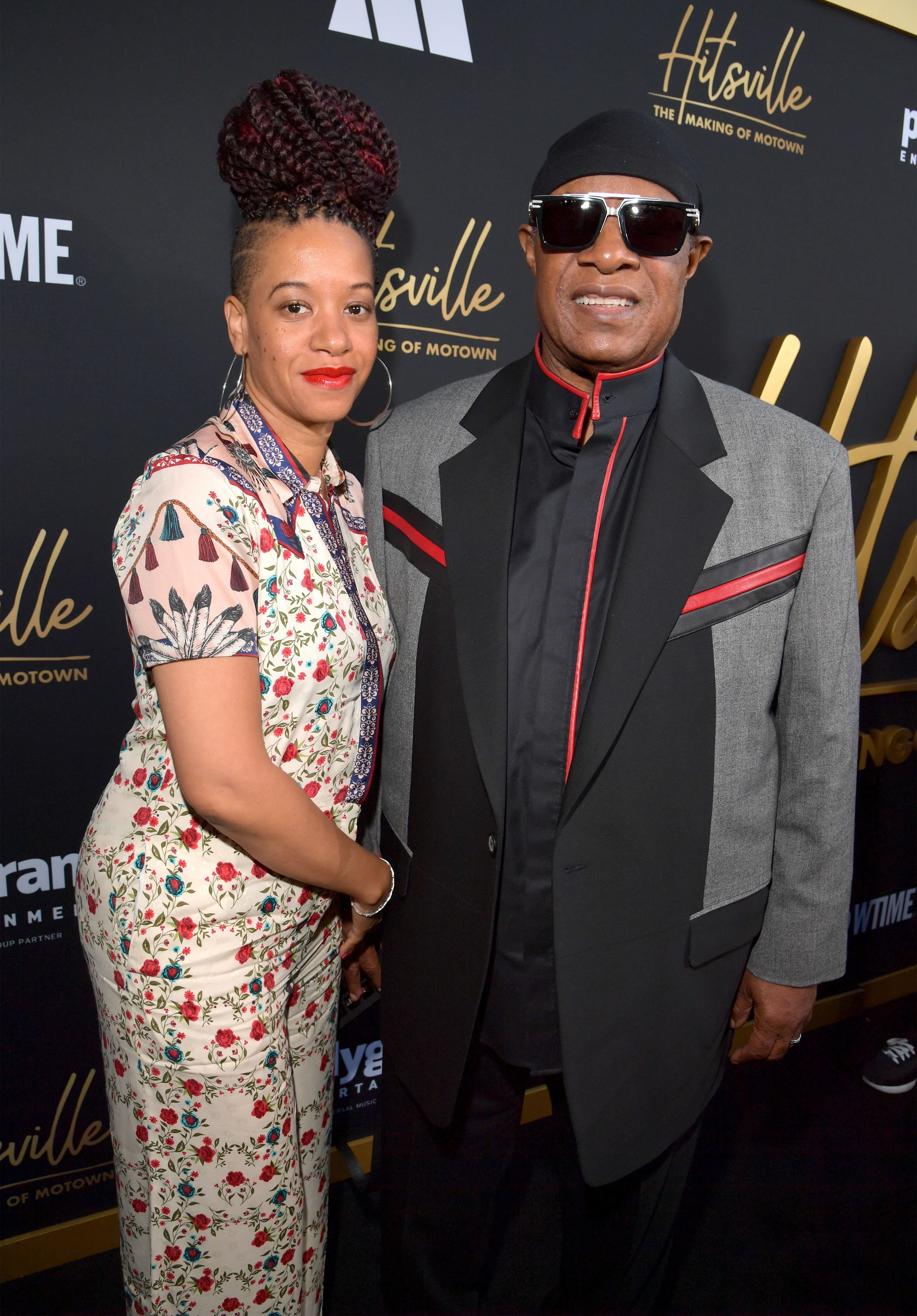 MEETING STEVIE WONDER
Wonder, whose real name is Stevland Hardaway Morris, is known to have met Bryce who was then a school teacher, sometime in 2012. At that time, Wonder had been separated from Millard for 3 years.
After a whirlwind courtship, the couple moved in together, and Wonder finally filed for divorce from Millard. Sometime after, the couple welcomed their first child together, though the baby's name or sex was never revealed.
Bryce's third child from her first marriage, Izaiah, died in a tragic accident at the age of two.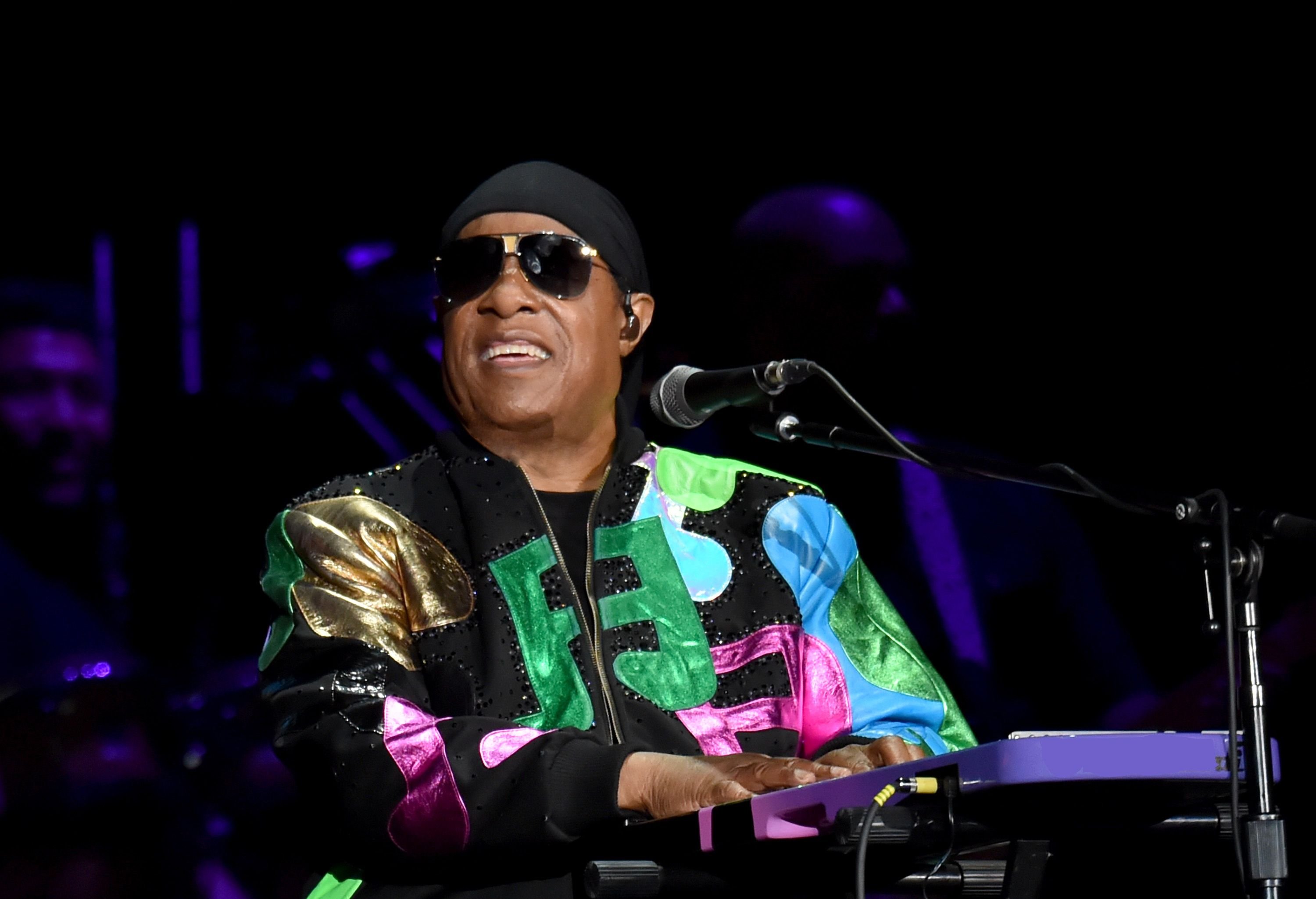 WELCOMING BABY NIA
In late 2014, Bryce gave birth to the couple's second child. The pregnancy was at the center of a rumor that Bryce was expecting twins, but these turned out to be false.
Bryce and Wonder announced that they had welcomed a little girl they named Nia. Nia is Bryce's fifth child. Apart from her mysterious older sibling, Nia's mom has two little girls from a previous marriage.
Ireland, I am very excited to personally invite you to my party, The Stevie Wonder Song Party: Celebrating Life, Love and Music, on Tuesday 9th of July at @3ArenaDublin. Tickets on sale now! https://t.co/QNdoiFVOXw pic.twitter.com/dgoX4tLcix

— Stevie Wonder (@StevieWonder) April 12, 2019
A TRAGEDY
Sadly, Bryce's third child from her first marriage, Izaiah, died in a tragic accident at the age of two. The tiny tot fell from a window to his death and was rushed by his mom to the hospital.
Bryce's two surviving daughters from her previous relationship are Bri Sche' Milan and Kenaya Tare' Fair. Very little is known about the girls as their mother keeps them out of the limelight.
THE WEDDING
Then in 2017, the couple decided to tie the knot at a lavish ceremony at Bel-Air in Los Angeles, with a star-studded guest list. Some of the guests which included John Legend and Babyface ended up serenading the happy couple.
Also in attendance were Wonder's 7 other children: Aisha, and Keita, whom he shares with Yolanda Simmons, Mumtaz, whom he shares with Melody McCulley,  Sophie, and Kwame, whose mother remains unnamed, and Kailand and Mandla whom he shares with Millard.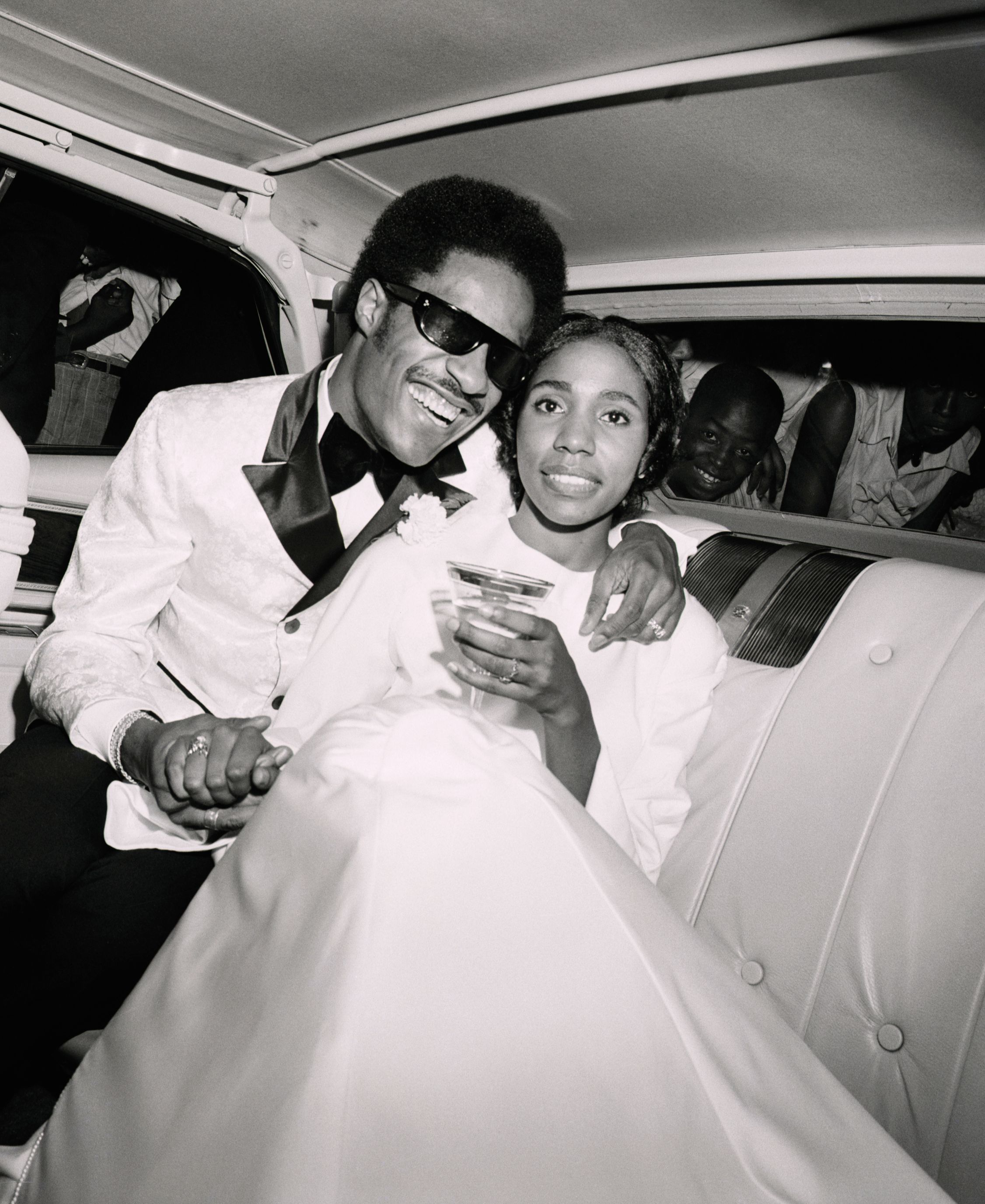 GOODBYE TO SYETTA WRIGHT
Sadly, Wonder's first wife, Wright, whom he married in 1970 and divorced two years later, passed away in 2004 from complications following treatment for breast cancer.
Wright was a successful songwriter and a singer with Motown, and co-wrote the hits "Signed, Sealed, Delivered (I'm Yours)" and "If You Really Love Me." She was survived by her four children from subsequent relationships.