Tom Selleck Has Been Happily Married since 1987 — Meet 'Blue Bloods' Star's Wife Jillie Mack
Tom Selleck's beautiful wife of 33 years is Jillie Mack, who is also an actress most known for her work in "Magnum P.I.," "Frasier," and "Silverfox."
Tom Selleck keeps his private life out of the limelight, protecting his wife, Jillie Mack, and kids from the media. However, on rare occasions when he speaks about Mack in public, the actor only has sweet words to say.
"It's important to nurture your marriage. I think wanting time away from work has been good for that," the "Magnum P.I." star said in a 2012 interview with PEOPLE.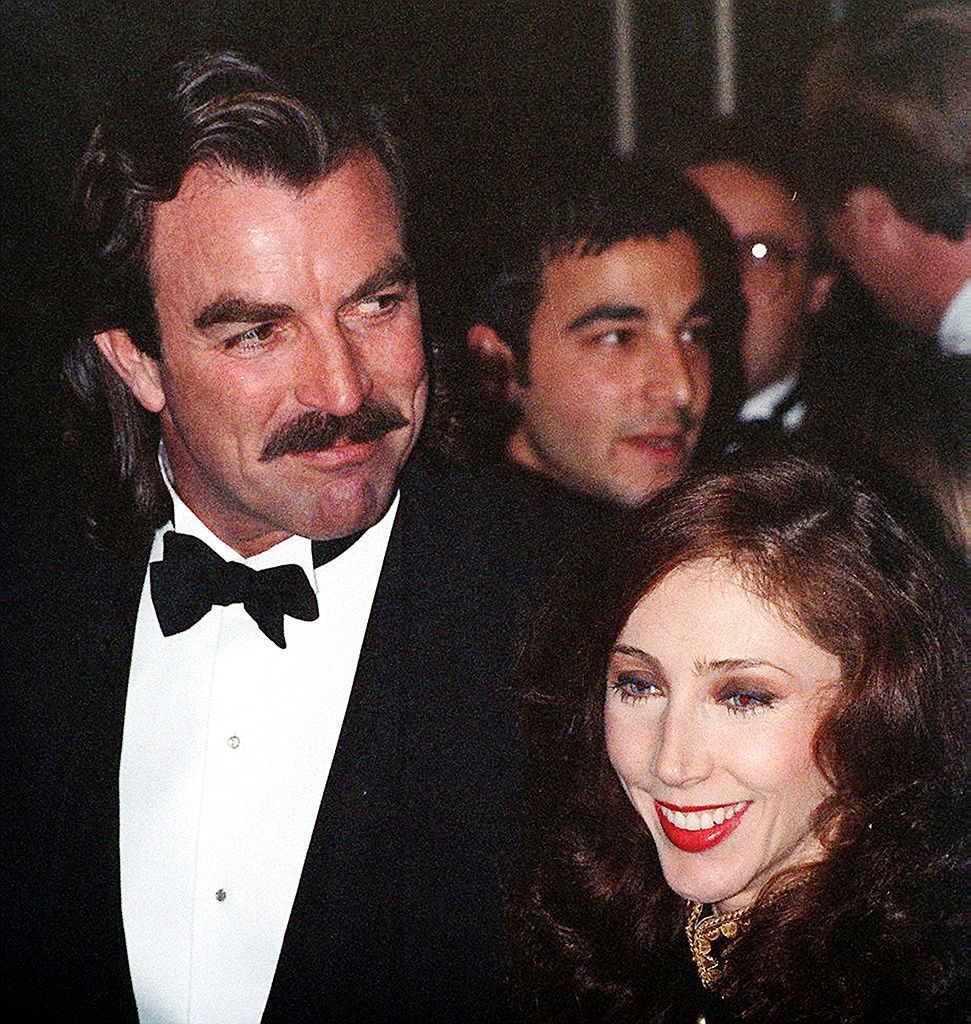 THE START OF THEIR ROMANCE
Selleck was 38 years old and divorced when he fell in love with the West End musical "Cats," seeing it every night in London. However, what he loved most about the production was the blonde beauty who played Rumpleteazer, Mack.
The actor later met the stage actress backstage and took all the courage and confidence to ask her out on a date. At that time, Mack was clueless about Selleck's fame and agreed to go out.
One date turned out to be all they needed to fall in love, and when Mack's on-stage contract ended, she followed the "Three Men and a Baby" star to America.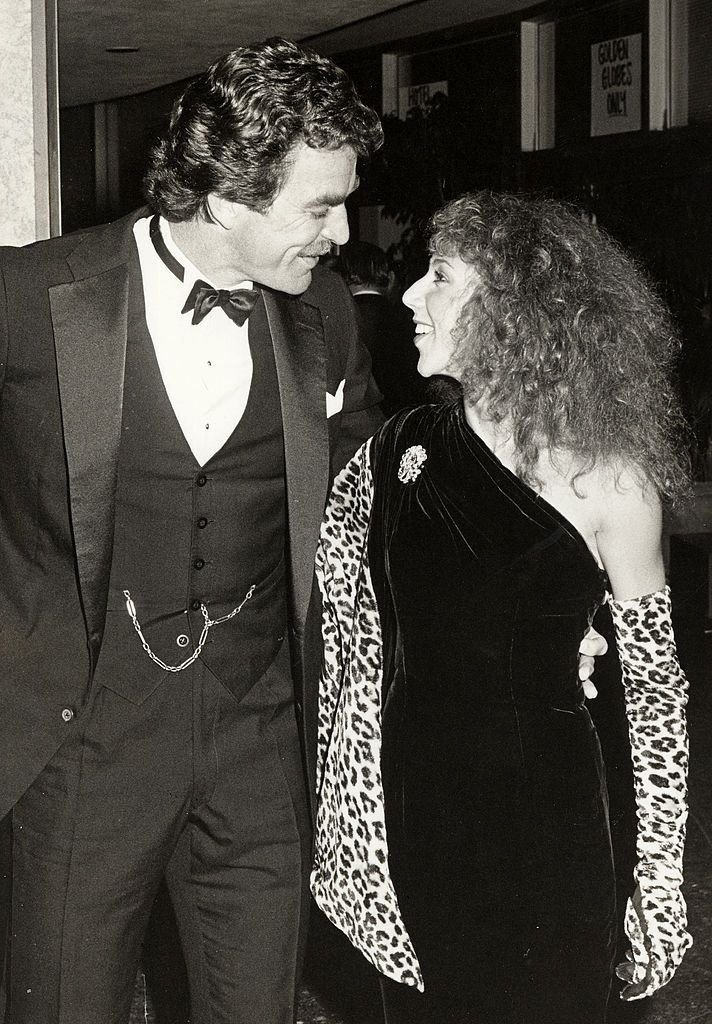 HAVING A FAMILY
The couple secretly got married on August 7, 1987, and only had polaroid photos to document the event to avoid having personal pictures being sold to the media.
The Hollywood star once shared that the avocados are not much in revenue, yet harvesting them is an activity he likes.
The following year, Selleck paused his career to focus on his wife and daughter, exiting "Magnum." to show that his family is at the top of his priority. According to the actor, being away from work helped his marriage.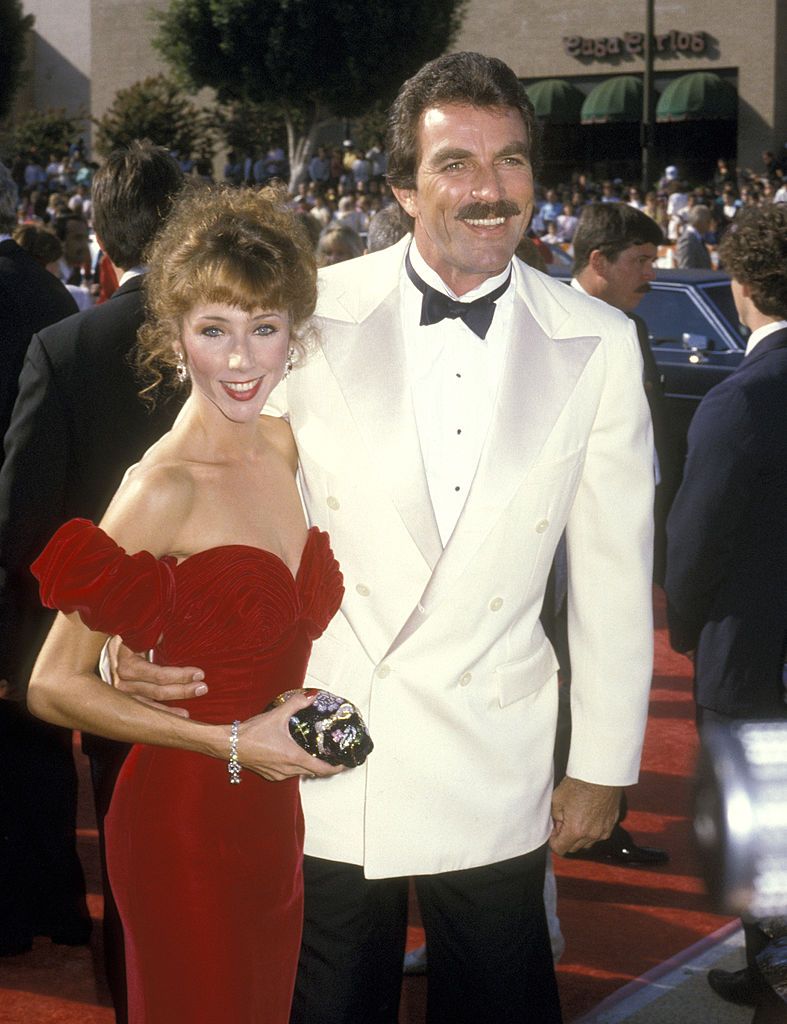 PRIORITIZING FAMILY
Selleck's recent starring role is in the hit series "Blue Bloods," which demands a lot of time. However, he still balances work and family by commuting from his California Ranch to work.
Mack has also supported her husband's work. "We're both independent," Selleck shared. "There's a lot of yin and yang in us. I'm kind of quiet; she's got this joie de vivre. I don't know what our secret is, but I'm happy."
Through their three-decade marriage, Selleck grew more in love with his wife as they both realized what a lifetime commitment means – partnership and loving each other beyond the butterflies.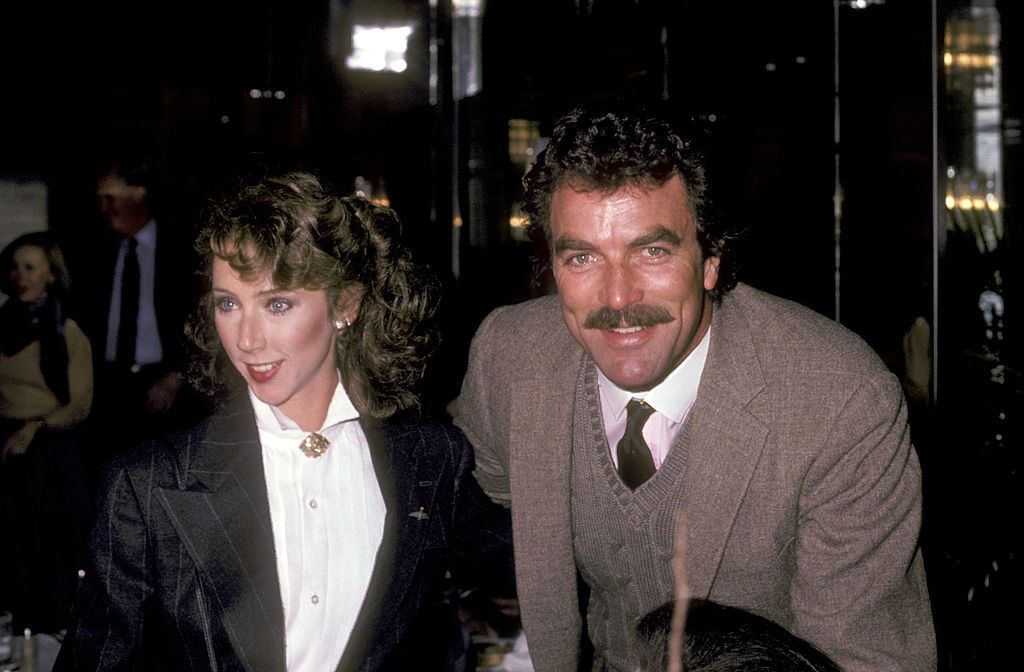 LIFE BEHIND THE CAMERAS
When Selleck is not busy acting on-screen, he usually spends time with family and takes care of his 63-acre ranch, which has a horse corral, house, and avocado farm.
The Hollywood star once shared that the avocados are not much in revenue, yet harvesting them is an activity he likes. The 20-acre avocado plantation was once a working farm before the drought destroyed it.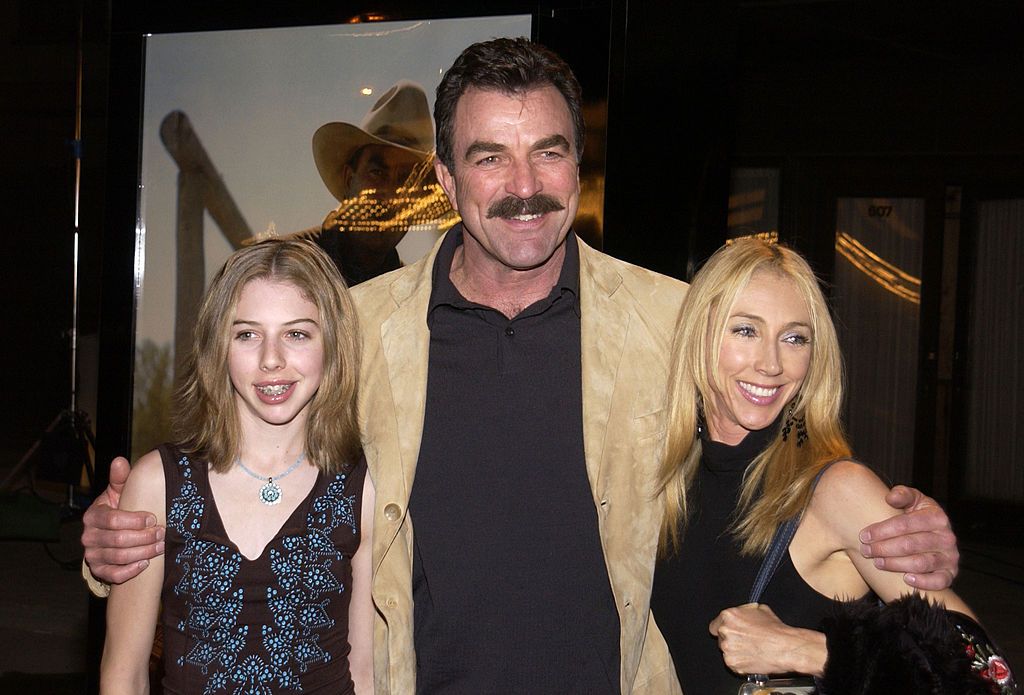 However, Selleck worked to revive the farm and monitored the harvest. For the actor, it is a peaceful activity he is fond of away from cameras and crowds.