'Blue Bloods' Star Tom Selleck Used to Grow Avocados on His Ranch — inside the Unusual Hobby
When Hollywood icon Tom Selleck is not displaying his expertise on the big screen, he retires to his massive California ranch where he grows avocados. Check out his ranch life!
"Blue Blood" star Tom Selleck has a nice run in Hollywood from the days of "Magnum PI." These days his thriving career keeps soaring with his stint on the long-running drama series, "Blue Bloods."
However, it is worthy of note that despite the seasoned actor's decades-old career, he is much of a private person who loves to indulge in the serenity of his Ventura Ranch in California with his family.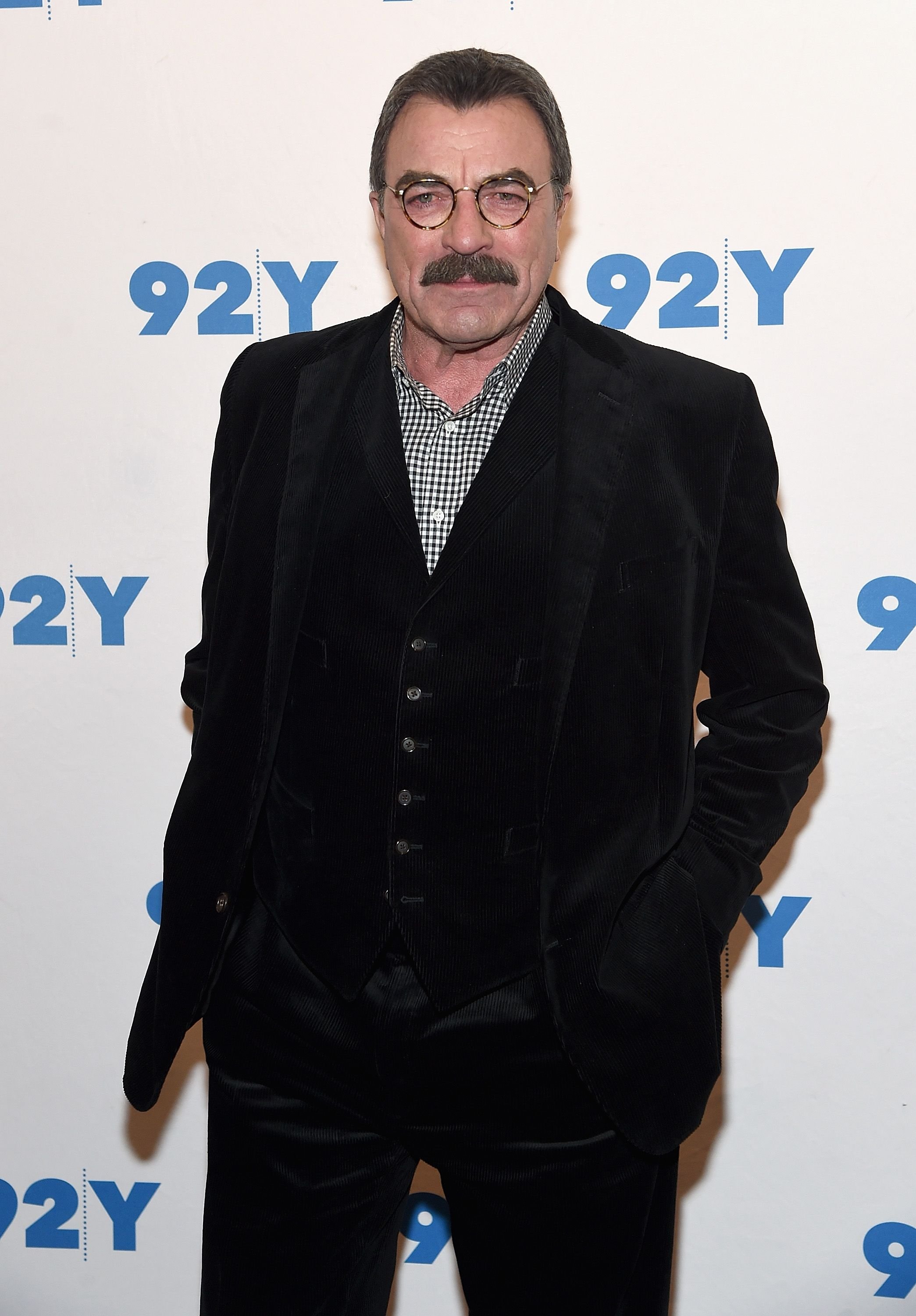 The large expanse of land measures 65 acres, complete with a 1962 inspired ranch house, a horse corral, and an avocado farm. Tom once admitted that avocado does not help for much income, but he still loves harvesting the food item.
The TV actor sees his ranch as an escape from the busy and glamorous Hollywood life. Besides the ranch being an escape, it is a haven for the star to enjoy being a family man at heart.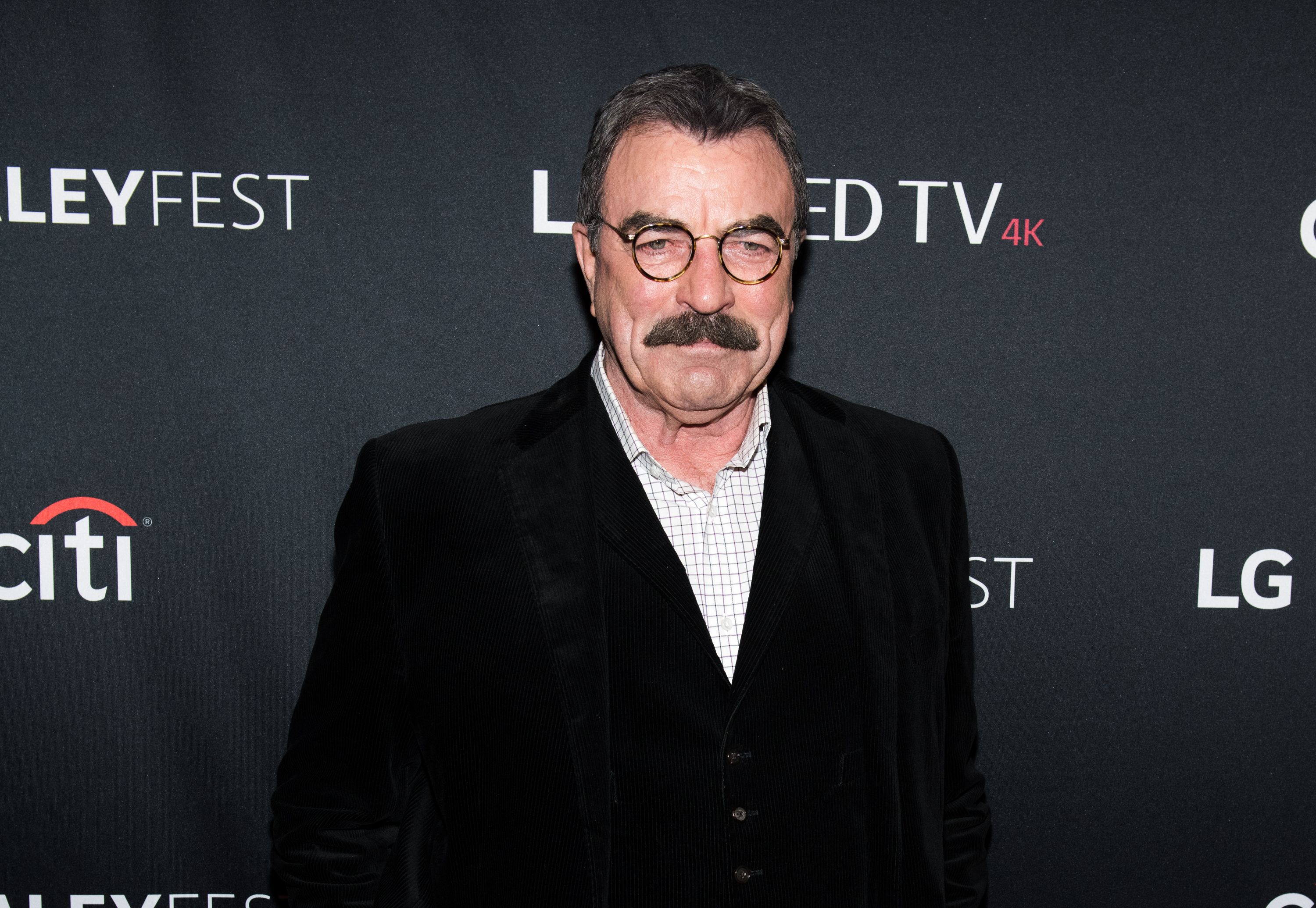 Tom made it known that back in 1988, when he and his wife, Jillie Mack, wanted to start a family, he had quit his stint on "Magnum." He mentioned in the interview:
"It took a long time to get off the train, but I try very hard to have balance, and this ranch has helped me do that."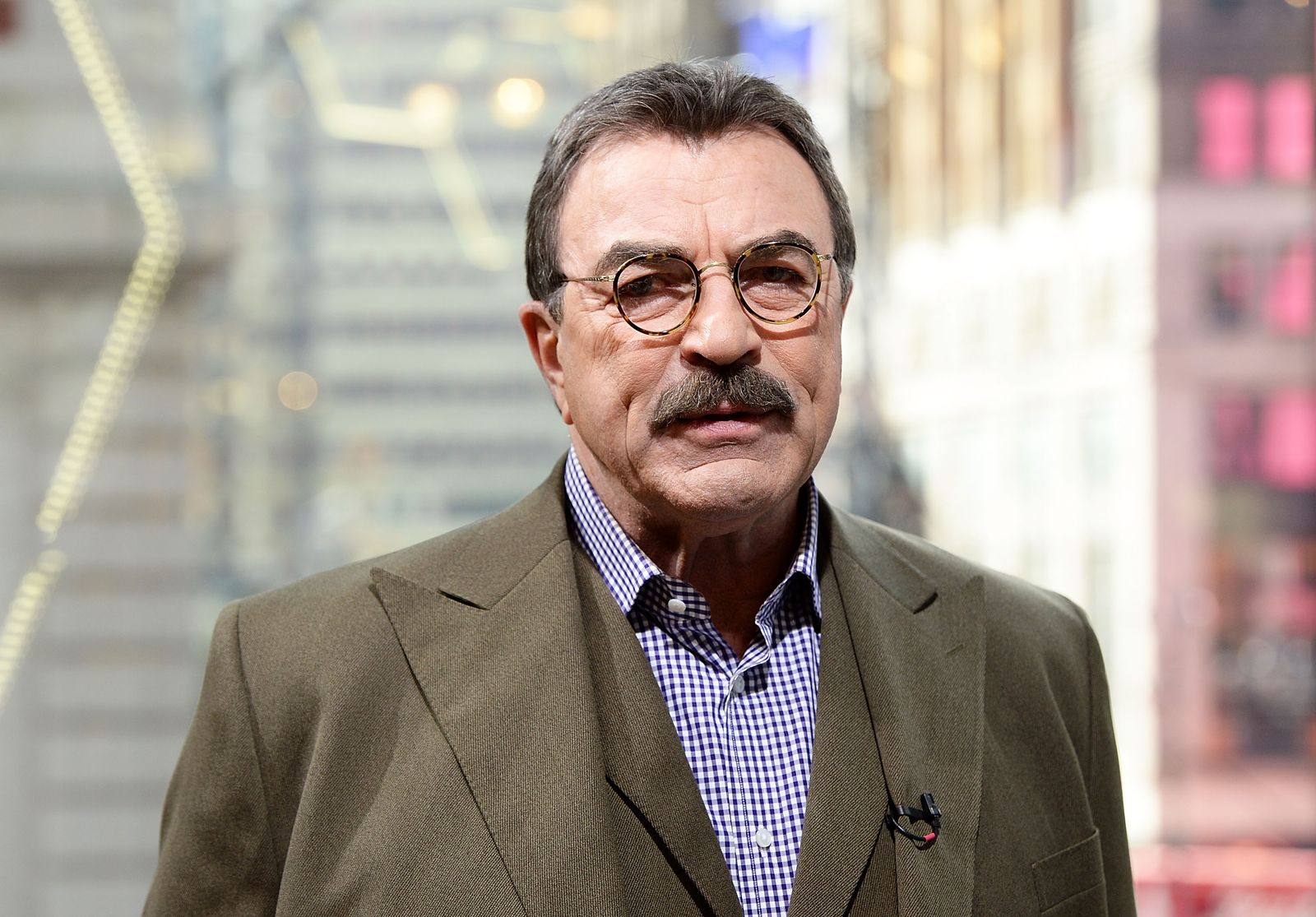 It was more ideal for [Selleck] to raise his kids away from the spotlights, and his beloved ranch provided the needed facilities.
While many might feel life on a ranch could mean total seclusion, Tom is grateful he lives on a ranch as he mentioned that the quiet life and his relationship kept him sane.
The star mentioned that the 20-acres avocado farm in his palatial property was a working avocado farm before droughts ruined it. However, he continued reviving the farm and harvested the produce by spring. He shared about the farm: 
"I do grunt work and I make the rounds. I like watching things grow. It's a retreat."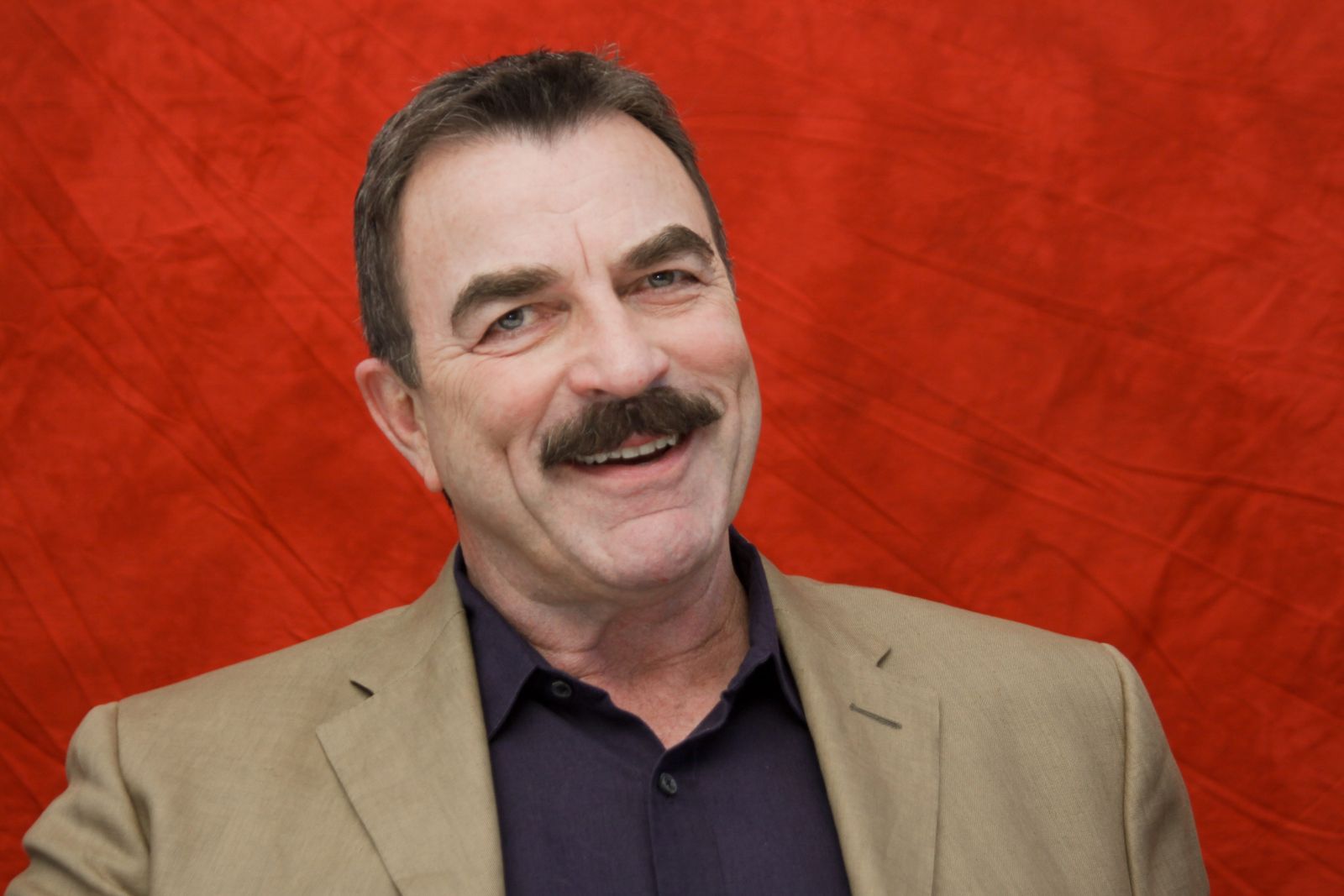 It was more ideal for the actor to raise his kids away from the spotlights, and his beloved ranch provided the needed facilities. Although Tom quit his career in 1988. He is back to the big screen now and killing it in Hollywood.