Prince William Reportedly Once Left Kate Middleton Emotional at Christmas before Split in 2007
Prince William reportedly made Kate Middleton cry after canceling his New Year plans with her family before they briefly broke up in 2007.
Prince William and Kate Middleton may have had a fairytale wedding, but their love story was far from perfect. Like any other couple, they also experienced challenges, heartache, and a brief split.
In the royal biographer Katie Nicholl's book, "The Making of a Royal Romance: William, Kate, and Harry -- A Look Behind the Palace Walls," it was revealed that the Prince once left Middleton in tears for the holidays.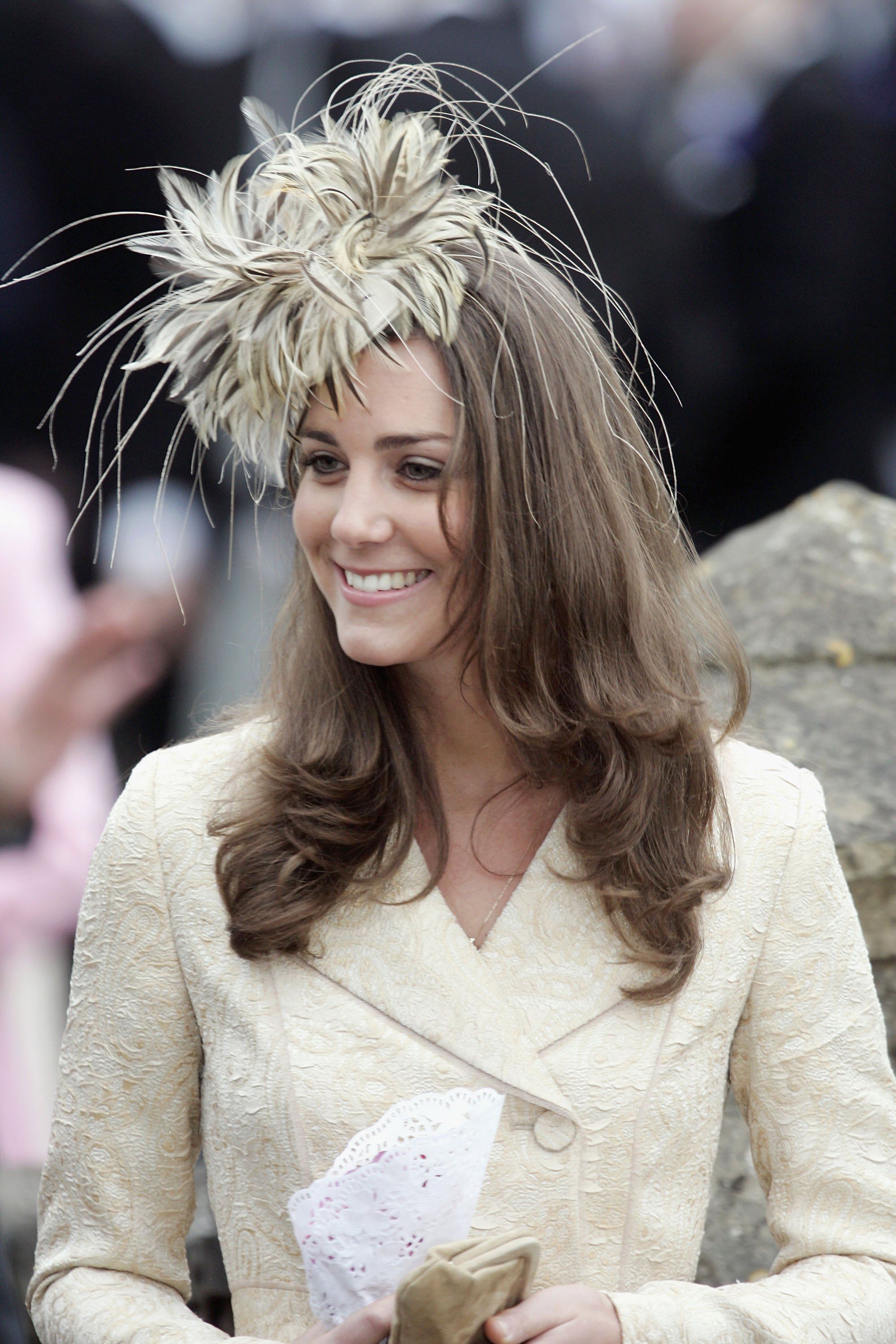 BROKEN PROMISE 
"In November 2006, just before William graduated from Sandhurst, Kate was invited to Sandringham for the Royal Family's traditional lunch," Nicholl wrote. "The first time a girlfriend had received such an invitation."
However, Middleton had plans of her own and wanted to be with her own family during the holidays. Knowing they were to spend Christmas apart, William promised to join the Middleton's for New Year's Eve.
However, William had a change of heart and chose to celebrate the New Year with his family, despite his now-wife's excitement to have him at Jordanstone House for Hogmanay.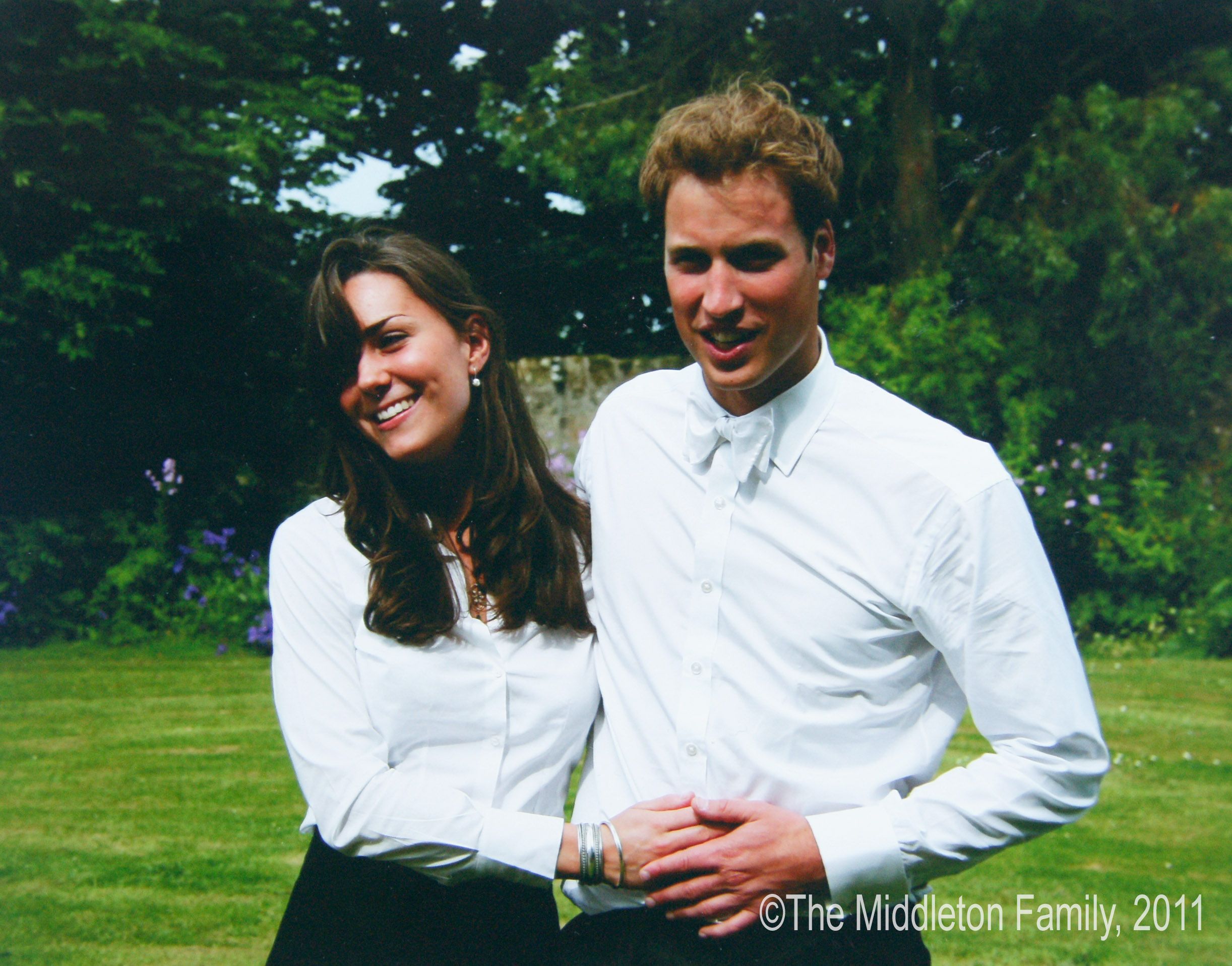 A SAD NEW YEAR
William then phoned Middleton to let her know of the changes, which deeply devastated the now-Duchess. According to the author, the canceled plan was a sign for Middleton to be cautious of what could happen.
Middleton is reportedly fond of doing usual mom activities, such as cooking dinner.
"William had been having second thoughts and sat down with his father and his grandmother to have a frank discussion about his future with Kate," Nicholls wrote. "Both advised him not to hurry into anything."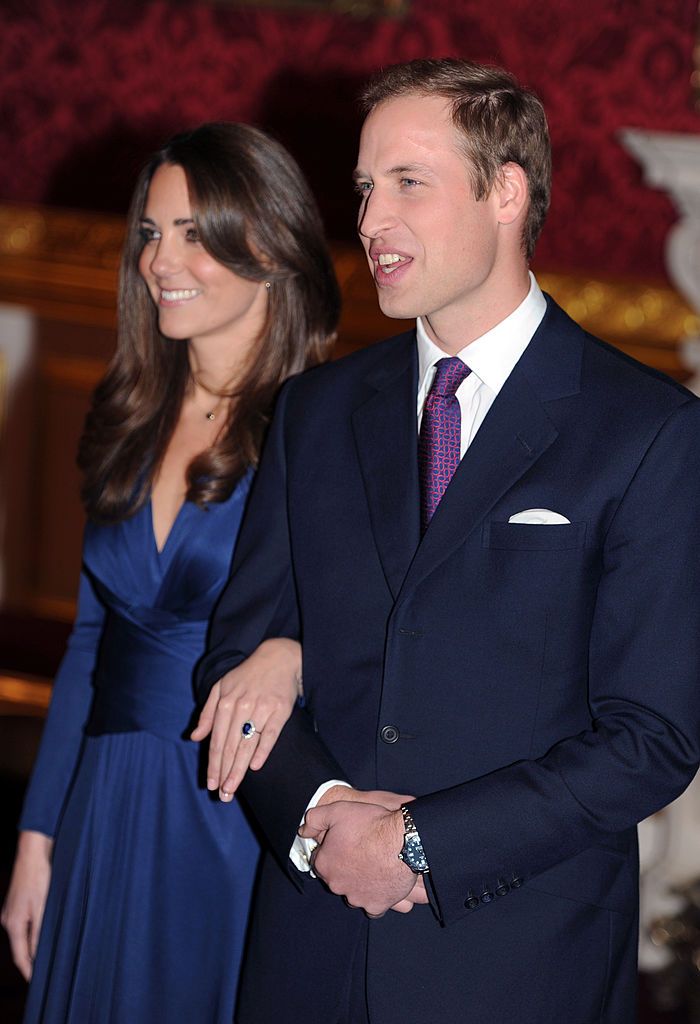 TIME APART
A few months later, William broke up with Middleton over the phone. As detailed in royal biographer Robert Lacey's "Battle of the Brothers," the mom-of-three took the call while at work in Jigsaw.
Their time apart only lasted a little over ten weeks, and soon after, they were reportedly spotted being affectionate at a party. Although it was only a brief split, both William and Middleton believe it was for the better.
In a 2010 interview, the couple admitted that their separation made them stronger and allowed the pair to find themselves individually. As a result, their relationship flourished.
LIFE AS PARENTS
Today, William and Middleton are happily married with three beautiful kids, George, Charlotte, and Louis. According to a source, the proud parents work well in helping their kids with homework and entertaining them.
Middleton is reportedly fond of doing usual mom activities, such as cooking dinner. However, when things get busy, she chooses to get takeout from restaurants within the area.
Although it is quite impossible due to their royal blood, Middleton and William try to give their children a normal childhood while teaching them what it is to be part of the royal family.