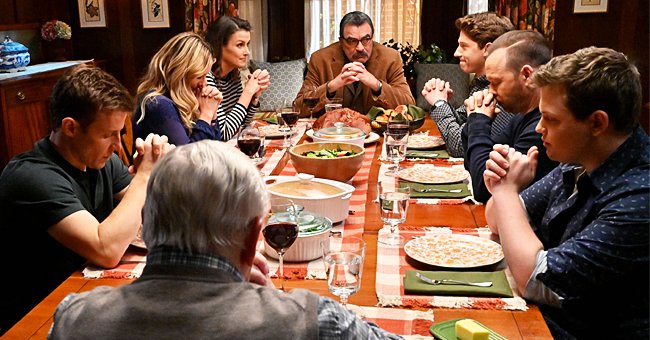 Getty Images
'Blue Bloods' Reagan Family Dinners Are Actually Breakfast and Yes, They Eat during Filming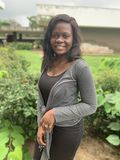 Fans of "Blue Bloods" have come to love the show not just for its storyline but the amazing bond shared by the family at its center, the Reagans. Their weekly Sunday dinner has become a hit amongst fans. Here's a look at the family dinner.
"Blue Bloods" gives fans the pleasure of seeing how family problems can be discussed around a dinner table. Despite the busy lives of the Reagan family members who are all in law enforcement, they still enjoy their Sunday dinner where they lovingly bond.
The Sunday dinner became the meeting point for each member of the Reagan clan. They let off steam from their busy week and discuss politics or family issues like Nicky's (Sami Gayle) tattoo and Erin's (Bridget Moynahan) parenting style.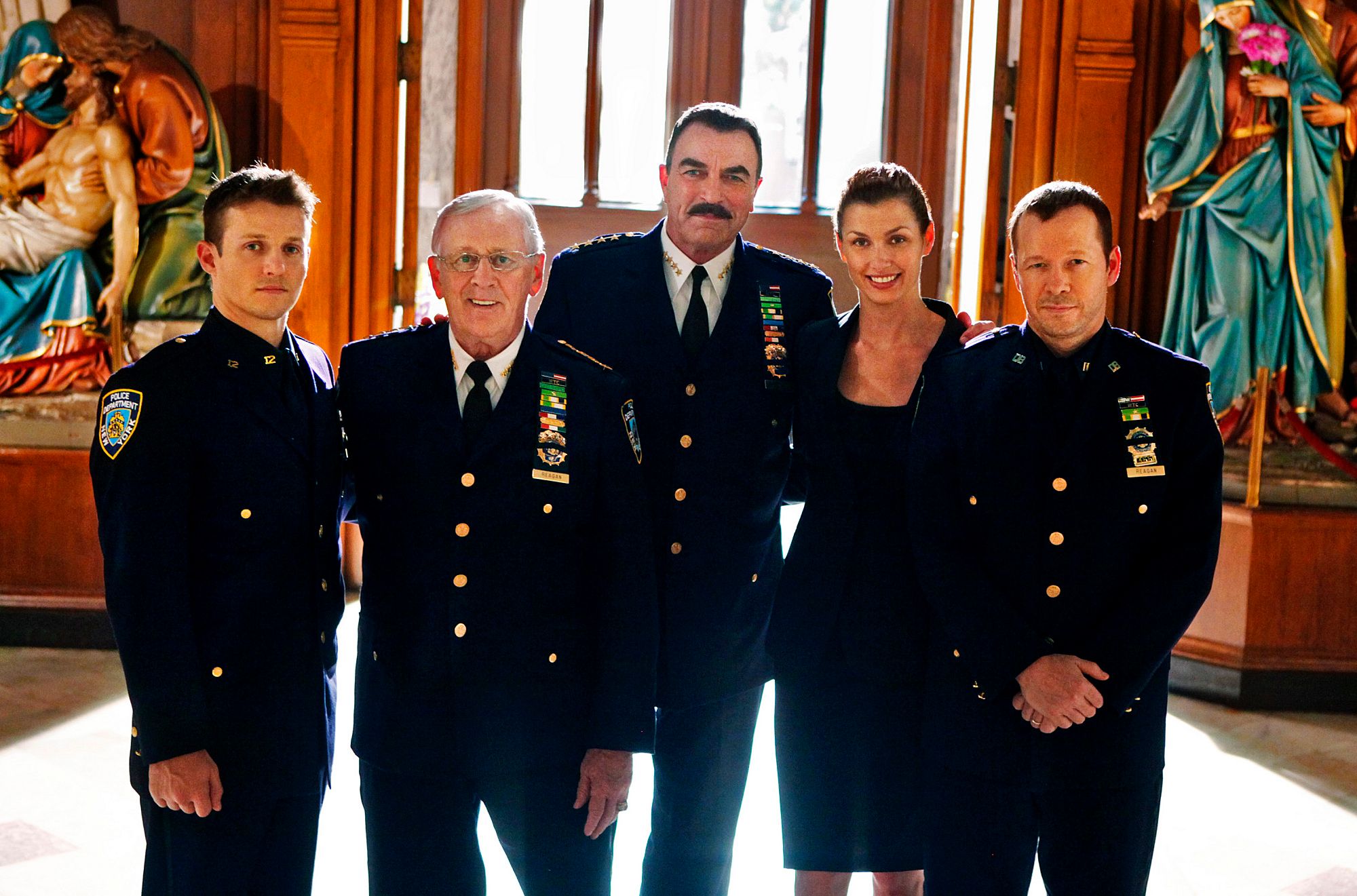 The Regan family of "Blue bloods" all in blue on the CBS Television Network. | Photo: Getty Images
The dinner segments have become a fan favorite of the CBS show. Even if the conversations are not always polite during these dinner scenes, fans have generated a lot of interest in how they are filmed to look genuine.
Although the Sunday dinners are the heart of the show, they are also the most difficult scenes to shoot, more difficult than fans can guess. According to reports, each family dinner scene takes up to seven or even eight hours to shoot.
Fans have been wondering if the characters do eat the food on the table or they just pretend to. Gayle, who plays Nicky, recently revealed that the dinner scenes are shot early in the morning, and the cast calls it family breakfast.
Goldberg, who died in 2019, spoke about creating a drama that combined police and family shows.
On if they eat the delicious food before them, Gayle revealed that if the cast gets there and they are hungry, they eat. The writers usually request the food brought in and the actors also consulted about the foods they prefer.
Some characters avoid eating much for fear of being too heavy and instead go for lighter meals. As for the leftovers, they are reportedly shared with crew members to take home.
Aside from the dinner being real, fans may not know that the iconic scenes were inspired after show creator Leonard Goldberg looked through a book of paintings by American nostalgia king, Norman Rockwell.
Goldberg, who died in 2019, spoke about creating a drama that combined police and family shows — his two favorite genres. Almost every episode has one of these memorable dinner scenes, which have become a favorite part of the show.
From the first dinner in season 1, episode one, where everyone looked much younger, to the unforgettable dinner scene where the Reagans were in full uniform, fans have a lot to look back on.
Please fill in your e-mail so we can share with you our top stories!