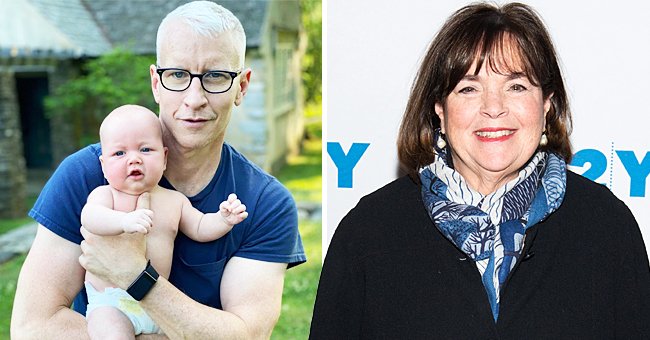 Getty Images instagram.com/andersoncooper
Anderson Cooper Reveals Son Wyatt's Favorite Foods during a Candid Interview with Ina Garten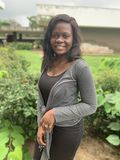 Anderson Cooper is still enjoying the joys of fatherhood as he enjoys time with his son, Wyatt Morgan Cooper. In a recent TV appearance, the CNN news anchor shared some insight into what his son loves to eat.
Last week, CNN news anchor Anderson Cooper spoke in an episode of "Full Circle" on the news network with author and food enthusiast Ina Garten. The pair spoke extensively on several issues concerning food, and Cooper took time to share some favorite dishes of his son, Wyatt Morgan Cooper.
As Cooper explained, he loved the fact that Wyatt is a healthy eater. The news anchor explained that he does not eat that much, and he was worried that his son could inherit that.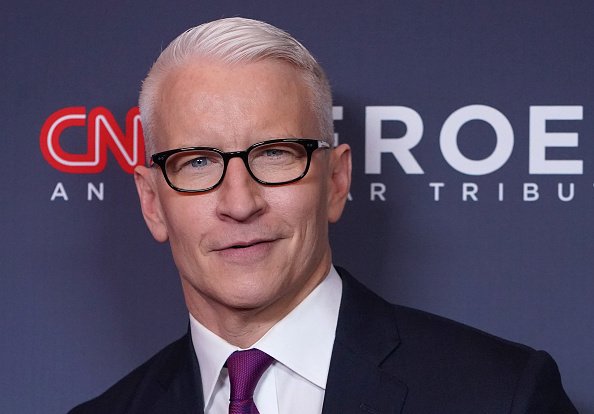 Anderson Cooper at the American Museum of Natural History on December 08, 2019. | Photo: Getty Images
However, the seven-month-old Wyatt has proven to be quite the hearty eater. Cooper then went on to speak about some of Wyatt's favorite things to eat, saying, "He's drinking milk mostly but I give him an oatmeal cereal in the morning." He added:
"He's eating squash and broccoli and mashed cauliflower and mashed peas — none of which I would ever eat as a kid and I'm so thankful that he is."
The interview also saw Cooper and Garten talk about their love for the classic peanut butter and jelly dish. Garten particularly said that she and her husband had been eating a lot of it during the lockdown.
All in all, it was a lovely time with the two TV personalities. While Cooper has been a tad private about his son, it is fun to see him share some minute details about the little boy.
Wyatt has also warmed hearts everywhere, recently being named People Magazine's Cutest Baby Alive.
Cooper has been pretty open about the experience of fatherhood. He welcomed Wyatt earlier this year via a surrogate, and he has been co-parenting the little one with his ex, nightclub owner Benjamin Maisani.
Speaking with late-night talk show host Stephen Colbert back in May, Cooper explained that he was having an extraordinary time being a father. The interview occurred just a week after Wyatt's birth, and Cooper explained that he had barely had enough sleep at the time.
Still, he was more than happy to be a father. Cooper also spoke on the decision to co-parent with Maisani. As he pointed out, Maisani is still family, even though they are no longer together.
Wyatt has also warmed hearts everywhere, recently being named People Magazine's Cutest Baby Alive. The little boy took the award from Benjamin, the son of Cooper's best friend, Andy Cohen.
Cohen and Cooper have been doing a lot of sharing this year, with the former relying on his best friend for parenting tips and advice. With a hearty appetite, little Wyatt could grow up to be quite the strong man in the coming years. Fans can only hope he inherits his father's good looks.
Please fill in your e-mail so we can share with you our top stories!