Tarek El Moussa Tells Ex-wife Christina Anstead He's Not Her Man in a 'Flip or Flop' Preview
During a recent episode of "Flip or Flop" Tarek El Moussa and his co-star and ex-wife showed how much they'd healed from their divorce when he made a joke referencing their current relationship.
Tarek El Moussa, 39, and his co-star Christina Anstead, 37, are now able to joke around while on their joint show "Flip or Flop." The former couple used to be married and have co-hosted since 2013.
The pair is parents to a daughter Taylor, 10, and a son Brayden, 5. They initially separated publicly in December 2016 after seven years of marriage before finalizing their divorce in January 2018.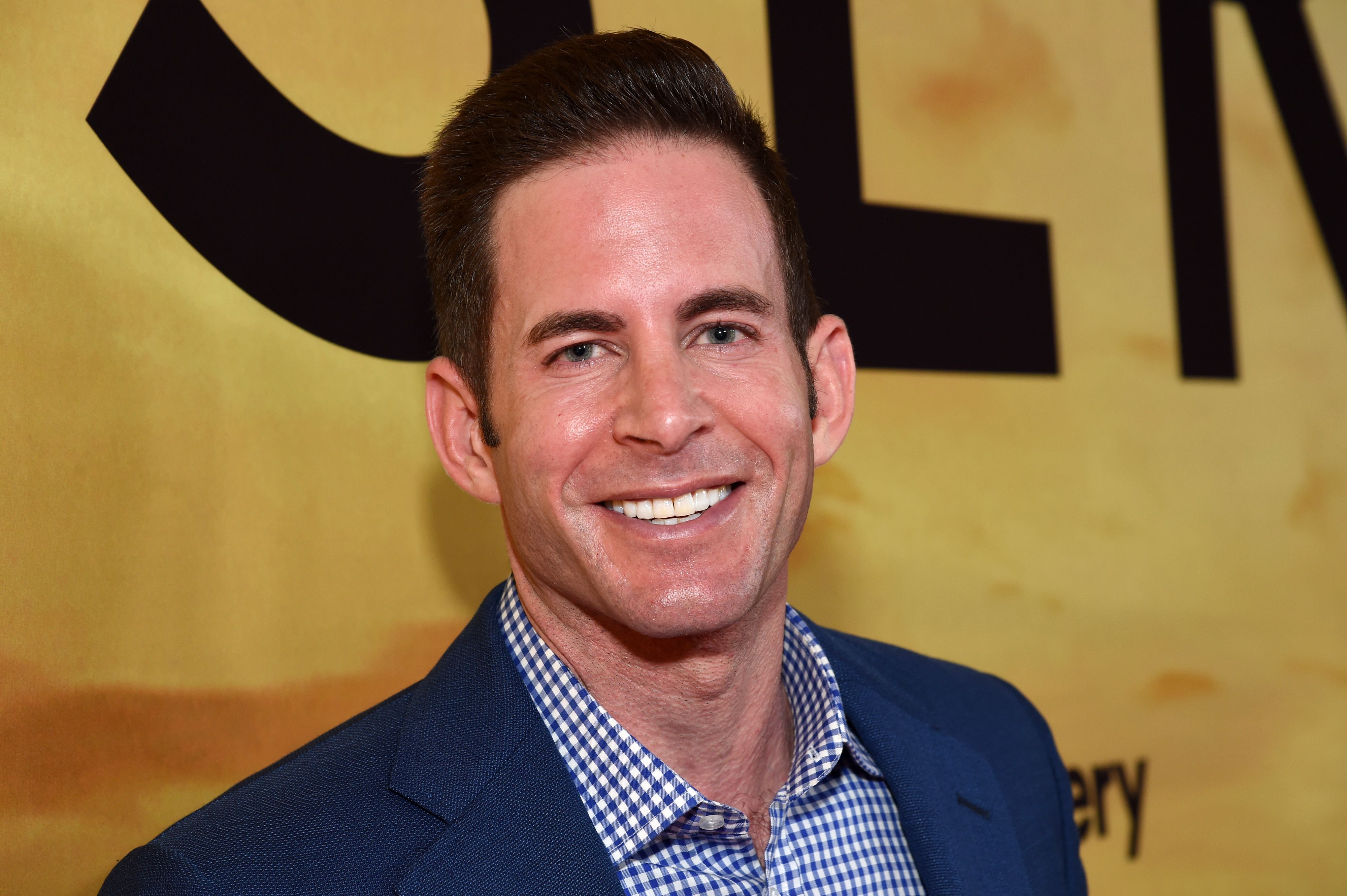 After dating his new girlfriend, Heather Rae Young, 33, for one year, El Moussa got engaged to her in July 2020. The couple is currently working on their dream home in Newport Beach, California.
The pair are planning to have their wedding in the summer of 2021. For her part, Anstead has separated from her second husband, Ant Anstead, with whom she has a son, Hudson London, 14-months-old.
The co-host announced her separation from her husband in the middle of September 2020. The pair were married in December 2018, and in November 2020, the "Christina on the Coast" star filed for joint custody of Hudson.
On a December 10, 2020, episode of "Flip or Flop" El Moussa and Anstead showed how much their relationship has grown since their divorce. At the time, the pair was walking through a "creepy" home.
The home was in Orange, California, and while Anstead walked with her co-host she urged him to go down a dingy hallway first. On the side, El Moussa revealed how he always has to lead during scary situations.
His co-host tried to stroke his ego by informing him: "Of course, you're the man." Turning to his ex-wife, the star jokingly responded to her request by stating:
"I am the man, but I'm not your man anymore!"
He added that not being her man meant he didn't have to take the lead in creepy situations anymore. His co-star laughed at his response and noted that he was still the father of her children.
However, this doesn't mean Tarek El Moussa is willing to just take abuse from anyone.
El Moussa feigned shock and questioned the idea that he was still supposed to do certain things all because he was her ex. She simply responded in the affirmative before the pair moved on.
However, this doesn't mean El Moussa is willing to just take abuse from anyone. During a December 8, 2020, episode of Dear Media's "Not Skinny But Not Fat" podcast he addressed comments made by Christine Quinn.
Quinn attacked the star and his fiancée claiming the pair were doing things (like getting engaged) just to get the attention of the press. El Moussa clearly stated that he and Young were not going to entertain the real estate agent.