Ashanti & Rapper Nelly Dated for 10 Years — Here Is a Look Back at Their Relationship & Breakup
Ashanti and rapper Nelly were involved in a relationship that spanned 10 years and which the "What's Luv?" singer revealed left her feeling "betrayed."
At the 2003 Grammy Awards, rapper Nelly won his first award for Best Rap/Sung Performance, and he met the woman who was to be his girlfriend for the next 10 years: Ashanti.
Ashanti had bagged the Grammy for Best Contemporary R&B Album, and the couple crossed paths at the press conference after the show and were immediately attracted to one another.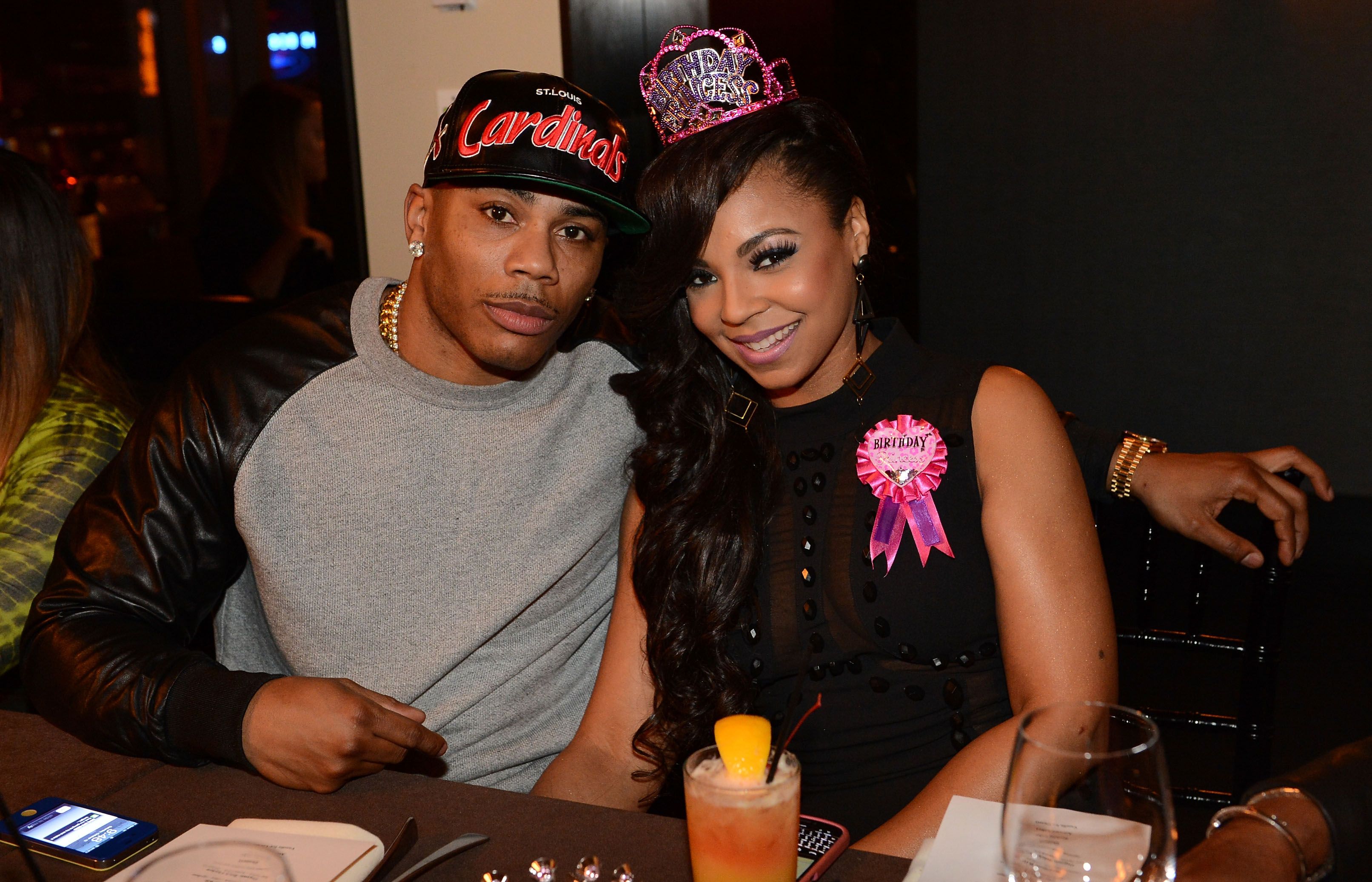 DATING NELLY
Although there was undeniable chemistry between them, the couple only started dating regularly a year later. Even though they showed up at gala events and red carpet affairs together, they still kept their relationship private.
Despite their discretion, Ashanti and Nelly became one of the music power couples of the decade, racking up #1 hits and millions in record sales, and prestigious awards between them.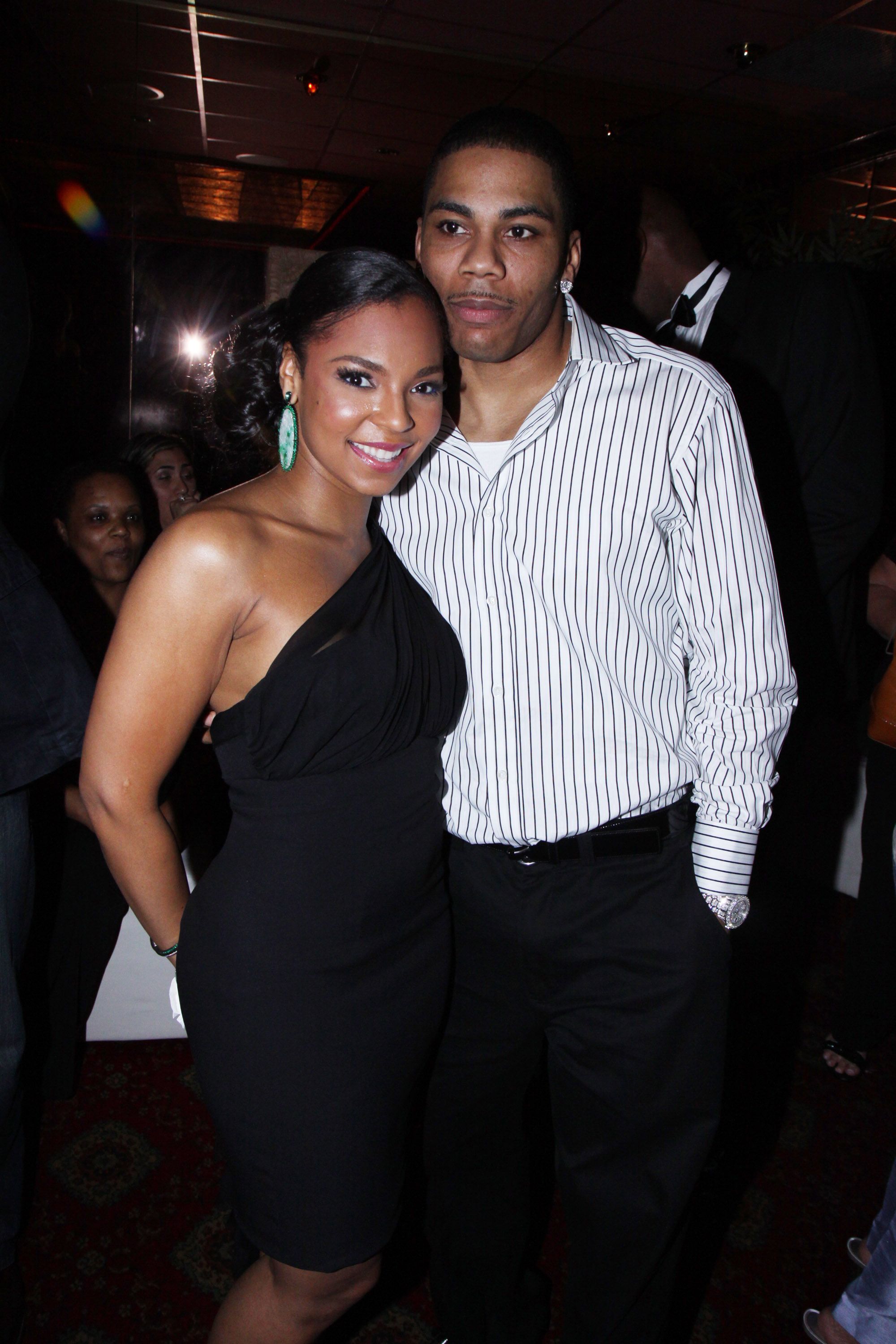 RUMORED ENGAGEMENT
The couple was a match for the next 9 years, and it seemed impossible to imagine one without the other. There was even a rumor that the two were either engaged or about to be -- and then came the bombshell.
In April 2014, the news broke that Ashanti and Nelly had split up, but no explanation as to the "why" was ever given, and only the R&B singer's claim that she felt "betrayed" hinted at infidelity.
Nelly is in a long-term relationship with model Shantel Jackson whom he met in 2014 on the set of his reality TV show, "Nellysville."
BREAKUP
Speculation about the separation flooded headlines, but Ashanti and Nelly were as discreet about their breakup as they had been about their on-going 10-year relationship.
There was one tell-tale moment shortly after the split when one of Ashanti's fans shouted out an expletive regarding Nelly, to which the R&B singer expressed heartfelt agreement.
MOVING ON
Ashanti spoke briefly about the relationship and the separation and revealed that both she and the rapper were intent on focusing on their careers rather than their personal lives. She said:
"There's a lot of things that happened this year (...) things that were said and things that were done that probably shouldn't have been said or done."
NEVER AGAIN
When she was asked in 2014 if there was a possibility of a reconciliation between herself and the rapper, Ashanti was adamant that the split was final and irrevocable.
Ashanti revealed to Andy Cohen in 2019 that she had never seen Nelly again since their breakup, not even at industry events. She also denied that the rapper has ever owed her any money.
NELLYVILLE
While Ashanti has been dating several men, including NBA star James Harden, Nelly is in a long-term relationship with model Shantel Jackson, whom he met in 2014 on the set of his reality TV show, "Nellysville."
Jackson was previously involved with boxer Floyd Mayweather, and the relationship ended badly. Jackson accused Mayweather of assault and invasion of privacy, while Mayweather claimed Jackson had aborted his child. 
THROUGH THICK AND THIN
Throughout Jackson's troubles, Nelly stood by her, and she returned the favor when the rapper faced two separate accusations of rape and sexual assault from fans in 2017. Nelly said:
"I would not want my life to not have Shantel in it (...) She's sweet, beautiful, and the more we got to know each other, she's just as beautiful inside."
FUTURE FOR NELLY
The rapper has made it obvious that he is thinking about taking the relationship with Jackson to the next level and has revealed that his connection with the model is "for the long run."
Fans of the rapper may look forward to seeing the footloose-and-fancy-free Romeo finally putting a ring on it and settling down with Jackson. Nelly has two grown children from previous relationships and is raising his deceased sister's two children.