Serena Williams Posts a Touching Clip of Little Girls Welcoming Qai Qai Dolls into Their Homes
Tennis star Serena Williams warmed hearts with a video of little children playing with their Qai Qai dolls, and it just might be the cutest thing on the internet right now!
The only daughter to tennis ace Serena Williams and Reddit founder Alexis Ohanian, Alexis Olympia Ohanian has known fame ever since she was born. 
No wonder the baby girl has amassed over 600 thousand followers on Instagram who love to know what she is up to. Since she is so famous, her favorite doll Qai Qai is also pretty popular among the netizens.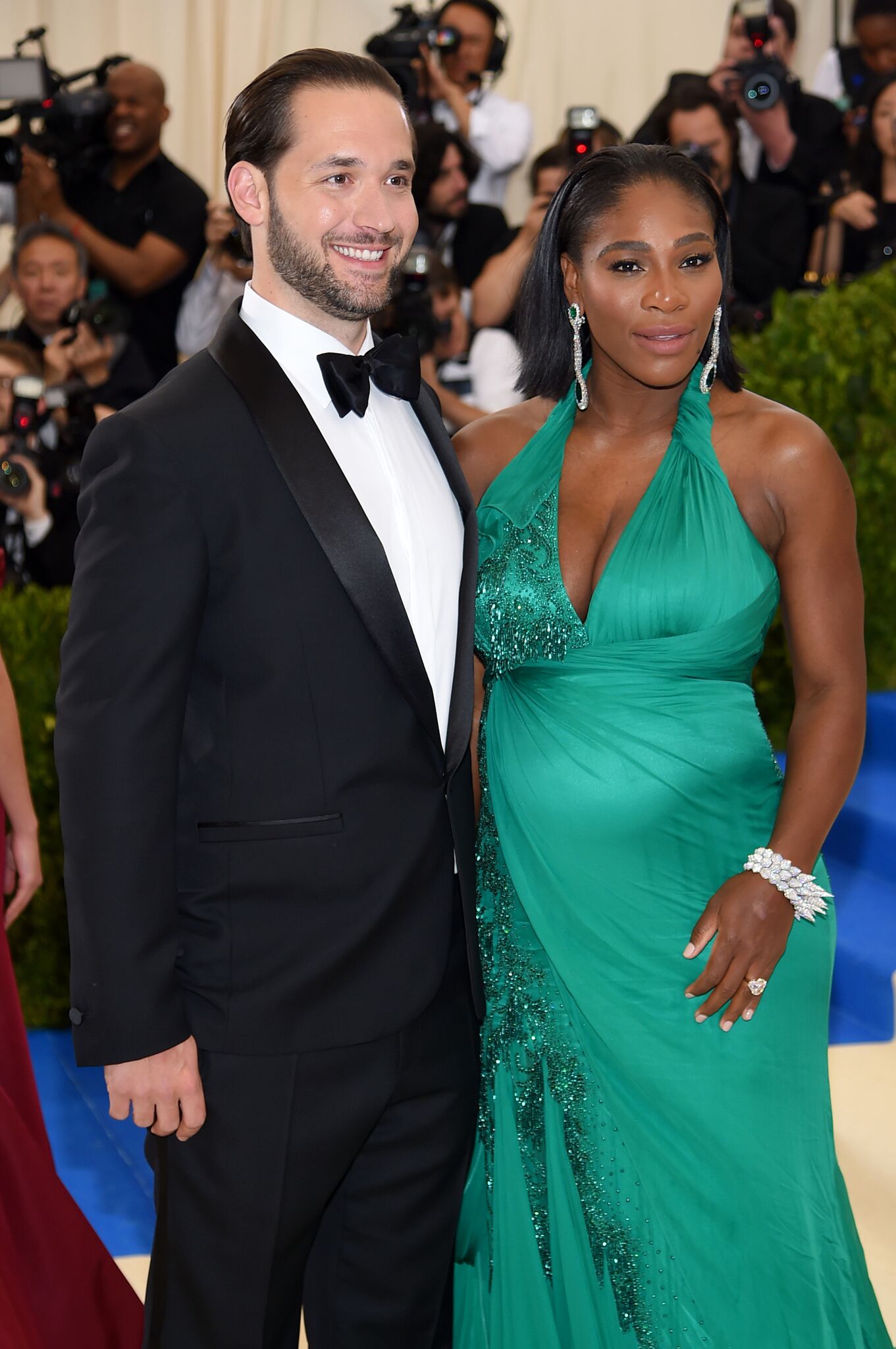 For those who do not know, Qai Qai is Olympia's favorite doll, and the best thing about it is that it represents diversity. The doll is Instagram famous and her very own page has over a hundred thousand followers. 
In an Instagram post, Williams excitedly shared a video of children playing with their Qai Qai dolls. They all looked thrilled to hold their new little friend and play with it.
Williams' caption clearly portrayed how excited she was to see all those little girls welcoming Qai Qai into their homes. She also announced that the doll was available on Amazon.
Qai Qai's posts are fun, but they also give meaningful messages and express opinions on social issues...
On October 15, the official page for the Qai Qai doll announced it will be available for sale on Amazon. The pose was flooding with comments from fans who were super excited to get one. 
Williams introduced her daughter to Qai Qai in 2018 and today, it is one of the most popular toys on the internet and a celebrity in its own right. Fans love to see how it follows Olympia around. 
The Amazon version does not look exactly like Olympia's, which is often animated with wide eyes and curly hair. It comes with a tutu and onesie, just like the original version.
When Williams first created Qai Qai and started telling her story on social media, she was not sure about how people would respond. Since many parents could relate to how much the doll means to Olympia, they could relate. 
Qai Qai's posts are fun, but they also give meaningful messages and express opinions on social issues, including mental health, racial issues, and female empowerment. 
The doll was not meant to be a parenting hack, and Williams firmly believes that people should not have any parenting secrets. According to her, there is no right way to be a mom and no one has it all figured out.