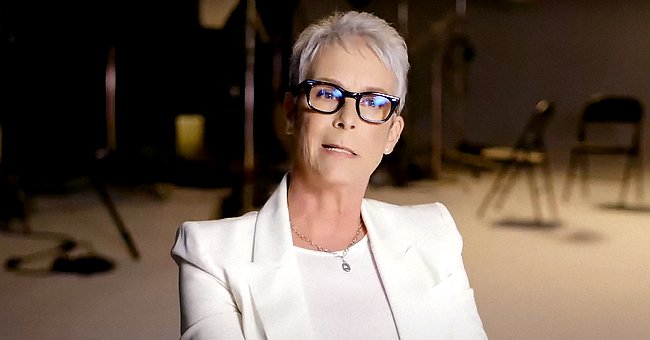 YouTube.com/Variety
Jamie Lee Curtis & Pierce Brosnan Swim in Dam in Hot Throwback Pic from 'The Tailor of Panama'
Actress Jamie Lee Curtis, also known as Helen Tasker in "True Lies," uploaded a throwback photo of her and actor Pierce Brosnan together in a dam in Panama.
On December 14, Jamie Lee Curtis took to Instagram to share a picture from a scene of "The Tailor of Panama," in which she and her co-star, Pierce Brosnan, are posing in a captivating way.
Brosnan is right behind Curtis and looking directly at her face, almost as if lurking her. The actress, however, is simply looking to the side without even acknowledging Brosnan.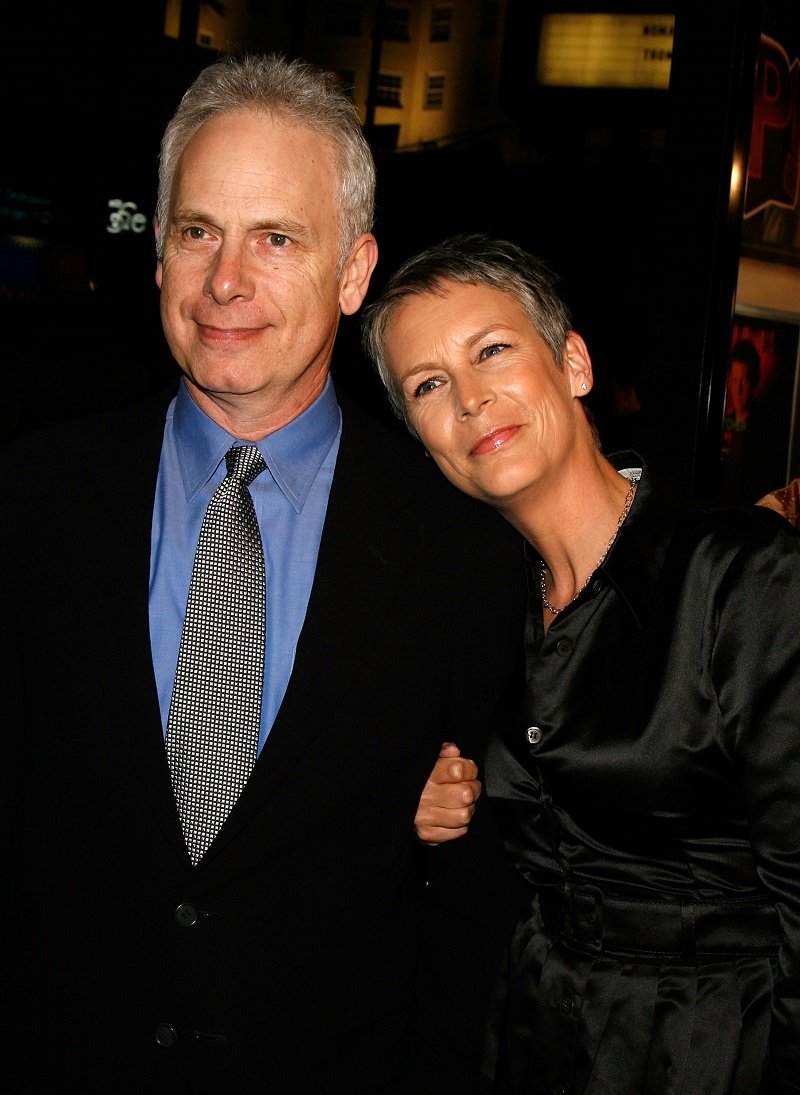 Christopher Guest and Jamie Lee Curtis on February 7, 2007 in Hollywood, California | Photo: Getty Images
JAMIE LEE CURTIS'S POST
Curtis' post was supposed to be a farewell to author John le Carré, who died earlier this month and wrote the book "The Tailor of Panama," adapted to the big screen. Curtis wrote in her post:
"Thank you for writing such a gripping tale that allowed me to swim in the Gatun Dam in Panama with [Brosnan] for [John Boorman] in 'The Tailor of Panama.'"
Back in 2001, when "The Tailor of Panama" was released, Curtis revealed that she got involved with the film after le Carré himself asked her to be part of it. It all happened at a doll signing in New York.
He was getting toys for his three children, who are also Curtis' godchildren. The actress revealed that she and le Carré had known each other for years, and they were even jurors at the Cannes Film Festival.
[Curtis] saw Guest in an issue of Rolling Stone magazine in 1984 and fell in love immediately.
For that reason, he knew Curtis both as a mom and wife. She said that her job in the movie was to make people think that she and Brosnan's character had been married for 18 years.
Curtis added that she also wanted to show "that wonderful familiarity" people who have been together for so long have, adding that her character was the film's moral compass.
JAMIE LEE CURTIS 'S HUSBAND
While Curtis and Brosnan looked great in that photo, she's actually in a relationship with Baron Christopher Haden-Guest, a screenwriter, composer, actor, and director.
Guest's dad, from England, was an editorial director at the United Nations. His mom, from the States, was an executive at CBS, so he grew up between the US and UK.
Curtis and Guest's love story is very particular. She saw Guest in an issue of Rolling Stone magazine in 1984 and fell in love immediately, so she gave her number to his agent.
According to Guest, they still have the original pic at their house. It's definitely a good reminder of how it all started, especially because they've been married for over three decades.
Please fill in your e-mail so we can share with you our top stories!