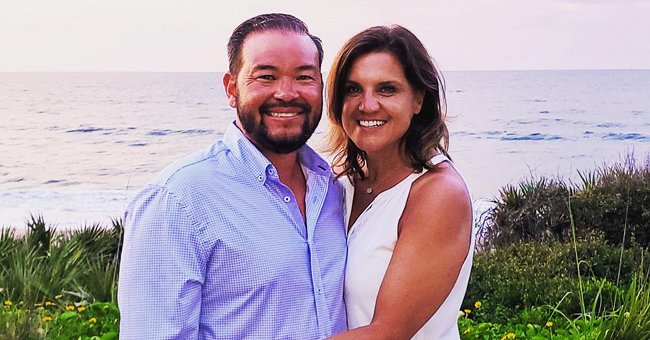 Instagram/colleen.conrad122
Jon Gosselin Shows off Decorated Christmas Tree and Has Sweet Words for His Girlfriend Colleen

Former "Jon & Kate Plus 8" reality star Jon Gosselin feels festive and grateful for his girlfriend, Colleen Conrad, as he sang her praises for doing an "amazing" job with their Christmas tree.
Jon Gosselin frequently shows appreciation for his girlfriend, Colleen Conrad, on social media. But most recently, it's her decorating skills that had the dad of eight brimming with holiday cheer.
Even though the couple started dating about six years ago, they've known each other their whole lives. And with ten children between Gosselin and Conrad, a merry Christmas with everyone safe and sound awaits.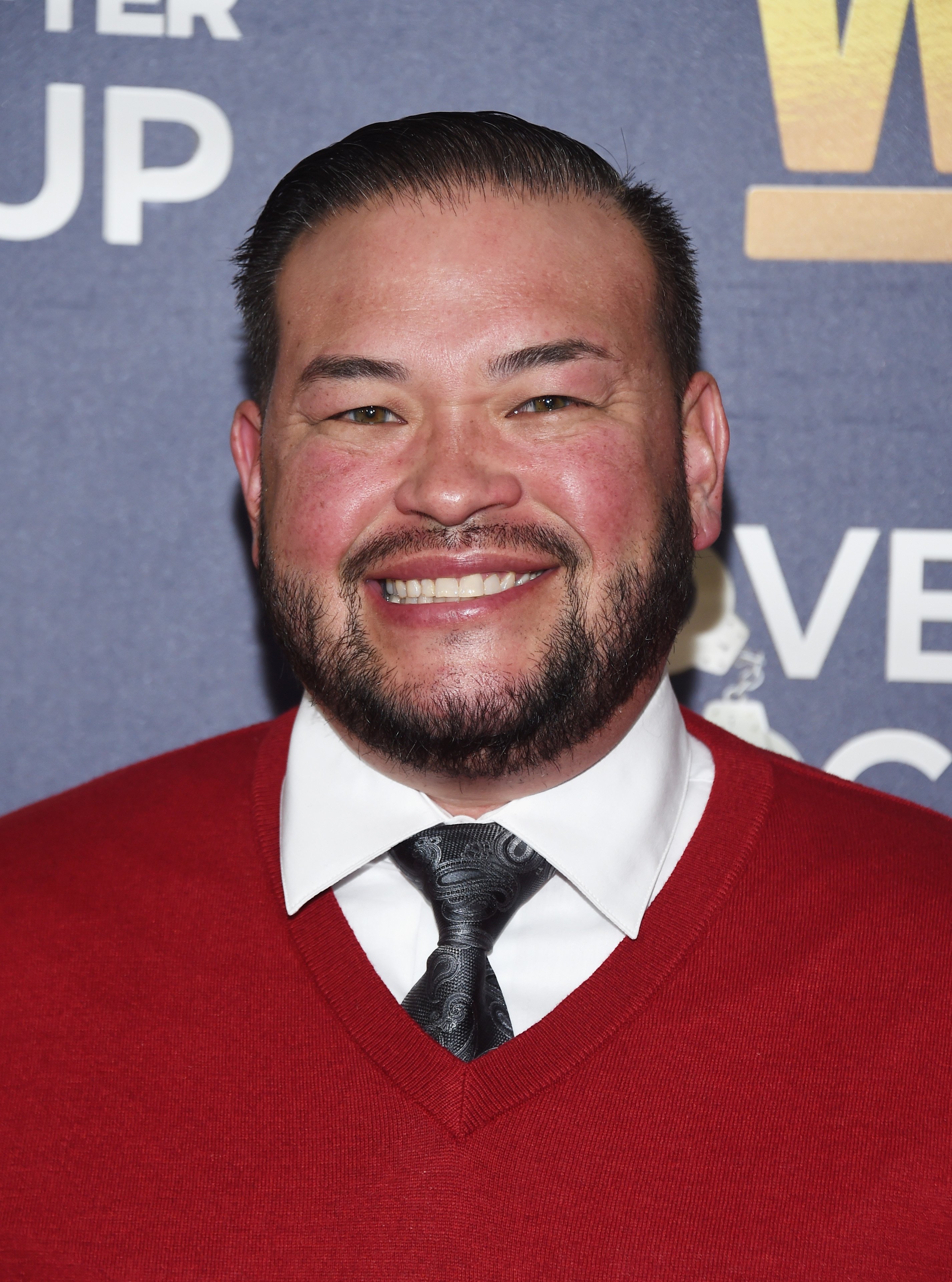 Jon Gosselin arrives at WE tv's Real Love: Relationship Reality TV's Past, Present & Future event on December 11, 2018, in Beverly Hills, California. | Source: Getty Images.
PRAISE FOR CONRAD
When Conrad, a nurse practitioner, celebrated her birthday on June 18, Gosselin sent her a heartwarming tribute on social media. Grateful for the things she does for them as a family, he gushed alongside a picture of them:
"Happy Birthday to my best friend, lover and companion! I couldn't have made it this far with out you. I appreciate everything you have done for me and my kids!!!"
THE BLENDED FAMILY
Gosselin and his ex-wife, Kate, famously share 16-year-old sextuplets, Aaden, Alexis, Collin, Joel, Hannah, and Leah, but also 19-year-old twins Cara and Madelyn. Conrad brings her two children into the blended family.
However, custody of Gosselin's children is not straight forward. With only the sextuplets still minors, Jon has custody of Hannah and Collin since 2018, while Kate has custody of the other four.
JON AND COLLEEN
While Gosselin and Conrad's romantic paths crossed about six years ago, he shared during a tv panel in 2018 that they actually grew up three blocks from each other. Conrad's sister used to babysit Gosselin as a child.
Now the couple is looking forward to Christmas after a relaxing but short vacation to Florida in September to unwind with two of the kids and some of their friends for some quality beach time together.
Impressed by Conrad's tree decorating skills, Gosselin took to social media with a picture of the stunning twinkling tree and gushed, "Getting there, Colleen did amazing!!!"
Jon Gosselin's share also comes shortly after the couple celebrated their 6th-anniversary.
A CELEBRATION OF LOVE
Jon Gosselin's share also comes shortly after the couple celebrated their 6th-anniversary end of November. In tribute, Conrad shared various picture updates of them spending time together.
With heartfelt words, Conrad shared that she can't imagine Gosselin not being a part of her life because it feels like she loves him more each day they spend together and eagerly awaiting more.
Please fill in your e-mail so we can share with you our top stories!