Snoop Dogg Rides a Quad Bike in a Romantic Vacation Photo with His Beloved Wife Shante
Snoop Dogg and Shante Broadus set the bar high in the cuteness department after the rapper shared a photo of them riding a quad bike while on vacation.
Being married for a long time does not always mean the romance dies a slow death, and Snoop Dogg knows what we are talking about. After over two decades of marriage, the rapper is still in love with his wife. 
Snoop recently thrilled his Instagram fans with a sweet vacation photo of himself and his other half, Shante Broadus, and it involved a quad bike. Apparently, the lovebirds recently took a little vacation.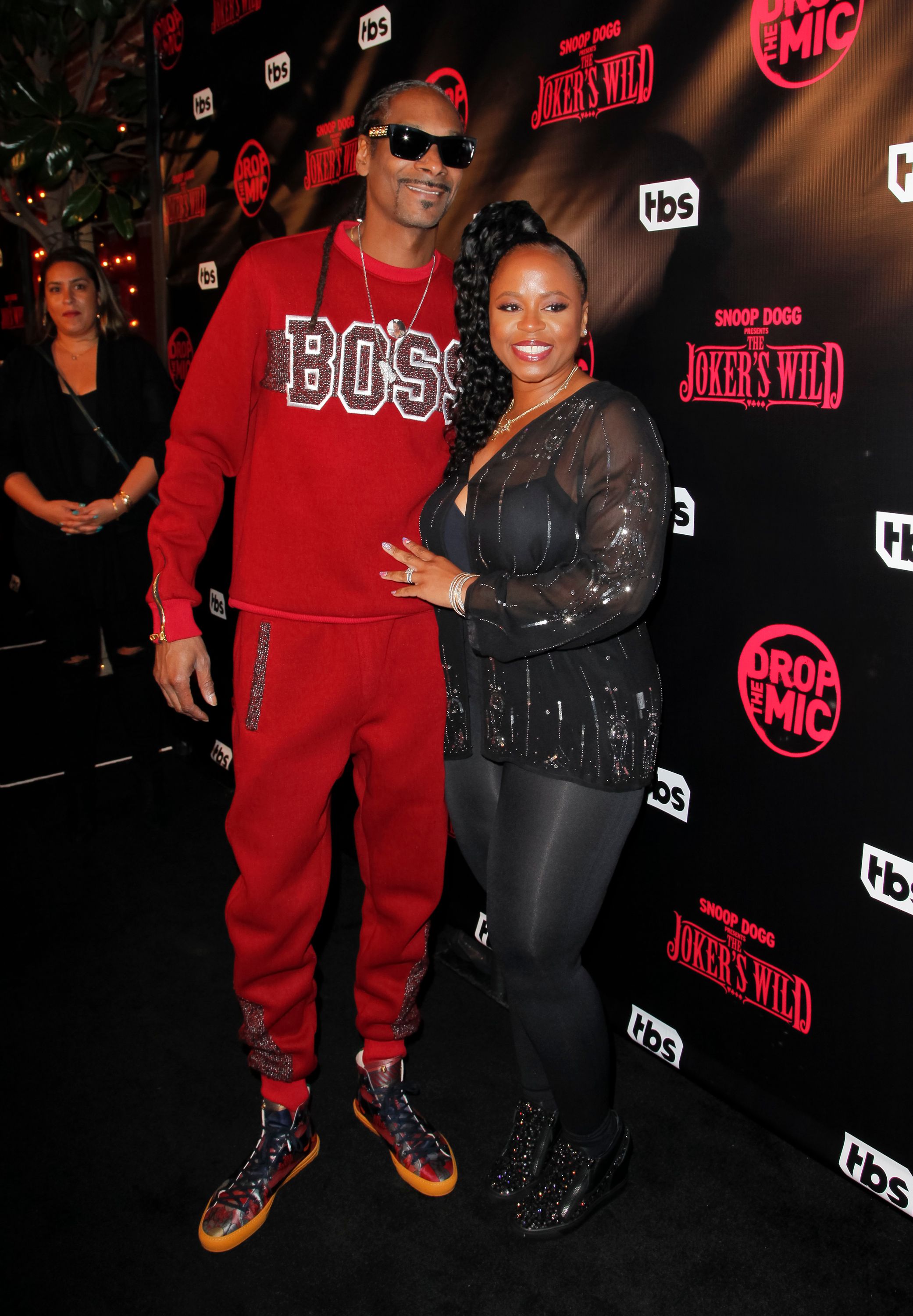 FOREVER YOUNG
Shante held on to her man as they rode along at Long Beach, California. She dressed comfortably in a black shirt and purple pants. As for Snoop, he seemed relaxed in a pastel green tee and matching shorts. 
Shante and Snoop certainly love each other to no limits, but the rapper contemplated divorce in 2004.
The netizens showed their love for the couple in their comments. Some of them were concerned about the rapper's slender physique, especially his arms, because they looked pretty skinny.
Snoop and Shante have been married since 1997. They were high school sweethearts who knew each other even before the rapper was a big shot. It is worth noting that Shante is the only woman he has ever been married to.
THE STORMS THEY WEATHERED
But long marriages are not immune to problems, and the pair has faced some pretty big ones throughout the years. Shante never left her man's side, even when he cheated on her with other women. 
Shante and Snoop certainly love each other to no limits, but the rapper contemplated divorce in 2004. According to him, Charlie Wilson was one of the people who helped him keep the marriage together. 
In Snoop's words, he felt like there was no way he could stay married to his wife back then, but the GAP Band vocalist reminded him that it was the best thing that ever happened to him.
He did not know it then, but the rapper later realized that family was his top priority. During the earlier phase of his marriage, he would put his career above everything. 
THEY HAVE BEEN THROUGH IT ALL
Marital issues aside, there were some other more serious problems that the couple faced together. One such instance was when their young daughter Cori was struck with lupus in 2005.
Cori is living a healthy life now, but those were some of the darkest days the Broadus family went through. In 2019, Snoop and Shante lost their grandson Kai when he was only 10 days old.