Fantasia Barrino's Rarely-Seen Ex Antwaun Cook Pays Tribute to Their Son Dallas on His Birthday
Fantasia Barrino's son Dallas Xavier turned nine years old on Sunday, and his parents took turns to wish him a happy birthday with loving tributary posts on their Instagram pages. 
Dallas Xavier, the cute son of singer and songwriter Fantasia Barrino and her ex, Antwaun Cook, celebrated his ninth birthday on Sunday.
Cook, who is rarely seen in the spotlight, took to his Instagram page to pay tribute to his son. He shared a picture of Dallas standing in front of an open door, clad in a red longsleeved sweatshirt and gray pants.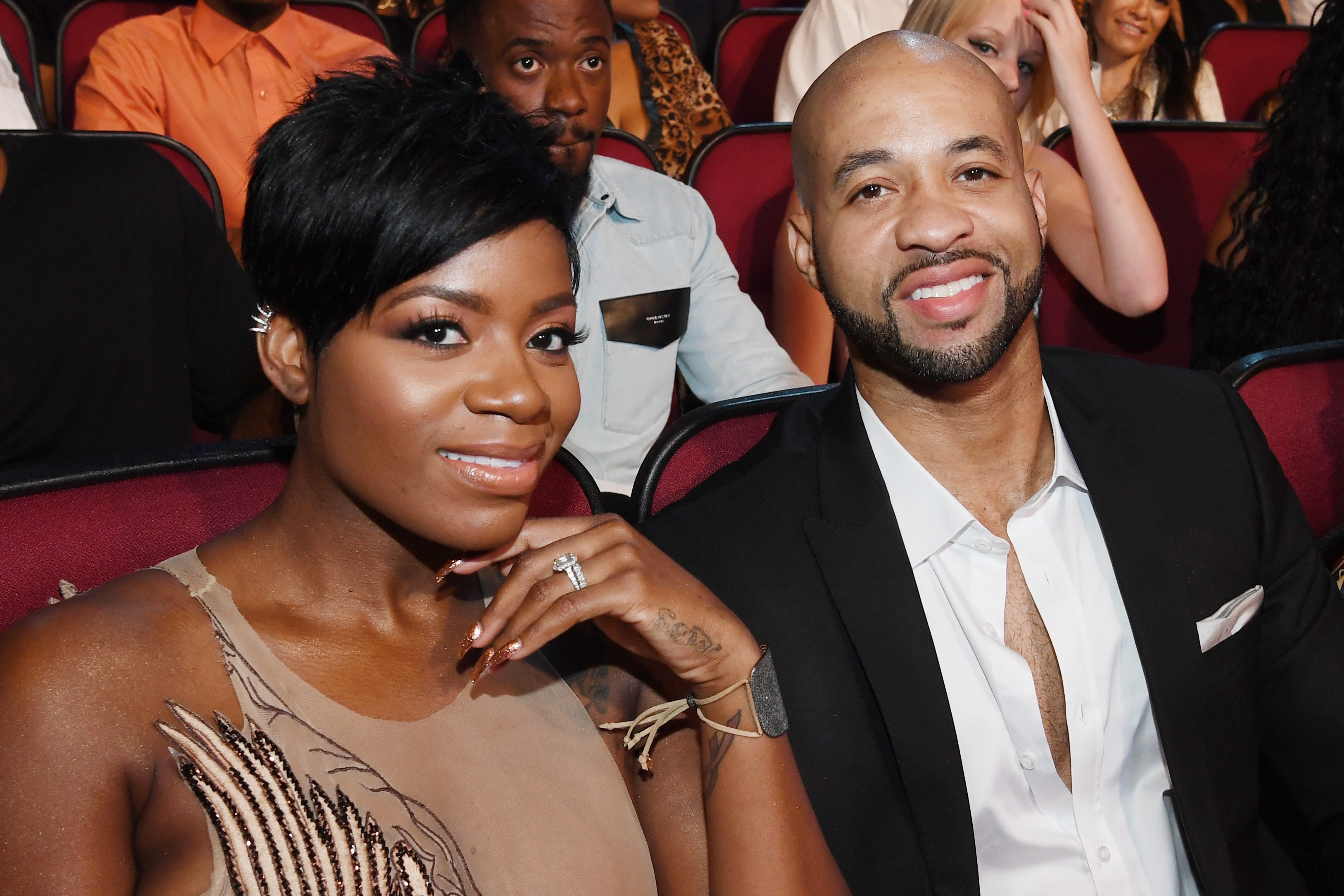 In the post's caption, the loving father urged his fans to join him in celebrating his son before expressing his love for him. Fantasia also wished her son a happy birthday. 
She shared a cute photo of Dallas looking adorable as he sat on a white sofa, clad in a navy blue suit, which he matched with a white shirt, maroon bow tie, and sneakers. In the caption to her post, Fantasia wrote: 
"Happy Birthday To My Young King Dallas???? The Big 9 Years Old. I Love You Baby Boy❤️."
Fantasia's husband, Kendall Taylor, also wished his stepson a happy birthday. He shared a picture that showed Dallas sitting on a black stool, donning a blue Mickey Mouse sweatshirt, blue pants, and yellow sneakers.
The celebrant accessorized his look with a brown face cap and laughed heartily in the snapshot, with his mouth wide open. In his caption to the post, Taylor wished Dallas a happy birthday. 
The relationship took a toll on the singer's mental health, culminating in her terminating a pregnancy. 
Taylor noted that his son and Dallas's stepbrother Trey Brice has a blueprint for him to follow, while Zion Barrino, the celebrant's half-sister, would show him how to treat a good woman. 
Ending his caption, Taylor noted that Dallas would become a big brother to Baby Taylor, the baby in Fantasia's womb, whose expected arrival would complete the "Taylor Table Setting." 
Fantasia welcomed Dallas on December 13, 2011. Following his birth, she told People that he is a wonderful new addition to the family and thanked her fans for their support and well-wishes. 
Fantasia and Cook had a controversial relationship as the latter was already married with two kids when they began dating. 
The relationship took a toll on the singer's mental health, culminating in her terminating a pregnancy that resulted from the affair and even attempting suicide later on. 
Luckily, both the singer and Cook have recovered from their turbulent pasts and seem to be at peace with each other. Fantasia is currently pregnant with her third child and enjoys a beautiful relationship with her husband, Taylor.