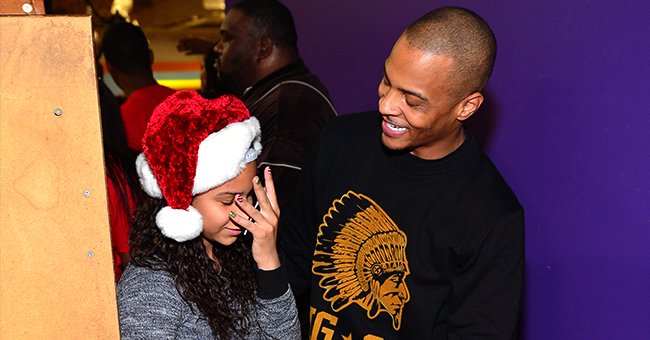 Getty Images
TI's Daughter Deyjah Reveals She Has Never Been to Prom — Here's Why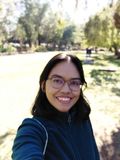 Acclaimed rapper T.I.'s daughter, Deyjah got candid with her recent conversation with her Twitter followers. She also opened up on why she has never been to prom.
Being the daughter of famous musicians seemed like a challenge for Deyjah Harris, whose parents are no other than acclaimed hip hop artist T.I. and his ex, R&B singer Ms. Niko.
On December 15, Deyjah took to Twitter to randomly ask her Twitter followers whether they also had parties they had missed out on. She wondered if she shared the same sentiments with them.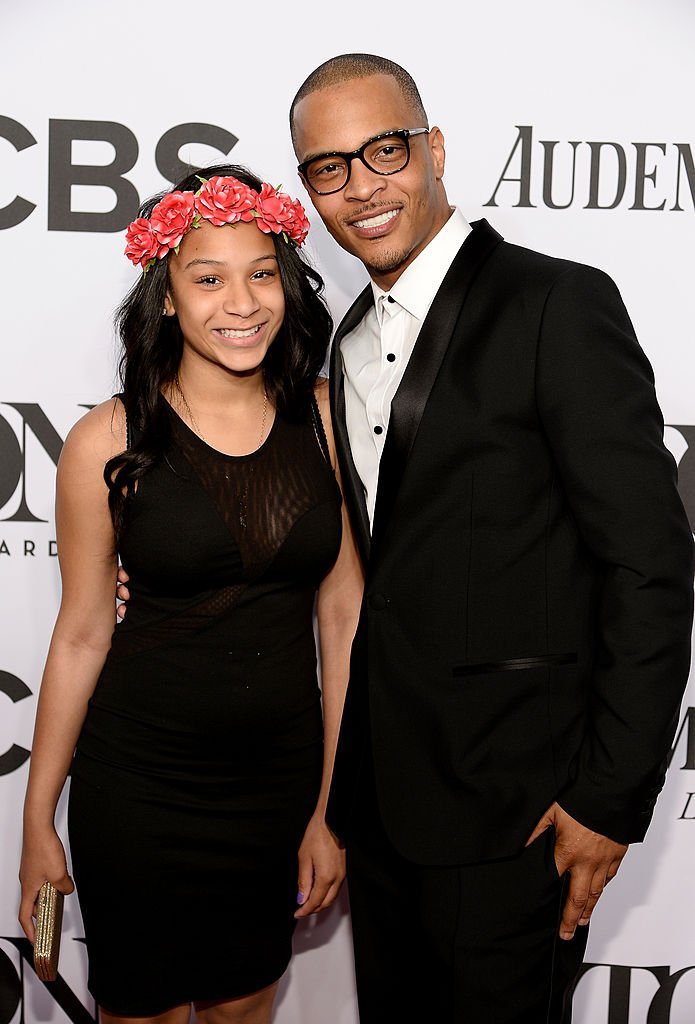 Deyjah Harris and her father T.I. attend the 68th Annual Tony Awards at Radio City Music Hall in June 2014. | Photo: Getty Images
MISSING THE SCHOOL PROM
Aside from the "real" parties she attended in the past, the 19-year-old, who graduated from high school last year, opened up that she hadn't been to a football game and any school-related parties like prom.
Many Twitter followers were surprised that Deyjah missed out on her prom. Most celebrity children these users know of would not miss attending their respective school proms.
One Twitter user shared that she skipped prom when she was in her junior year because senior prom is more important to her. Now a senior, she still missed this year's prom due to the coronavirus pandemic.
DIVIDED ATTENTION
Another user felt sorry for Deyjah's prom-less life but hopes that the latter can get into some parties in college. Deyjah shared that she hadn't been to college parties as well.
When asked why she hadn't attended prom, Deyjah shared that she thought no one would ask her. She said her father offered to be her date but she declined. She added:
"My dad tried to be my prom date because of it but i was like noo because then they'd all be focused on him instead of having fun."
DEALING WITH STRICT PARENTS
Deyjah explained that her parents were "pretty strict" when it comes to her whereabouts. Should she attend the prom, she would be escorted by security wherever she goes.
The young woman added that she doesn't want to ruin everyone's fun so it was best for her not to go out to crowded parties. She also didn't want to break her friends' party mood.
Besides his closeness with Deyjah, T.I. has grown close to his youngest daughter, Heiress Harris.
Amid her father's funny attempt to be her prom date, Deyjah recently shared how embarrassed she was about her father's public discussion about their trip to the gynecologist to check her virginity.
She felt "uncomfortable" about her father's publicized comment about her virginity status in a recent podcast. Online users thought that T.I.'s comments were insensitive.
"The L.I.B.R.A." singer addressed the criticisms that they have been visiting the gynecologist every year since Deyjah was younger. He clarified that he didn't control her daughter and even Ms. Niko had no objections to it.
Besides his closeness with Deyjah, T.I. has grown close to his youngest daughter, Heiress Harris. He shares Heiress with his wife and former Xscape band singer, Tameka "Tiny" Harris.
The rapper, who is a proud girl-dad, recently took to Instagram to flex a father-daughter picture dressed in fashionable outfits. The little girl looked adorable standing beside his famous father.
Please fill in your e-mail so we can share with you our top stories!