Nick Jonas Feels Nostalgic as He Reflects on Final Day of the 'Happiness Begins' Tour Last Year
The Jonas Brothers have formed one of the best musical groups of the past decade, selling out venues and releasing platinum-selling records. Recently, Nick Jonas shared an appreciation to the fans as their recent tour clocked a milestone.
American singer-songwriter Nick Jonas, one part of the formidable Jonas Brothers, took to Instagram to thank fans following the success of the band's "Happiness Begins" tour.
The singer's post featured a cut from one of their performances at the tour, with each of them looking to be enjoying themselves while on stage. Dressed in his characteristic black, Joe Jonas strung his guitar.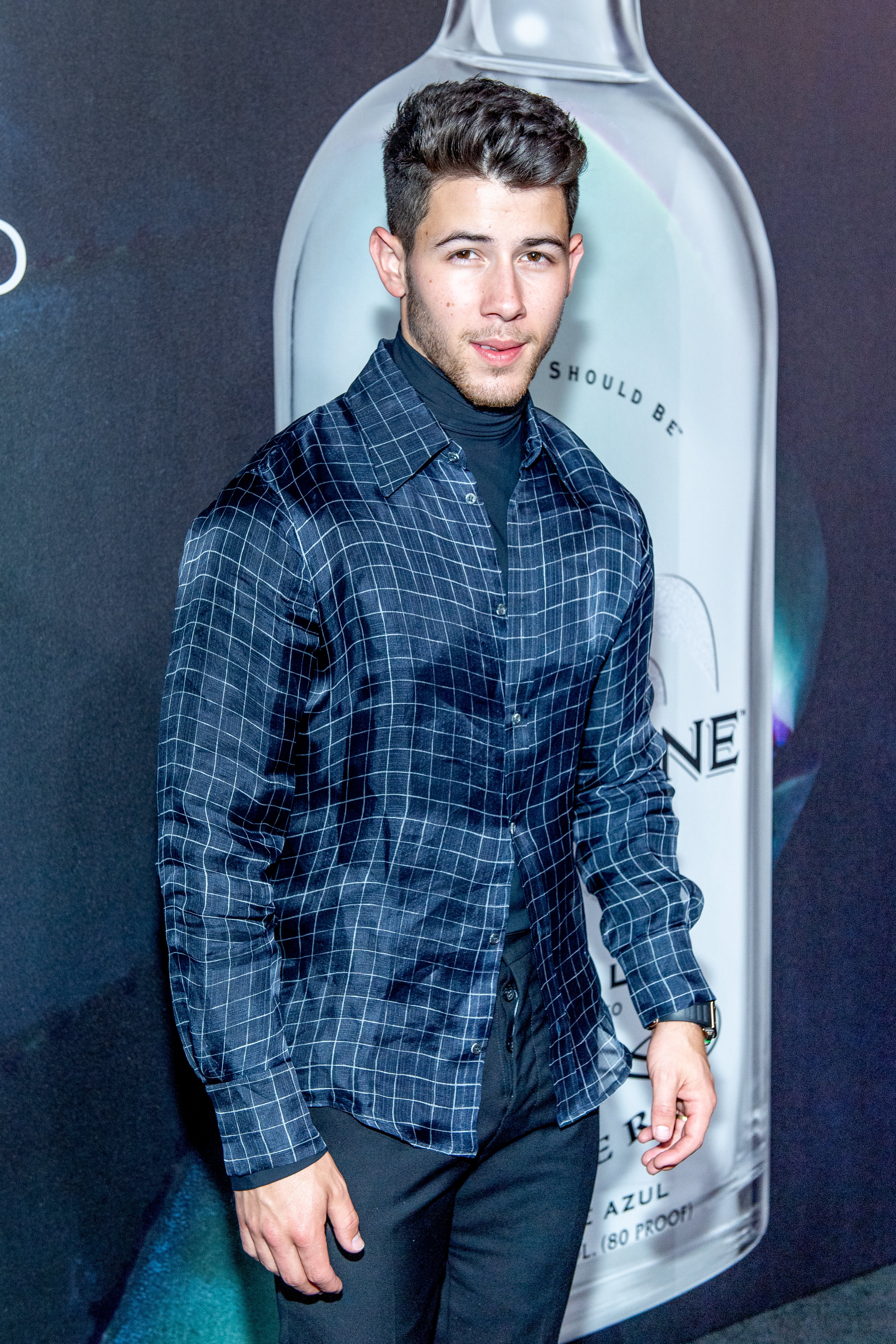 He joined Nick and Kevin as the three thrilled fans to an emphatic end for their performance. The brothers had completed the tour just before the novel coronavirus pandemic swept across the world. Sharing his appreciation to fans, Nick wrote:
"One year ago today ❤️ Miss you all! #happinessbeginstour."
The "Happiness Begins" tour took the Jonas Brothers across several cities. It was the band's tenth tour, and it ran from August 7, 2019, to February 22, 2020. Since then, however, the brothers appear to have been apart.
Billboard Magazine confirmed that the tour, spanning over 90 shows, grossed $121 million.
Earlier this month, the Jonas Brothers teamed up for a pre-taped live performance, which they published on their YouTube channel. Speaking to People Magazine, they spoke on how much they had missed each other and their families due to the lockdown. In part, Joe said:
"Quarantine's been quiet. Being able to see my brothers for the first time ... was really nice[...]"
Despite being apart, the brothers have kept pretty busy. They are all married now, and they have been especially happy to spend time with their significant others.
In the case of Joe and Kevin, having children has also been a handful amid the lockdown. Nick, who married actress Priyanka Chopra in 2018, is yet to have any kids.
While the brothers are enjoying some time off, they can at least take solace in their recent tour's success. Billboard Magazine confirmed that the tour, spanning over 90 shows, grossed $121 million.
The tour also headlined some of the band's strongest venue attendances. Considering that the brothers had not been on tour for a decade before then, such numbers are impressive.