Gwyneth Paltrow Hilariously Teases Son Moses, 14, after He Secretly Ate Half of Her Sandwich
Gwyneth Paltrow has become rather famous for her fantastic movie performances and her interesting approach to parenting. However, she appears to take her sandwiches just as seriously as she takes her kids.
Yesterday, actress Gwyneth Paltrow took to her Instagram page to share a funny picture of her son, Moses Martin. The actress had accused her son of eating a sandwich and pretending like he was innocent.
Paltrow's snap showed a sandwich from Carla Kitchen, a café based out of Beverly Hills. The sandwich appeared to have been half-eaten.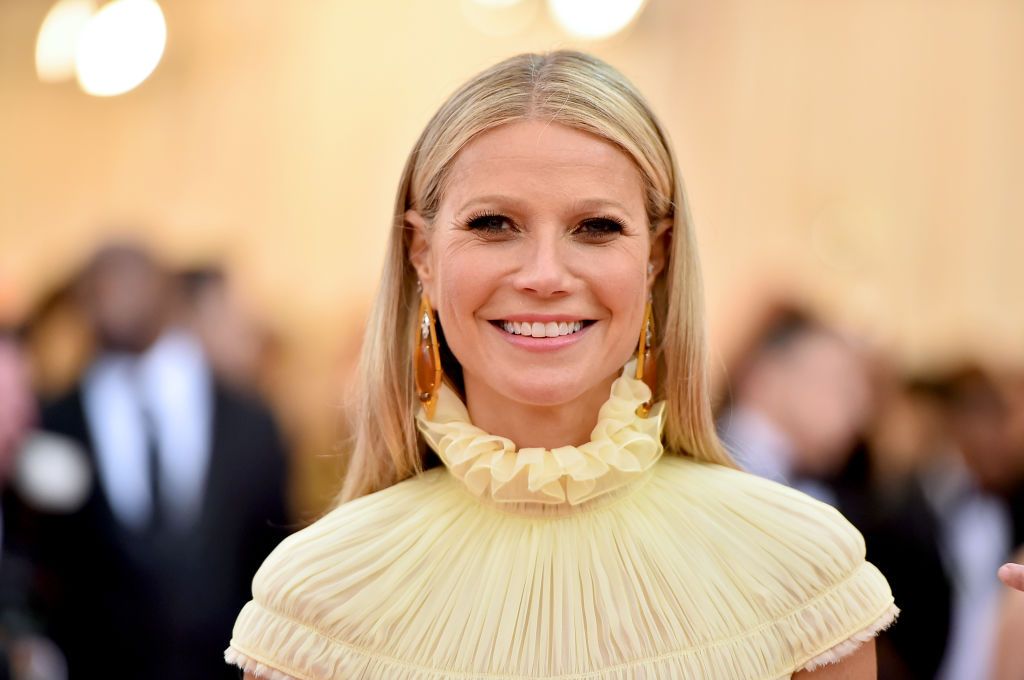 Moses, who the actress shares with her ex and Coldplay frontman Chris Martin was not so visible in the snap, although he appeared to have been focusing on something else.
While Moses was not looking over, Paltrow explained that the 14-year-old was, in fact, the one who had taken a bite of the sandwich. In her caption, she wrote:
"Lil dude in the back pretending he didn't eat half of my @carlacafela sando."
Many fans took to the comment section to share how hilarious the situation was. If Moses was the culprit, then he definitely did an excellent job of hiding it. Some fans also pointed out that they would not blame Moses so much.
Despite being cordial with Martin, Paltrow has explained that co-parenting is not easy.
Admittedly, the sandwich does look delicious. As stated earlier, Paltrow shares Moses with Chris Martin. The couple got married in 2003, and they share two kids – Moses and his sister, Apple.
Sadly, Paltrow and Martin split in 2016 after having been separated for a while. Like many celebrity couples, they have found a way to make their relationship work for the kids' sake.
Despite being cordial with Martin, Paltrow has explained that co-parenting is not easy. In a recent interview, she pointed out that she does not necessarily want to be with him on some days.
However, she understands that she and Martin will need to get through some challenging times. Because of the children, they do what they must.
While Paltrow and Martin have gone their separate ways, the actress has found love again. She married Brad Falchuk, a TV writer, in 2018. Paltrow and Falchuk have been living together in the actress's house in Los Angeles.
The pair reportedly did not start living there until a year after their marriage. Now, they are happily married and somehow, Paltrow has managed to make things work by juggling her new marriage with the old one.