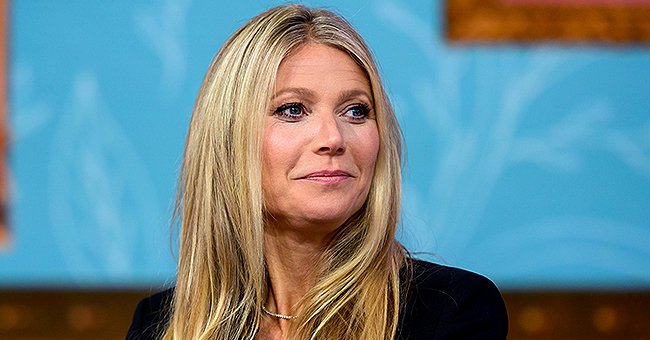 Getty Images
Gwyneth Paltrow Recalls Moment She Knew Her Marriage to Chris Martin Was over – What Happened?
Gwyneth Paltrow recently reminisced on her marriage to Chris Martin, and the moment she knew their union was over, in a new essay for British Vogue.
Gwyneth Paltrow and her ex-husband, Chris Martin, drew a lot of attention when they announced their divorce in 2014, and the actress recently reflected on when she realized their marriage was over.
In a personal essay written for British Vogue, Paltrow identified the day she knew her marriage to Martin was over on her 38th birthday.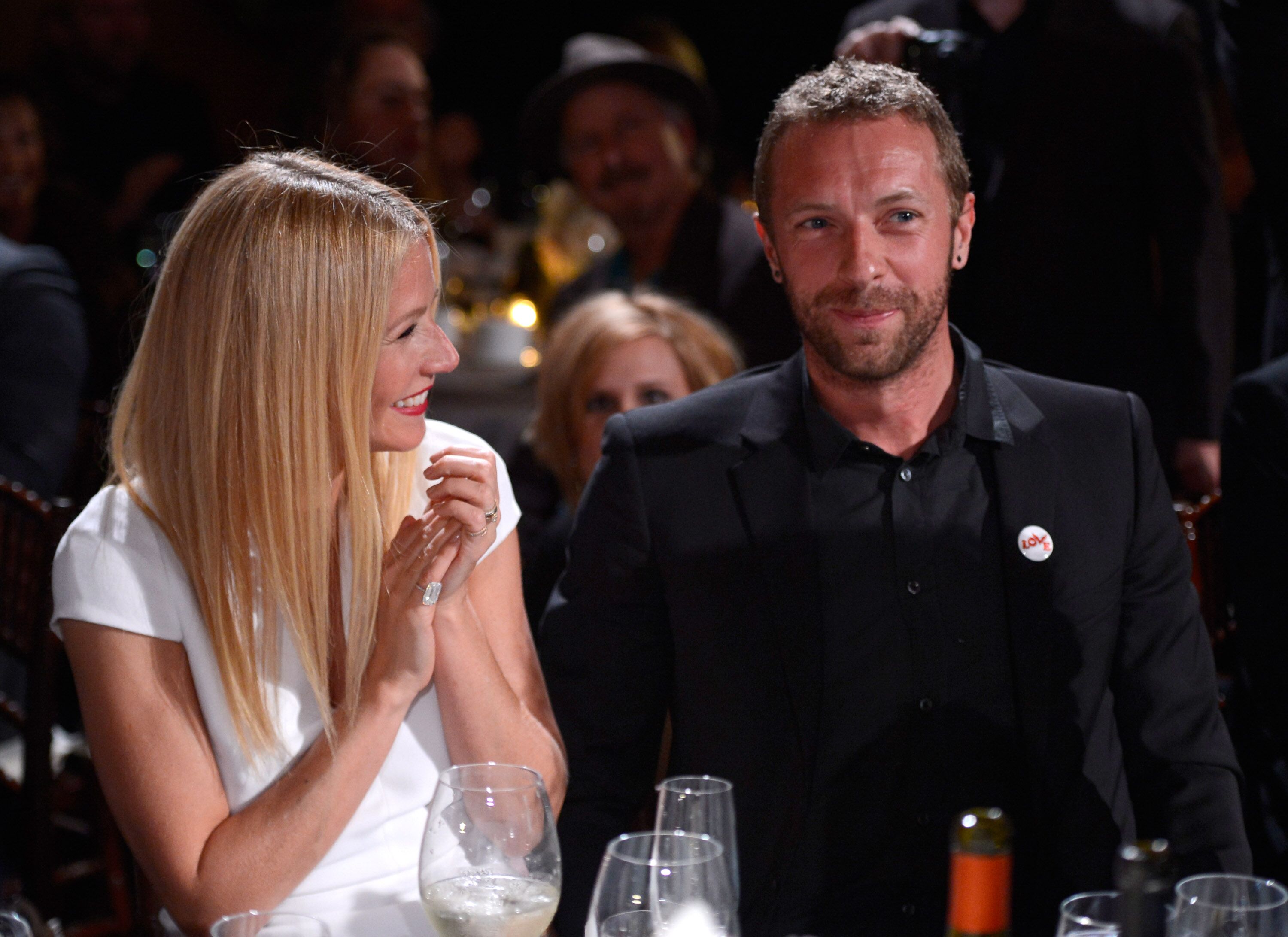 Gwyneth Paltrow and Chris Martin attend the 3rd annual Sean Penn & Friends HELP HAITI HOME Gala on January 11, 2014. | Photo: Getty Images
According to her, they were in the Tuscan countryside in a country which she explained had the perfect atmosphere for a birthday trip. Although the actress cannot recall the exact day or time she realized her marriage was over, Paltrow clearly stated how she felt at that moment. She wrote:
"But I knew—despite long walks and longer lie-ins, big glasses of Barolo and hands held—my marriage was over."
Paltrow went on to explain how she arrived at the clarity she gained about her marriage. According to her, it came as an involuntary realization that could not be undone. She revealed that despite being sure at the time, she tried to convince herself that it was only a fleeting thought that would soon pass.
Paltrow added that despite knowing that her marriage was over, she managed to pretend like it was not the truth, for years.
Despite trying everything to keep their union afloat, Paltrow and Martin ultimately called it quits and speaking about that, she wrote: "I had not grown up around a lot of divorce… With all my heart, I did not want that."
Paltrow has found love again with Brad Falchuk.
Paltrow and Martin reportedly first met at a Coldplay concert in 2002, where they immediately sparked a connection.
Shortly after the start of their relationship, the couple decided to have kids, and by December 2003, Paltrow and Martin announced that they were expecting their first child together.
A few days after sharing the exciting news, the couple tied the knot in California while they prepared for the arrival of their first daughter, whom they named Apple.
In 2006, they welcomed their second child, son, Moses, and this was followed by Paltrow's reported struggle with postpartum depression, which caused a strain in her marriage to Martin over time.
Between their busy schedules and the tough times experienced in their union, Martin and Paltrow decided it was best to split and have successfully maintained a close friendship ever since.
After her split from Martin, Paltrow started dating famous television writer, Brad Falchuk, and in September 2018, the couple said their vows after being together for about four years.
In her personal essay, Paltrow revealed that although she believes Martin is meant to be the father of her kids, Falchuk is the man she's meant to grow old with.
Despite her first failed marriage, Paltrow has found love again with Brad Falchuk, and this time, it appears to be a happily ever after fairytale!
Please fill in your e-mail so we can share with you our top stories!