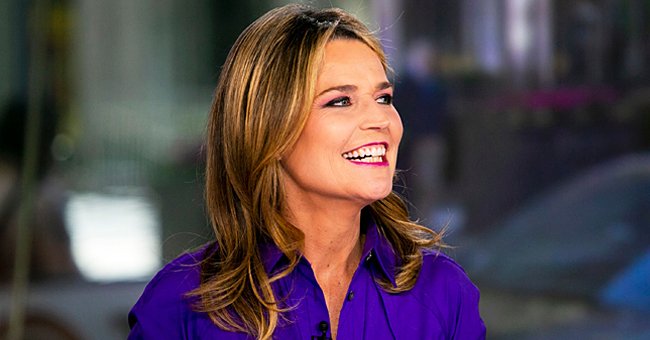 Getty Images
Savannah Guthrie Shares Christmas Mood with Her Fans with a Funny Video Featuring 'Today' Hosts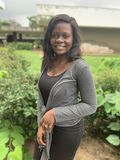 It is the holiday season, and everyone is feeling excited about it. In the spirit of workplace celebrations, some anchors on the "TODAY Show" recently shared a lovely Christmas shot.
Savannah Guthrie took to Instagram to share a lovely photo featuring some of her co-stars on the "TODAY Show." The Instagram clip was a Christmas-themed celebration showing some of her co-workers celebrating the season.
While many would have preferred to be together during this period, it appears that social distancing requirements might not leave space for the office Christmas party. Still, there is a lot of celebration to do.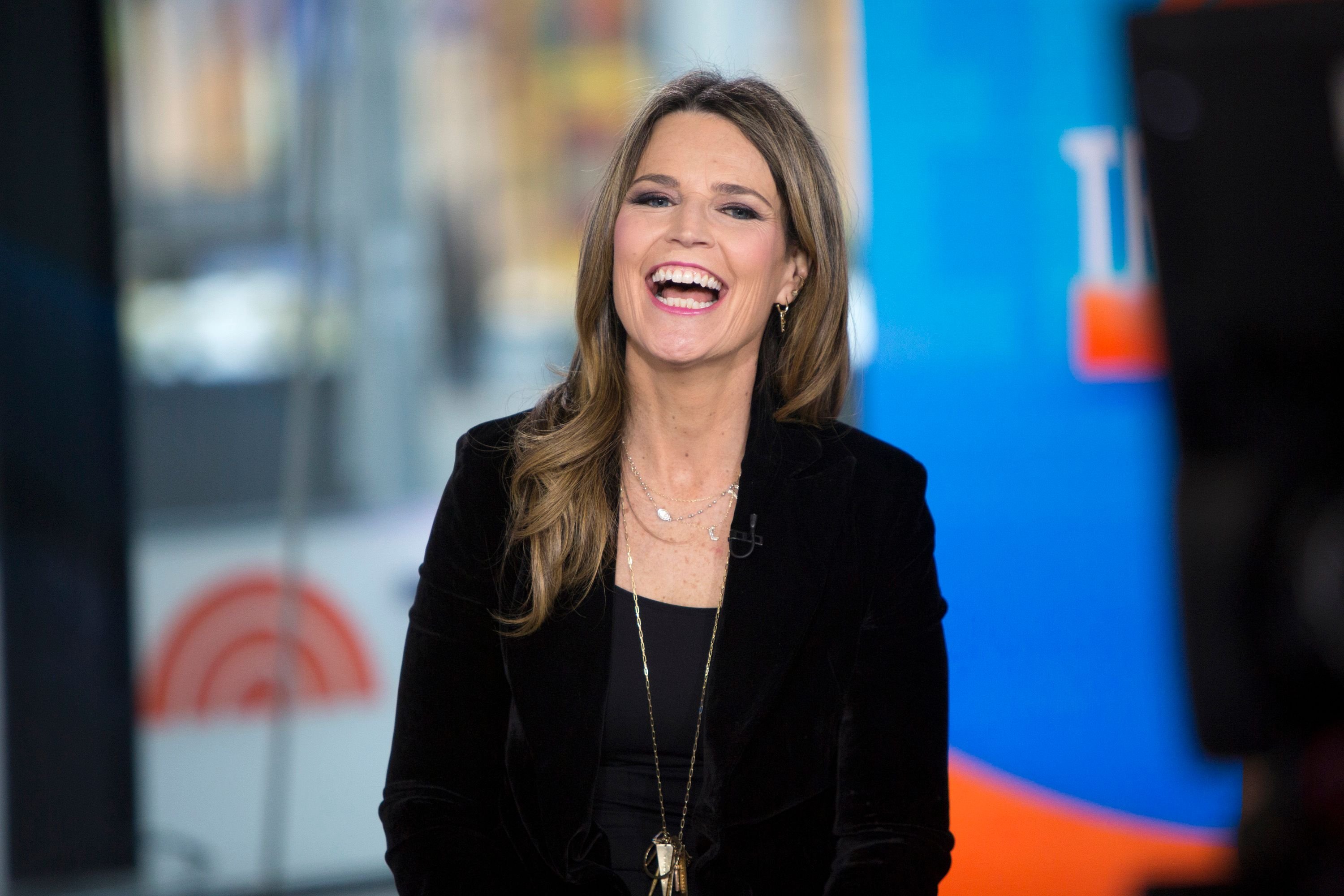 Savannah Guthrie on the set of the "Today" show on January 9, 2018. | Photo: Getty Images
Guthrie's snap featured Hoda Kotb, her primary co-star on the "TODAY Show," as well. The two have been perhaps the most vocal co-hosts for this season, sharing its importance.
Other television show anchors and crew members were seen in the video, with many of them wearing some Christmas-themed sweater or the other. Captioning the clip, Guthrie wrote:
"? ? holidays holidays holidays holidays ? ?"
Guthrie's excitement about the Christmas season approaching has been quite noticeable. The TV show host's Instagram page has been filled with nods to the season as she joins many to anticipate the end of the year.
Several others, including Kotb, Dylan Dreyer, and Jenna B. Hager, have shared some extensive Christmas pictures on their social media.
Beyond the merriment, however, Guthrie has also spoken about Christmas's critical nature – especially in 2020. Earlier this month, Guthrie and Kotb hosted the Macy's Thanksgiving Parade and the famous "Christmas in Rockefeller Center" event.
Speaking with USA TODAY, the pair highlighted some of the reasons why celebrations and traditions are especially important this year. In part, Guthrie said:
"We're going to all be working harder to make those family connections[...] I hope everybody will still have a beautiful meaningful Christmas."
Kotb also pointed out that the novel coronavirus pandemic has forced many to stay separate. With people feeling lonely, it is the hope that traditions like lighting Christmas trees can help to lift spirits across the country.
The pair added that while the events they had hosted did not have crowds due to safety precautions, there was still a special feeling in the air. It is worth noting that Guthrie is not the only "TODAY Show" anchor getting into the Christmas spirit.
Several others, including Kotb, Dylan Dreyer, and Jenna B. Hager, have shared some extensive Christmas pictures on their social media. Christmas might feel a bit different this year, but at least people can still enjoy the season and appreciate what it means.
Please fill in your e-mail so we can share with you our top stories!