Jane Seymour Talks about Her Ageing Secrets in Candid Interview — Here's How She Stays Healthy
In 2020, actress Jane Seymour was 69 years old, but she still looked terrific. The star actually has some aging secrets that she uses to maintain good health and look as good as she does.
In a "Closer Weekly" interview in December 2020, Jane Seymour dished on her secrets to aging gracefully. The star also shared her diet and the food she ate to keep healthy and fit.
Seymour lives in California, where the temperature is warm, and she has a garden that she tends to all through the year. She confessed to the publication that she actually grew all her own fruit and vegetables.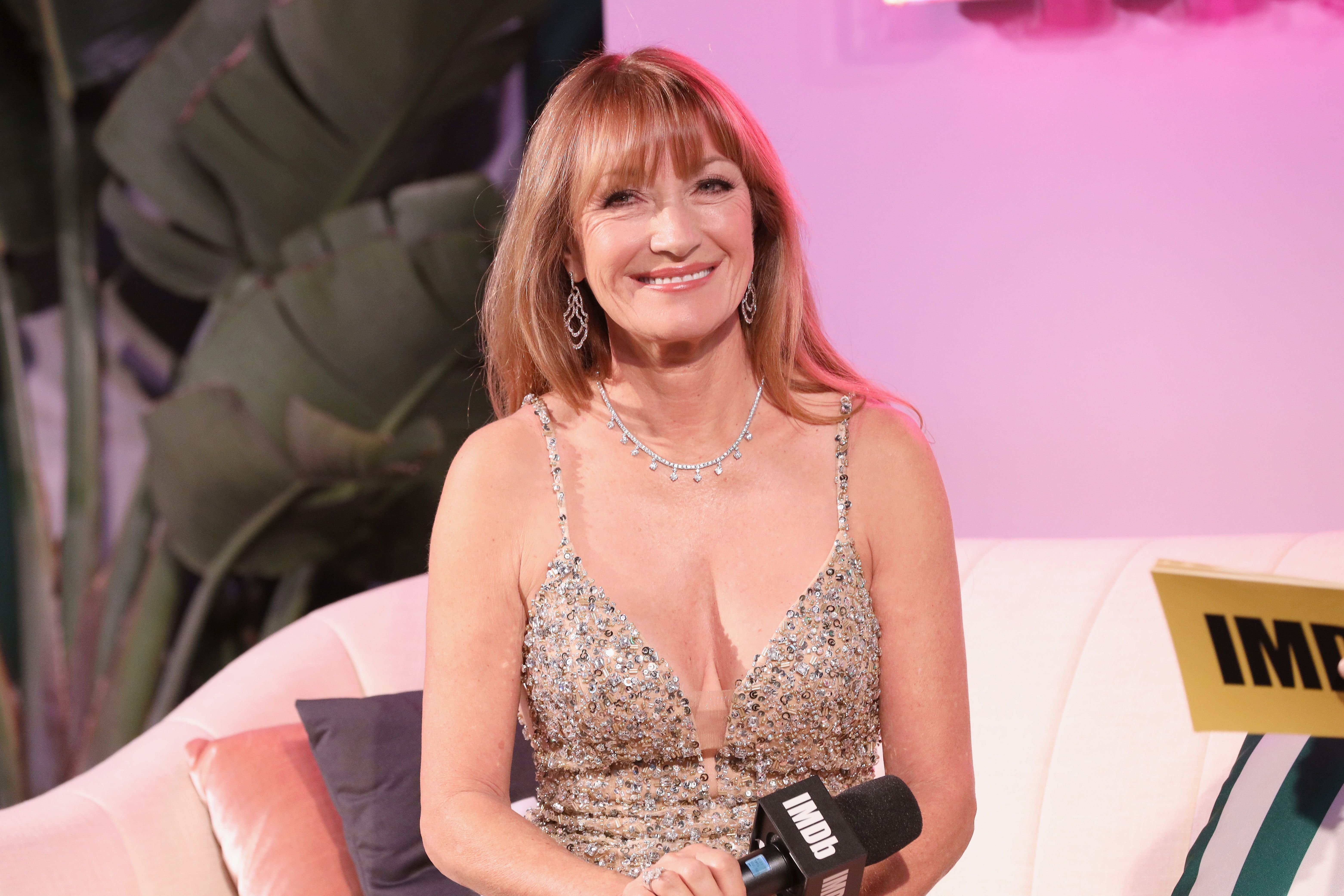 The "Dr. Quinn, Medicine Woman" actress revealed that they grew things like zucchini's and avocados, just to name a few. She shared how they never wasted and would eat everything or give it away.
Seymour confessed that her youthful look was due to eating a diet of homegrown eggs and vegetables. The star also exercises, makes sure to stay hydrated, and she also gets enough sleep.
However, her exercise routine, which includes Gyrotonics and Pilates, is done with extreme care. When she was in her 50s, she had to undergo surgery for a herniated disc, and that's why she exercises carefully nowadays.
Part of her routine also includes her walking three times a week for around an hour. She believes that feeling young is something that starts in the mind and that one needs to be in the moment at all times.
Being conscious of the moment means one can appreciate what they have. Seymour revealed that she felt this type of mindset led her to have overall good health and joy in her life.
She admitted that she did her best to try and stay as healthy as possible. The "Friendsgiving" actress also doesn't eat any animal fat or red meat, but she does have some chicken and a bit of wine, adding:
"Mostly I eat fish, often salmon. I will have pasta in smaller amounts."
A no-no in her diet is bread, which is not available at her home. This might come as a surprise to her fans, but the actress only has one meal per day, and it's usually lunch.
Unrelated to her health, last year August Seymour took to Instagram to reveal that she'd reunited with a former co-star.
If she does find herself eating dinner, she eats very light. Since she is human, Seymour, who is dating David Green, does crave snacks like anyone else, but her "naughty treat" is pistachios.
Unrelated to her health, last year August, Seymour took to Instagram to reveal that she'd reunited with a former co-star. She shared a photo of her former "Dr. Quinn, Medicine Woman" co-star Joe Lando.
On the CBS series, he played the role of her love interest, Byron Sully. From 1993 to 1998, the show aired for 6 seasons, and Seymour and Lando have since acted together in 2011 in the film "Perfectly Prudence."