Omarion Had Given Great Parenting Advice to Zonnique Pullins before She Welcomed Her Daughter
Music star Omarion had some perfect advice for Zonnique Pullins as his own way to prepare her for her new status as a parent, and the young adult could not be any more grateful.
Hip-hop heiress Zonnique Pullins is basking in her new status as a mom and what's a better way to start than getting the best advice from people who have some experience in parenthood. 
Music star Omarion did just that while he recently appeared on "The Mix." The R&B crooner shared his take on parenthood just before fans got the news that Pullins, 24, had welcomed her first child with her boyfriend, Bandhunta Izzy.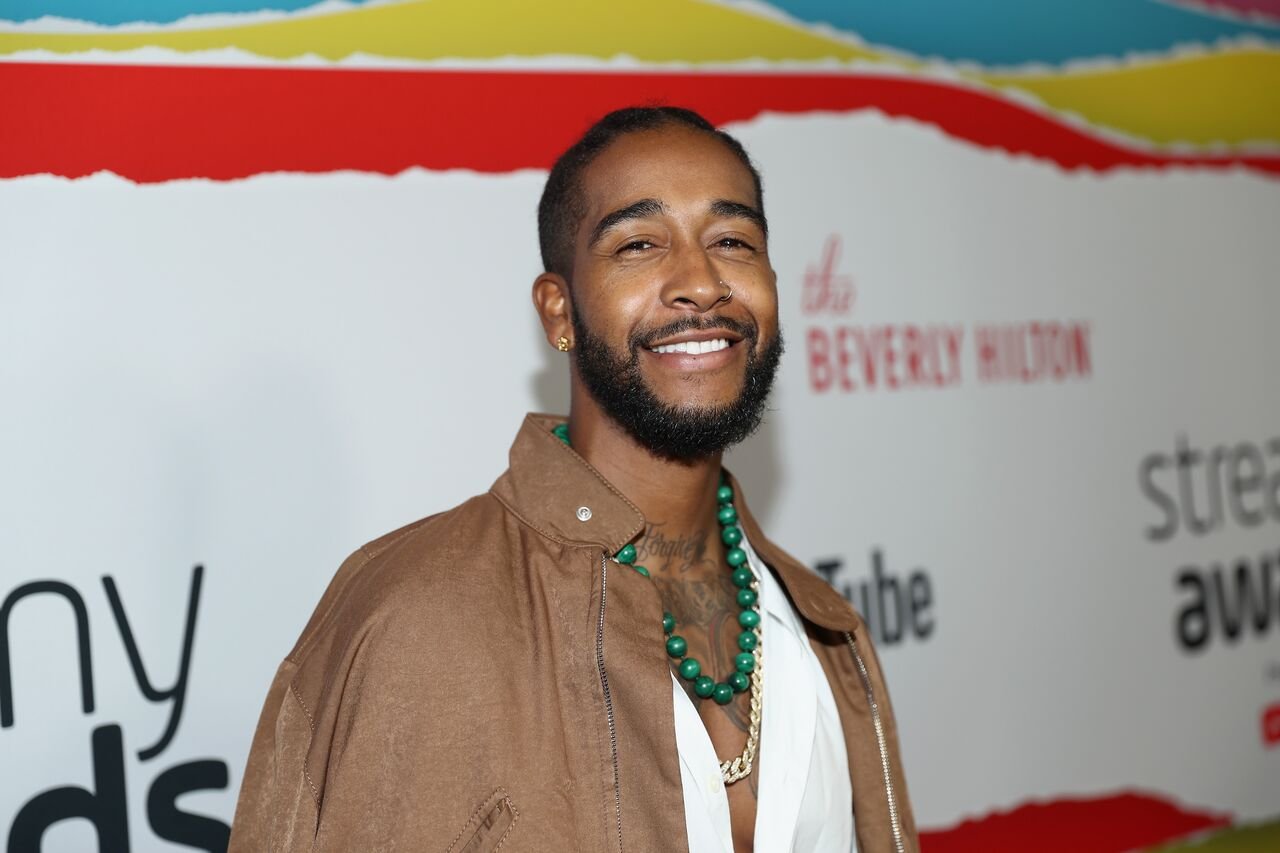 While the pair had a brief conversation on parenthood, Pullins asked Omarion for advice on the number of kids she could have as she was not willing to go with her lover's wish of seven kids. 
The star singer started by congratulating her and letting her know that having a child was an amazing experience. Omarion thoughtfully drew Pullins' mind to the fact that she and her partner would go through parenthood together.
To this effect, he stated that respect and communication were key elements in starting a family. The songster noted that one certain thing was the tendency for Pullins to change after having her baby.
The star dad once earned fans' admiration for teaching his kids meditation to help through trying times.
Omarion emphasized that change was inevitable. The award-winning star told the youngster that agreement was also quite important when two people were preparing for parenthood.
On having multiple kids, Omarion asked the then-mom-to-be to weigh in on her first delivery and see if she could keep up with having more kids. 
Just yesterday, Pullins welcomed her baby girl. Congratulations were in order for her and her rapper boyfriend. Her iconic mom Tiny Harris was the one who shared the great news on her Instagram page as she could not hide her first-time grandma's joy.
Pullins' co-hosts on "The Mix" also gleefully announced the birth of her child. Fellow host Romeo Miller shared details of the baby's birth telling fans the newborn was 8lbs 8oz at birth. 
It is safe to say that Omarion's advice came just in time as Pullins had her baby a few days after their talk. Many fans would agree that Omarion is well experienced in parenthood as he is dad to two kids, Megaa and A'mei. 
Now that his kids are growing up, Omarion sees the need to teach them spiritual cleansing through yoga. The star dad once earned fans' admiration for teaching his kids meditation to help through trying times.