Meet Famous Beauty Pageant Contestants — from Sophia Loren to Oprah Winfrey
A number of celebrities jumpstarted their entertainment career by joining beauty pageants. From Sophia Loren to Oprah Winfrey, here are some celebrities who started as beauty pageant contestants.
Joining beauty pageants can be a great way to start one's career in the entertainment industry. It was exactly what celebrities like Sophia Loren and Oprah Winfrey did.
To this day, beauty pageants have remained popular. Many aspiring celebrities have taken this route to fame, following in the footsteps of other stars. Meet some famous beauty pageant contestants.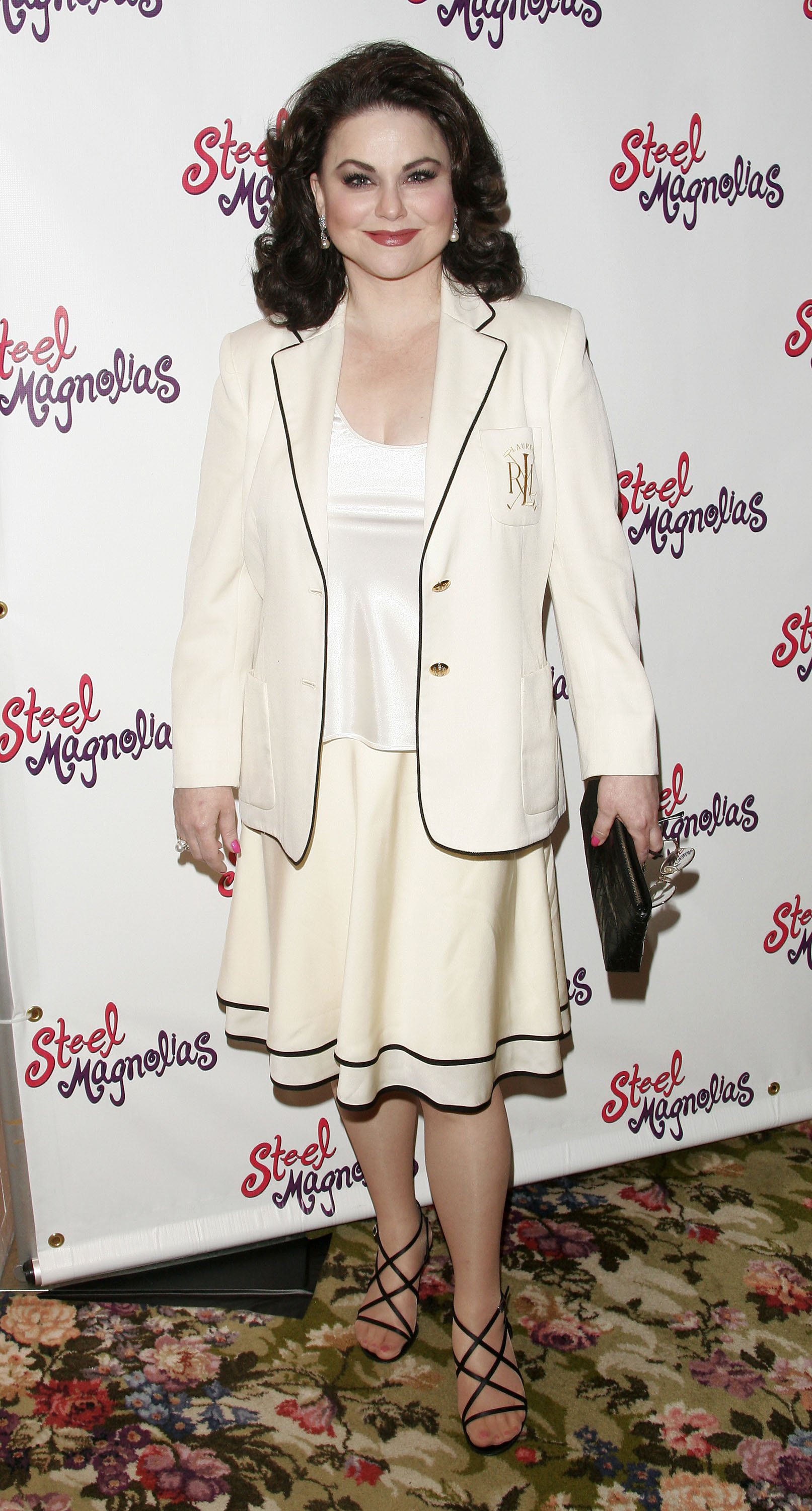 DELTA BURKE
Renowned actress Delta Burke was crowned Miss Florida in 1974. She represented the state in the Miss America competition. She didn't win, but she nabbed a talent scholarship.
Burke used the scholarship to study music and acting in London for two years. She is best known for starring in the CBS comedy "Designing Women" as a former beauty queen, a role that earned her two Emmy nominations.
OPRAH WINFREY
Young Oprah Winfrey won Miss Black Tennessee in 1972. She also participated in Miss Black America. These pageants opened more doors for Winfrey, who went on to become a talk show queen.
She made history as the first black female anchor on Nashville's news stations a year after being crowned Miss Black Tennessee. Today, she remains to be one of the most highly-respected television personalities.
Way before she became a popular comedian, Chelsea Handler first tried her luck at the Miss Teen of America.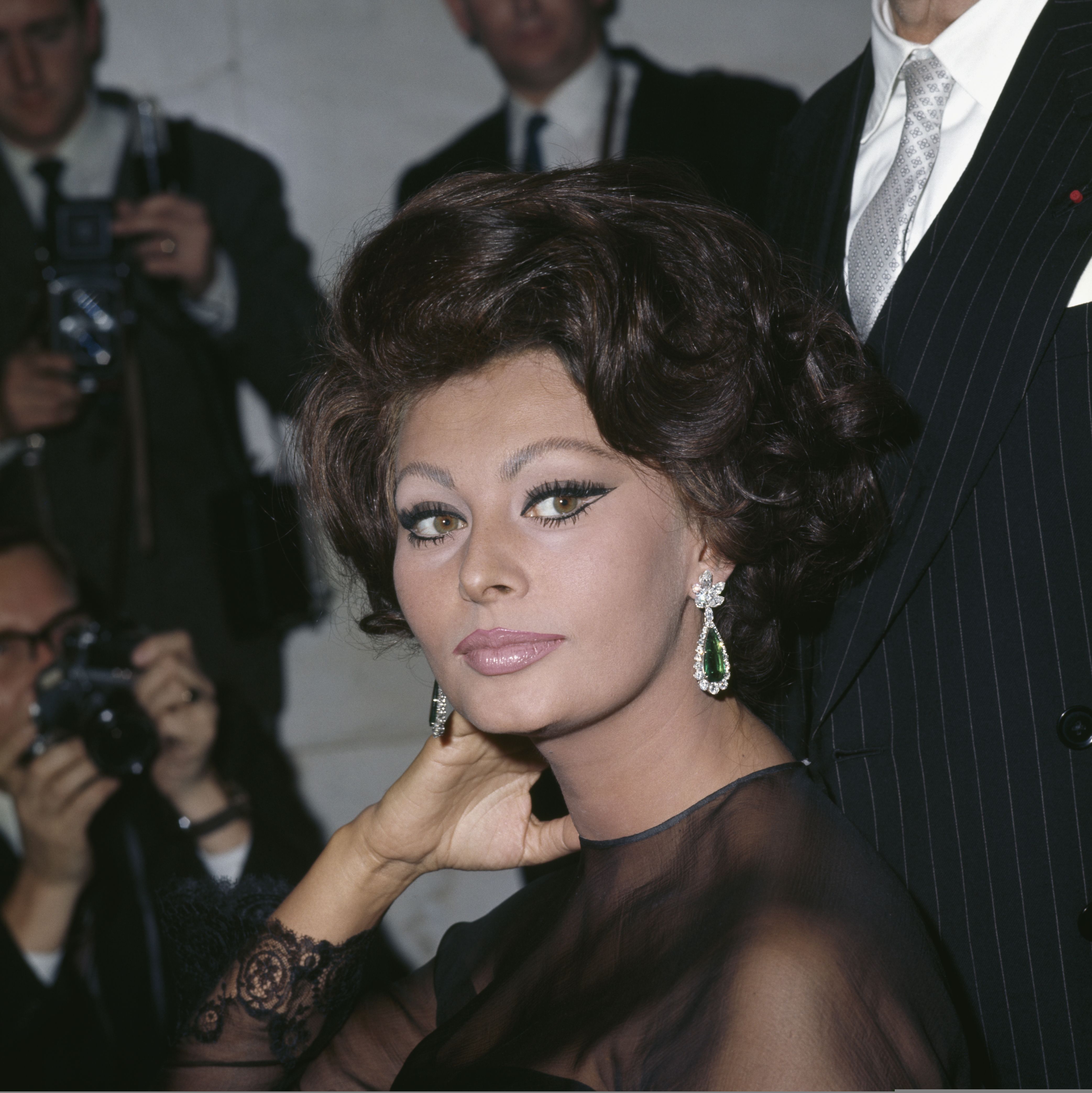 SOPHIA LOREN
Veteran actress Sophia Loren jumpstarted her career in the entertainment industry at 15 years old when she joined Miss Italy in 1950. She nabbed the title of Miss Elegance. 
She later cemented her place in the Italian film industry after landing her first starring role in the film "Aida." After gaining success in Italy, she went on to conquer Hollywood.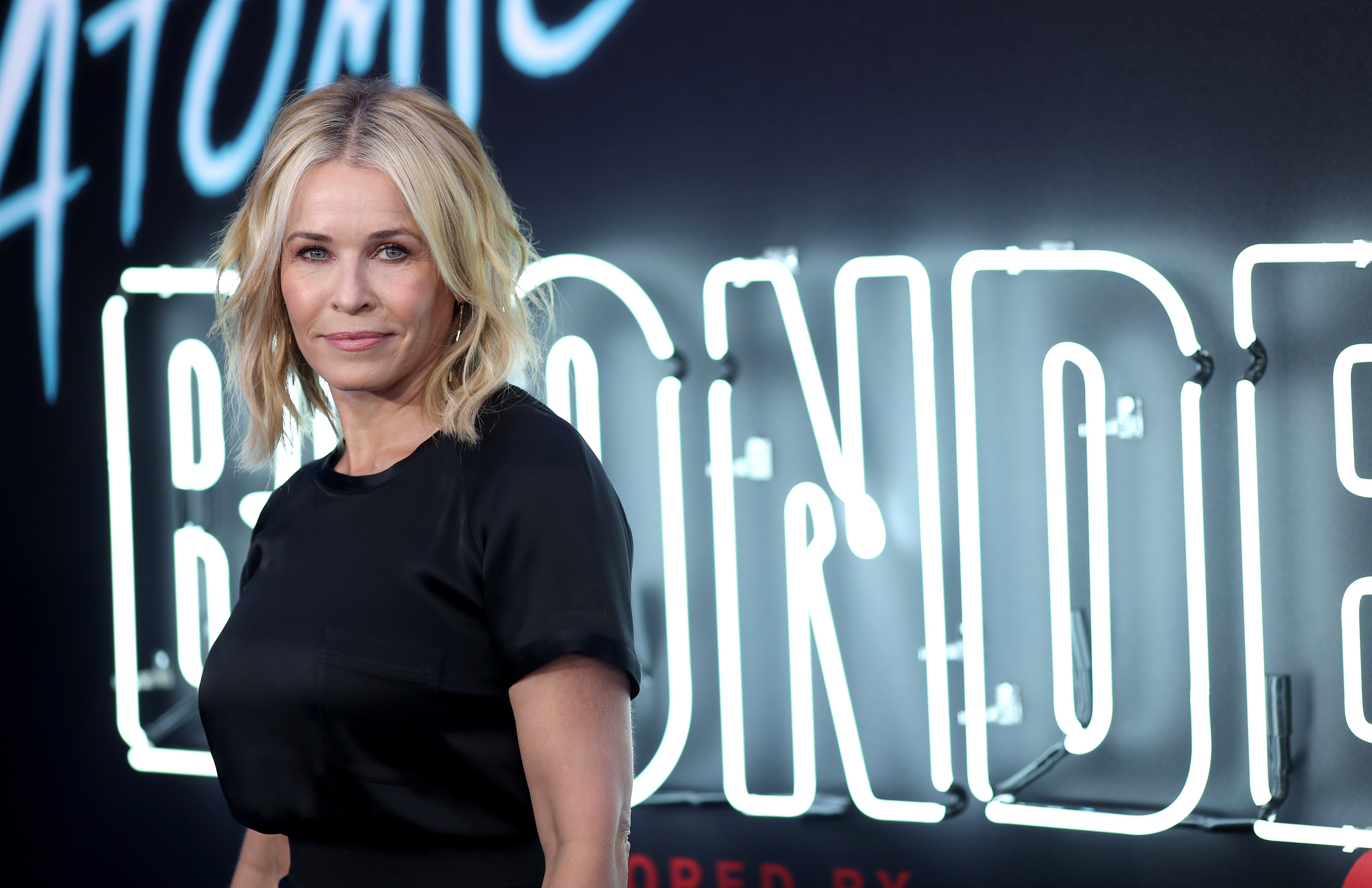 CHELSEA HANDLER
Before she became a popular comedian, Chelsea Handler first tried her luck at Miss Teen of America. Handler became a famous comedian, whose show "Chelsea Lately" ran from 2007 to 2015.
Aside from being a comedian, actress, and TV host, Handler is also a producer, writer, and activist. Handler is known for her forthright personality; she has a penchant for expresses strong opinions.
EVA LONGORIA
In 1998, Eva Longoria won Miss Corpus Christi. The Texas-born beauty queen became a successful actress, model producer, director, and businesswoman.
Longoria is best known for playing Isabella Braña on the CBS daytime soap opera "The Young and the Restless." She starred on the show from 2001 to 2003.