Ice-T & Coco Austin Have Been Together for 19 Years — Look inside Their Lasting Relationship
Ice T and wife Coco Austin have now been happily married for nearly 18 years and share an adorable five-year-old daughter Chanel Nicole.
Back in 2001, actor and rapper Ice T was introduced to model/ actress Coco Austin during the filming of a friend's music video, and he was bowled over by her beauty and sweetness.
Nineteen years later, Austin and Ice T are one of Hollywood's longest-lasting couples. The actor and the model are the proud parents of a daughter, and Ice T has two more children from previous relationships.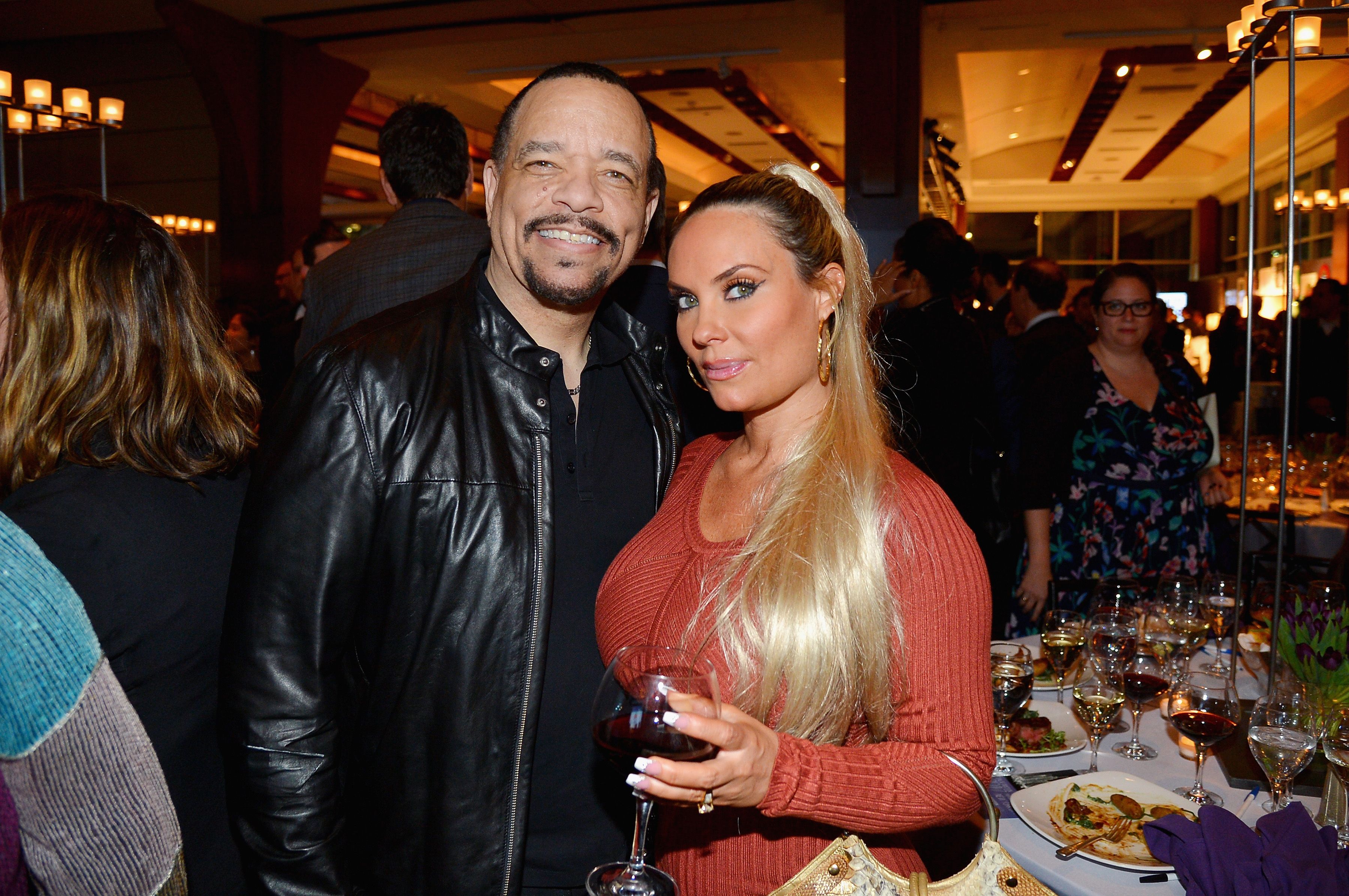 CELEBRITY LOVE
For Ice-T, it was love at first sight. He immediately asked the stunning blond out on a date, and two months later, after a whirlwind courtship, they were married.
The rapper's sudden marriage to a woman 21 years his junior stunned fans and aroused a lot of criticism, but Ice and Austin have outlasted all the dire predictions of the nay-sayers. 
Audiences got to know Austin better on the reality show "Ice Loves Coco" which ran from 2011 to 2013
WELCOMING CHANEL
In 2015, Ice and Austin announced that they were expecting a baby, and welcomed daughter Chanel Nicole on November 28 of the same year. Chanel is Austin's first child, and Ice's third.
Ice shares daughter Letesha Marrow, 44, with his high school girlfriend, and son Tracy Marrow Jr., 28, with ex-girlfriend Darlene Ortiz. He admitted that becoming a dad again at 57 was a challenge.
DOTING DAD
From the get-go, little Chanel had her tough gangsta dad wrapped around her little finger, and she quickly became a celebrity in her own right with nearly 500,000 followers on Instagram.
Austin came into a lot of criticism when she decided to continue breastfeeding Chanel into her third year, but her husband was there to defend her against the attacks of the social media trolls.
ICE LOVES COCO
Audiences got to know Austin better on the reality show "Ice Loves Coco" which ran from 2011 to 2013. The show followed the couple's day to day life: Ice shooting "SVU" and Coco modeling.
For the first time, viewers saw beyond the striking voluptuous figure to the real Austin, a gentle, sweet woman who adores her sometimes grumpy husband. And of course, Ice loves Coco.
Just weeks ago, the family celebrated little Chanel's fifth birthday, and despite the COVID-19 pandemic restrictions, they organized a lovely party with a handful of special friends in attendance. 
On January 1, 2021, Austin and Ice will be celebrating yet another wedding anniversary, and we wish them another 19 blissful years together.